5 Things You Didn't Know About This $1.63 Million Prize Draw
5 Things You Didn't Know About This $1.63 Million Prize Draw
By: yourtown
11 Apr 2018
Blog, yourtown, Prize Homes, Prize Draws
Undecided on our Sunshine Coast – OR – Inner City Sydney Prize Home Draw?
Perhaps you need an added incentive on top of that $1.63 Million First Prize?
Read on, we're about to change that with these five facts!

#1: YOU'LL WIN GOLD, GOLD + MORE GOLD!
Not only will you own your own million dollar Prize Home when you win – you'll also win GOLD to spend on whatever you want!
Pick our Buderim Prize Home and win an additional $150,000 in Gold Bullion. Sydney sound more like you? Choose our Alexandria Prize Home and you will pocket an additional $100,000 Gold Bullion.
And the Gold doesn't stop there - if you buy two or more tickets in our Prize Home Draw, you'll be rewarded with extra Gold when you win! Buy two tickets to win an additional $20,000, three tickets for $30,000, four tickets for $40,000 and so on…

#2: EVERYTHING YOU SEE WILL BE YOURS
Not only will you win a Prize Home and Gold – you'll also win all the furniture and electrical as well!
That's everything from the bed to the lounge to the sheets, knives and forks.
Brand new and ready for you, the package is worth $143,360 if you pick Buderim and $67,240 if you choose Sydney.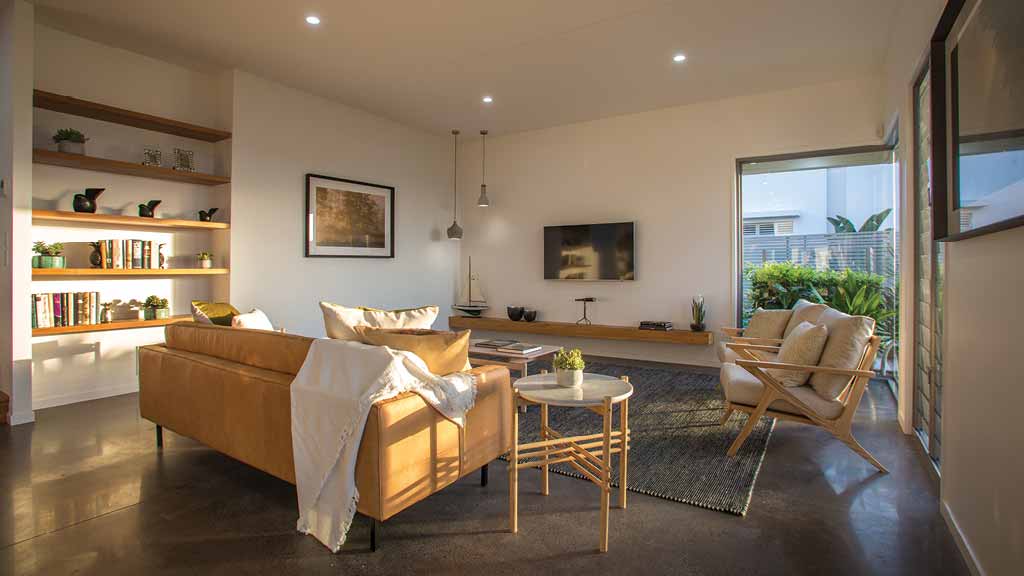 #3: MOVE STRAIGHT IN
Mark the 25 May 2018 in your diary.
Not only is it the day you'll find out if you've won, it's the day you can collect the keys AND move into your new home!
We'll have the beds made and ready so that you can start your new life as soon as possible.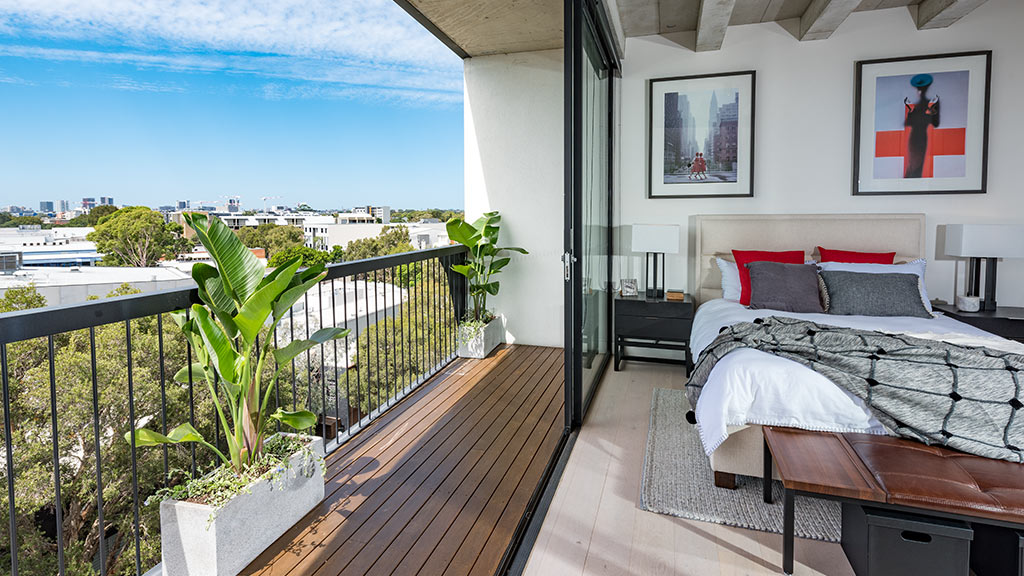 #4: MULTIPLE PRIZES TO WIN
Did you know there are multiple chances to win in our Prize Home Draw?
Not only do you have the chance to win a million dollar Prize Home, there are Second and Third Prizes up for grabs – worth $10,000 and $5,000 respectively (choose either a Flight Centre Voucher, David Jones Gift Card or Harvey Norman Gift Card).
If you become a myplace Member, you'll also go in the draw to win a $10,000 myplace Exclusive Gold Bullion Prize and a $1,000 Weekly Bonus Prize!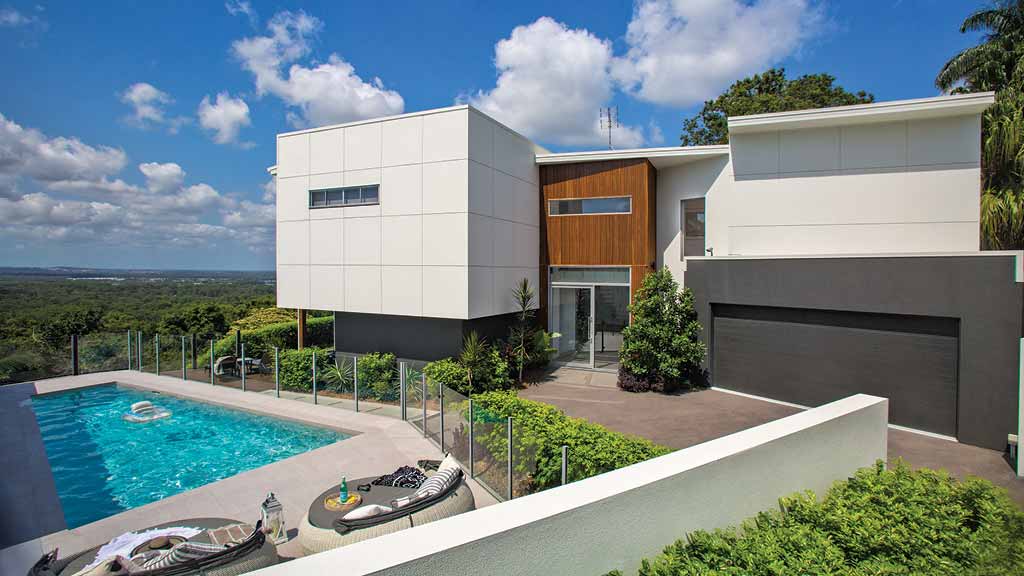 #5: A WIN FOR YOU AND A WIN FOR YOUNG PEOPLE
Not only are our Prize Home Draws a great chance for you to win – it also helps young people in the community.
Our Art Unions are the primary source of income for many of our services – such as Kids Helpline, training and employment services for young people, parent education and specialist accommodation for families.
Now that's what you call a WIN-WIN!
Get your tickets now in our $1.63 Million Sunshine Coast – OR – Inner City Sydney Prize Home Draw here!
About yourtown...
We're a community funded organisation that tackles issues like youth unemployment and mental health, and take on issues like family and domestic violence.
LEARN MORE
Stay in touch
Show your support and get the latest news and updates on our yourtown Australia Facebook page.

LIKE US ON FACEBOOK