OVER 98% Sold! Imagine winning all this for Christmas!
Range Rover Velar + $100K Gold + $30K Travel + $1,500 Fuel
Only a few tickets left in Draw 1117! Call 1800 555 079 to buy tickets.
TOTAL FIRST PRIZE VALUE $260,000
Range Rover Velar leads the way in progressive design, innovation and technology. Your new car has a striking and contemporary presence. Wherever you go, eyes will follow.
PLUS, you'll take $100,000 Gold Bullion to spend or invest. Then, add a $30,000 luxury holiday to the mix. You can escape to Europe this Christmas or choose your own destination!
With tickets only $10 each and limited to 130,000, don't miss your chance to WIN!
Entries close 16 December 2019. Drawn 18 December 2019.
BUY TICKETS
BROCHURE
Will all this be yours?
With only 130,000 tickets available, you could be driving away in the Range Rover Velar!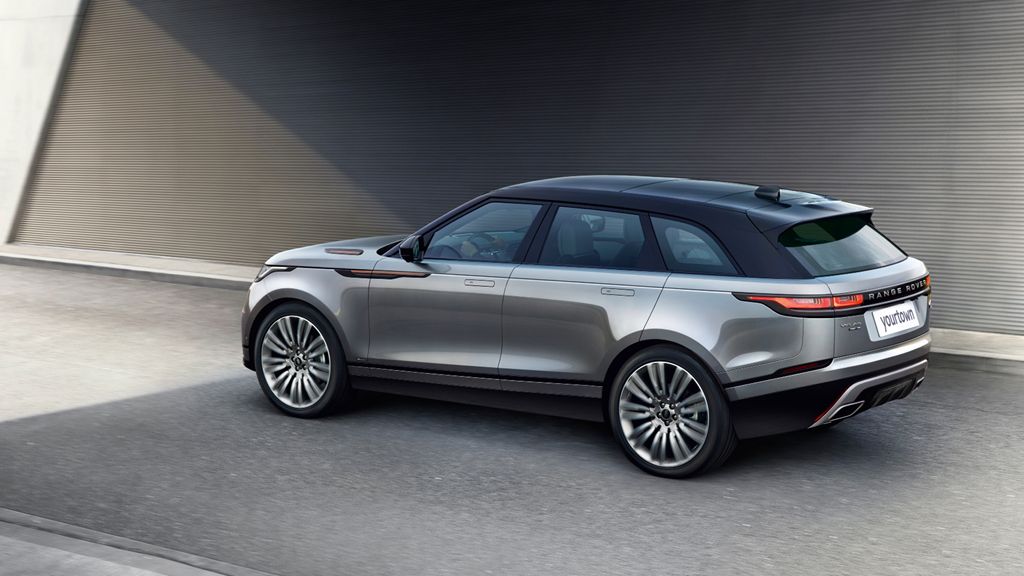 Style that exudes confidence
Wherever you go, eyes will follow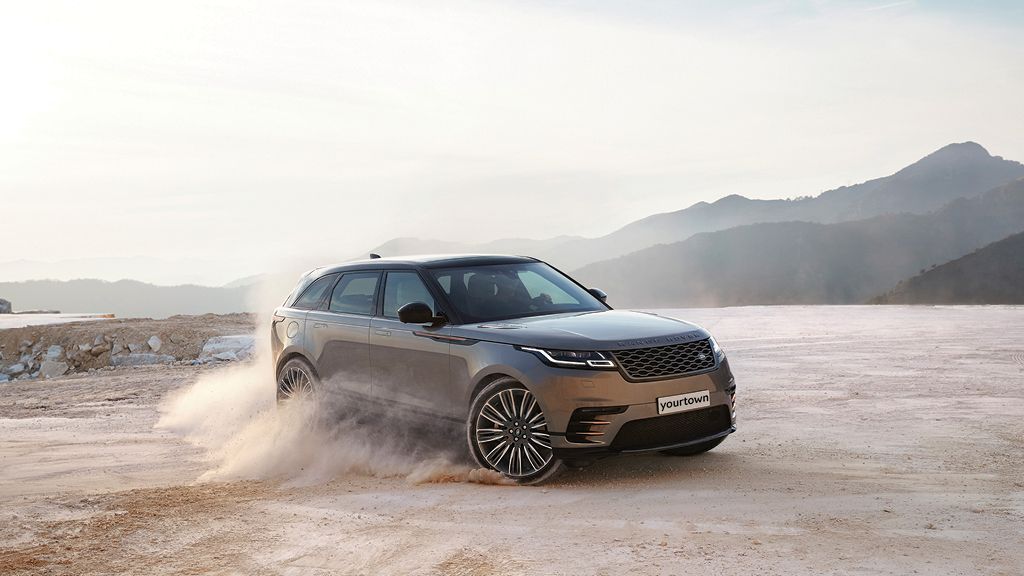 The latest in innovative tech
Enjoy the 17-speaker Meridian surround sound system, 10-way seats with driver memory, sliding panoramic roof, dual 10" HD touchscreen infotainment, and voice control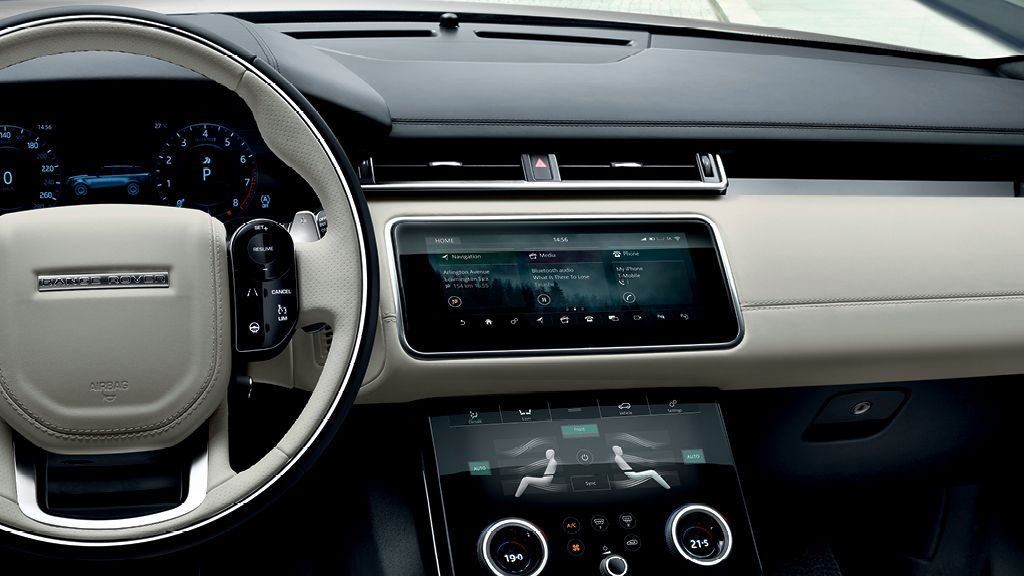 Clean, elegant and distinctive
The Range Rover Velar has a striking, contemporary presence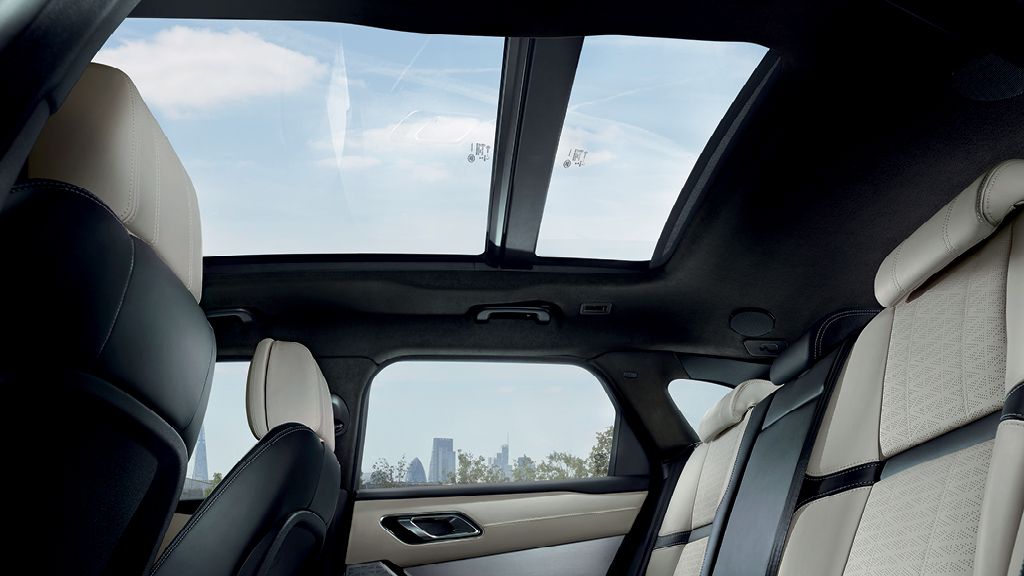 Leading the way
Featuring blind spot assist, adaptive cruise control and emergency braking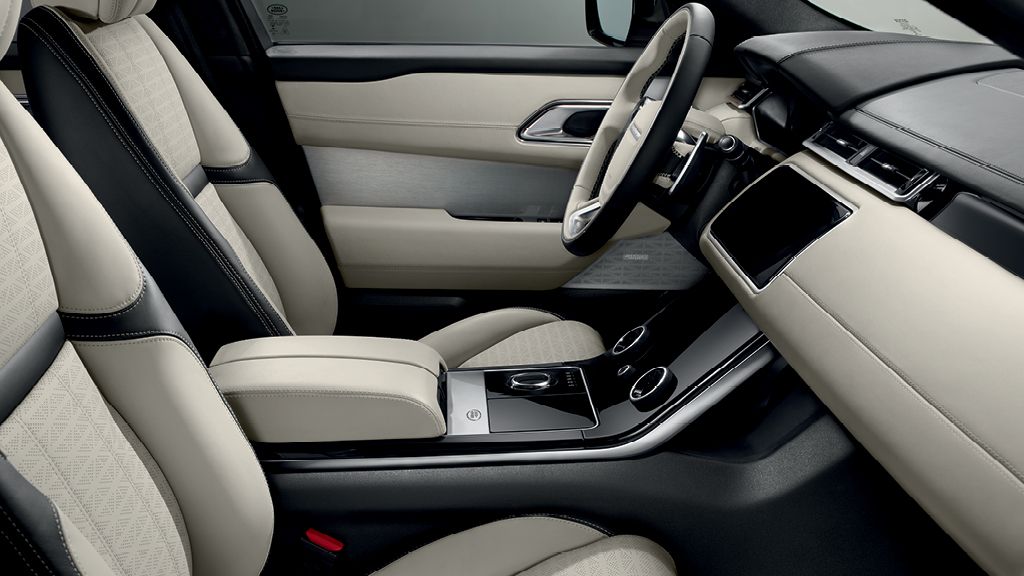 What will you do with your $100K Gold + $30K Travel?
City break or beach bliss?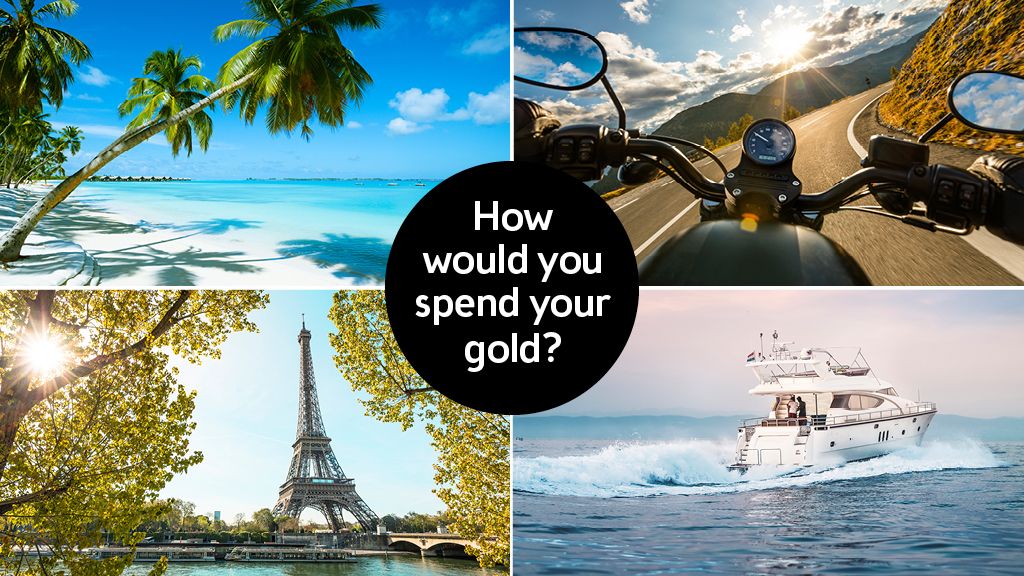 Buy 5 tickets to win more!
Simply purchase 5 or more tickets in the same name to go in the Bonus Draw to WIN a $2,000 Woolworths Gift Card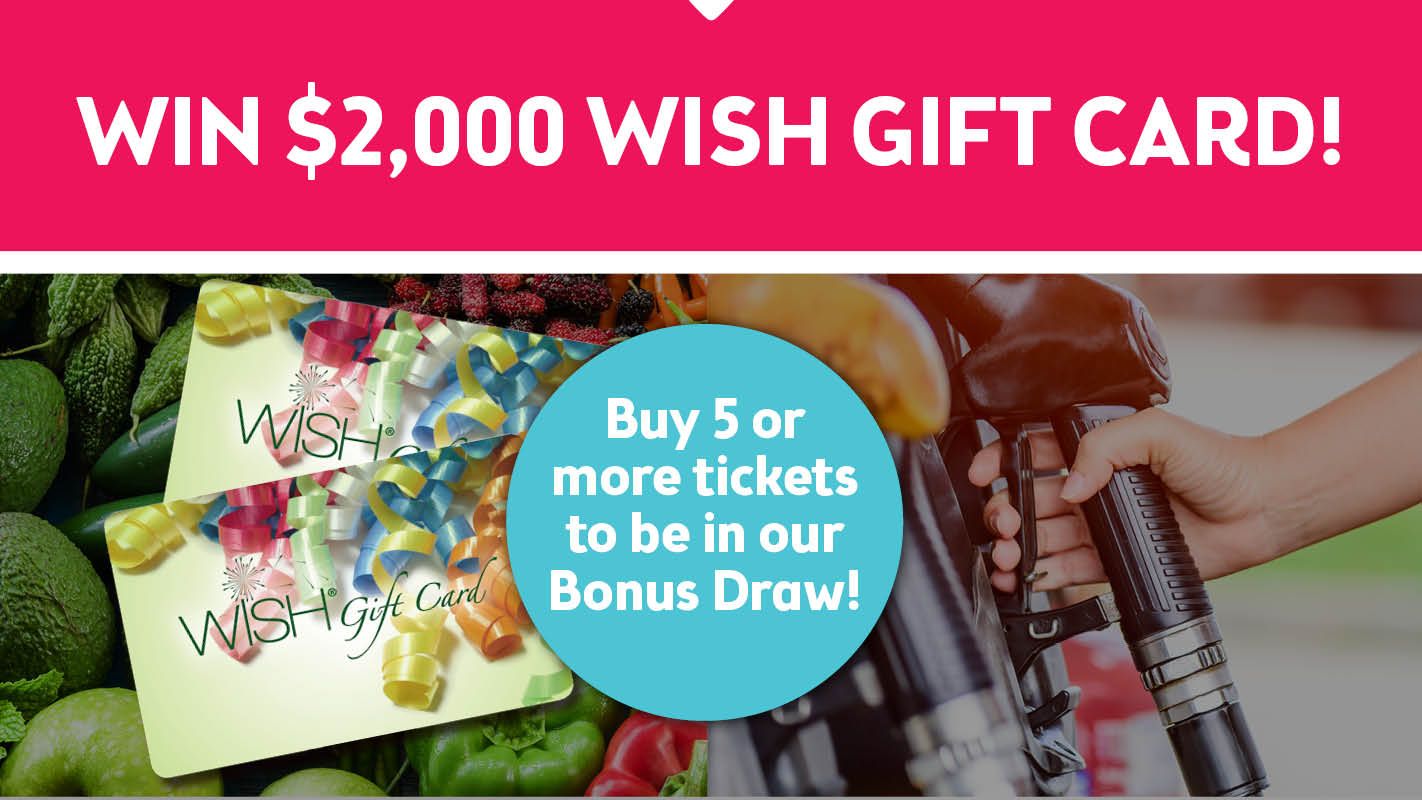 Win even more!
Buy more tickets and take home MORE Gold when you WIN First Prize!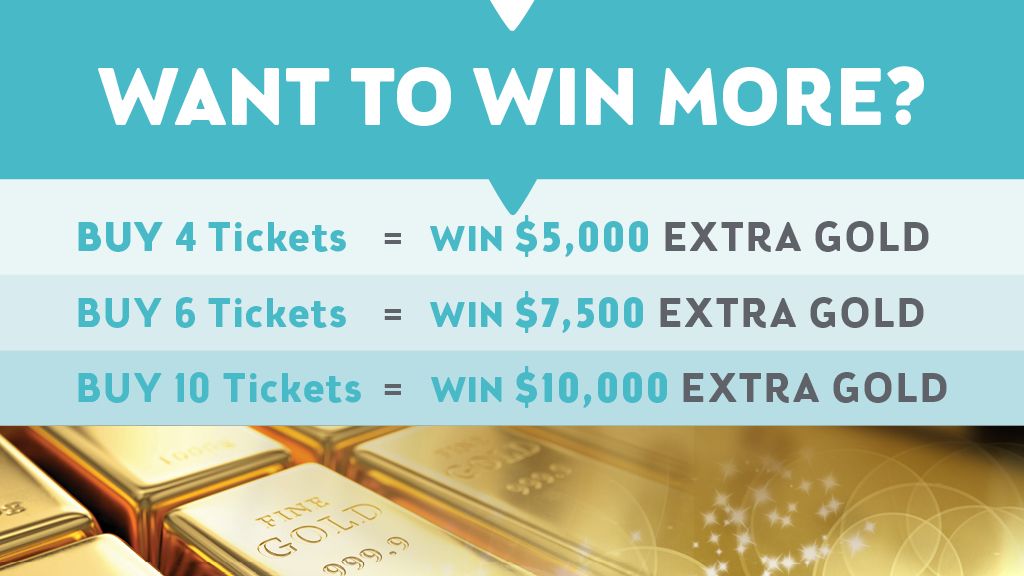 Don't forget our Bonus Draw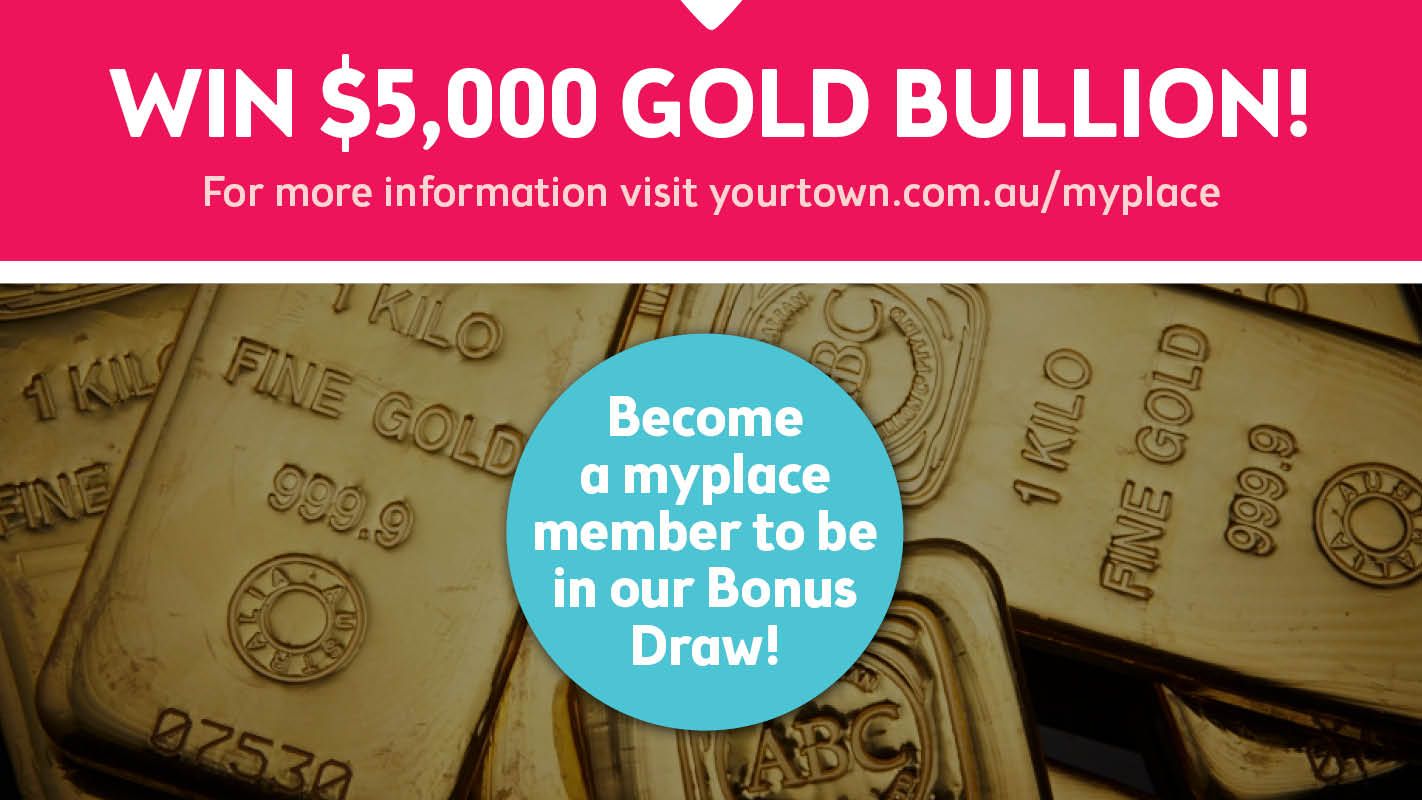 Don't miss out!
Buy a ticket today and know that you're helping people in need. It truly is the best way to give.
Become a myplace member today and never miss your chance to win more!
Become a myplace member and you could be rewarding yourself every week, every draw and every year!
Join myplace
MultiChance
Buy more tickets to increase your chances of winning 1st Prize and win extra Gold with 1st Prize.
Find out more