WIN and take home 2 BMWs, OR choose $220,000 Gold Bullion!
BMW X6 + BMW 330i
OR
$220K Cashable Gold Bullion
BMW creates driving pleasure from the perfect combination of dynamic, sporty performance, ground-breaking innovations and breathtaking design. WIN and enjoy your two brand new BMWs - the powerful X6 and the sporty 330i Sedan.
Or, you can choose to take $220,000 in Gold Bullion and start dreaming how you'd spend it.
Hurry! With tickets only $10 each and limited to 110,000, this will sell fast!
TOTAL FIRST PRIZE VALUE $220,000
Entries close 20 April 2020. Drawn 22 April 2020.
BUY TICKETS
BROCHURE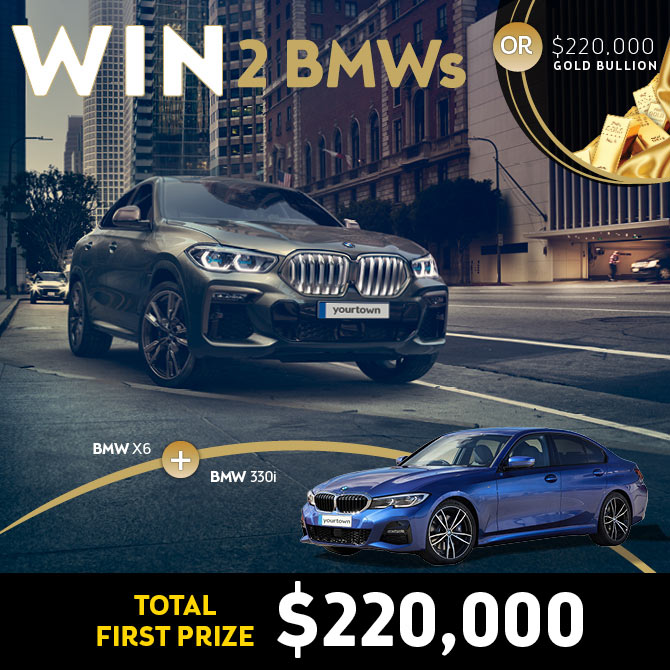 Drive home in the BMW 330i
The 3 Series takes driving dynamics to a new level with even more powerful engines, perfectly tuned suspension and optimised weight distribution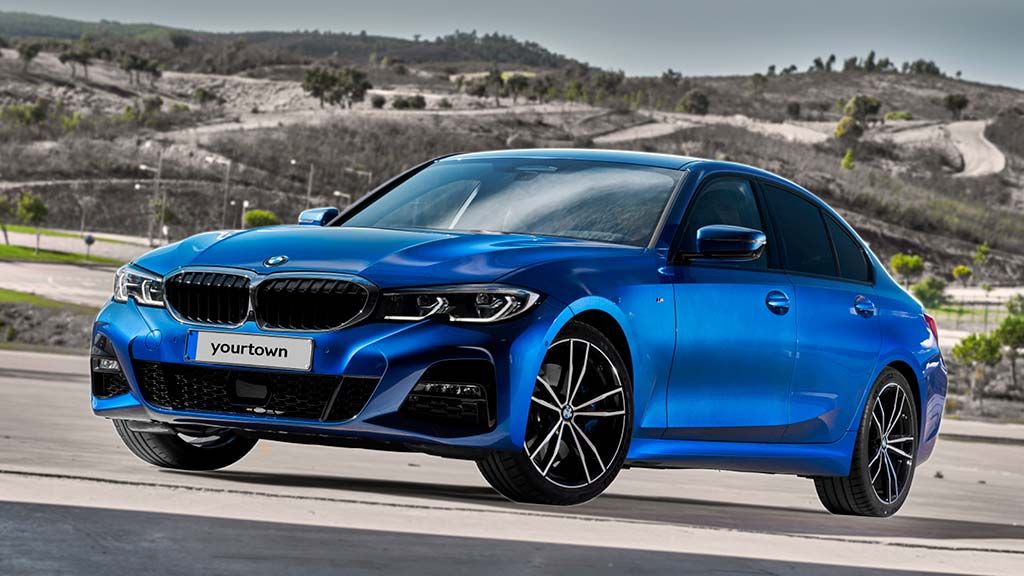 The ultimate sports sedan
Featuring Vernasca Leather Accented Upholstery, Multi Zone Climate Control Aircon, Adaptive LED Headlights, Autonomous Emergency Braking, Lane Change & Lane Departure Warning, Parking Assistance, Collision Warning & Rear Cross Traffic Alert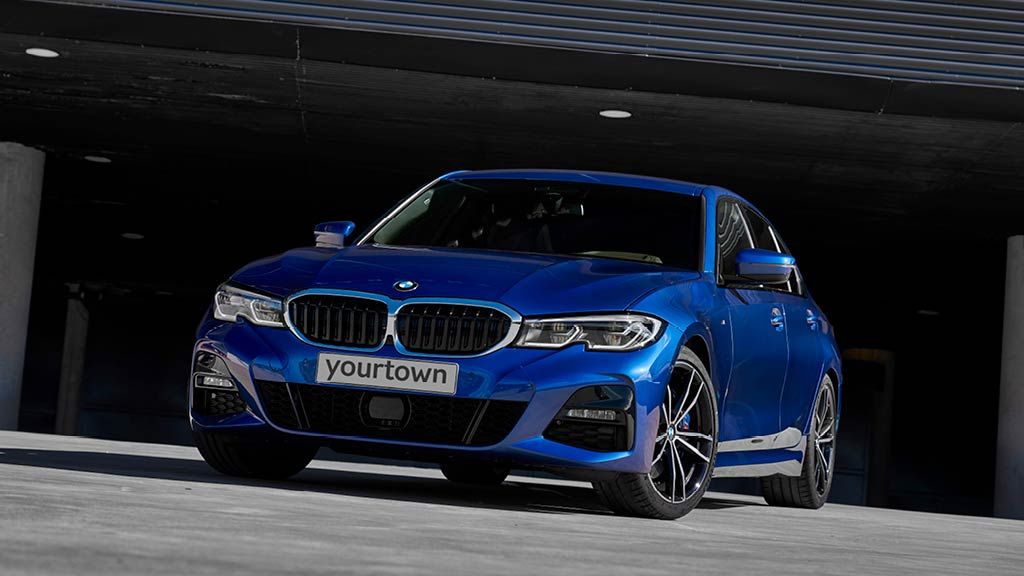 Enjoy the BMW X6
Featuring the latest in technology and entertainment, exclusive materials and driver-centred controls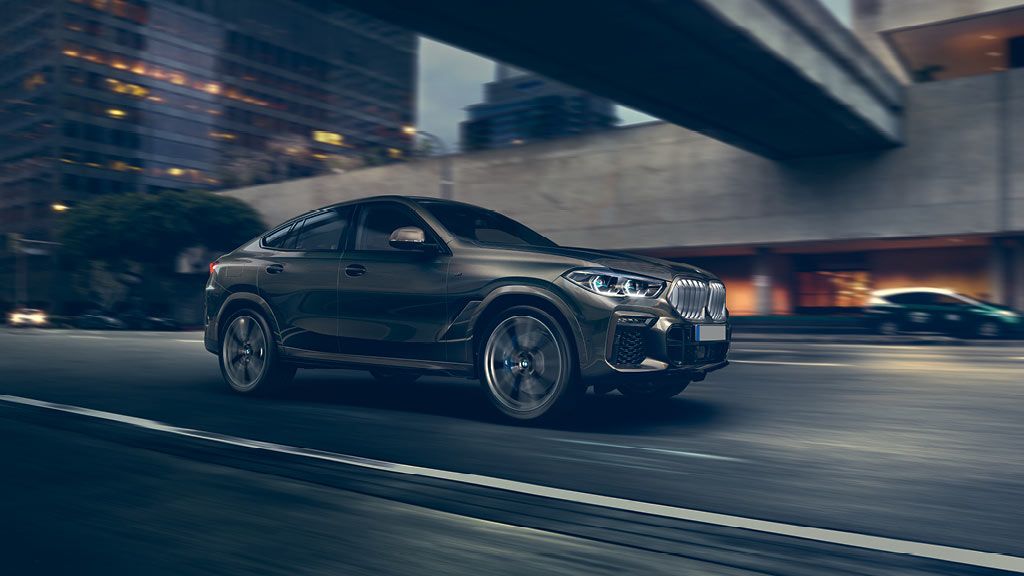 A rare experience
The X6 features TwinPower Turbo Inline 6-cylinder Petrol Engine, 8 Speed Sport Automatic Transmission, 19" BMW M Light-Alloy Wheels, Vernasca Leather Upholstery, HiFi Loudspeaker System with 9 Loudspeakers, and Driving & Park Assist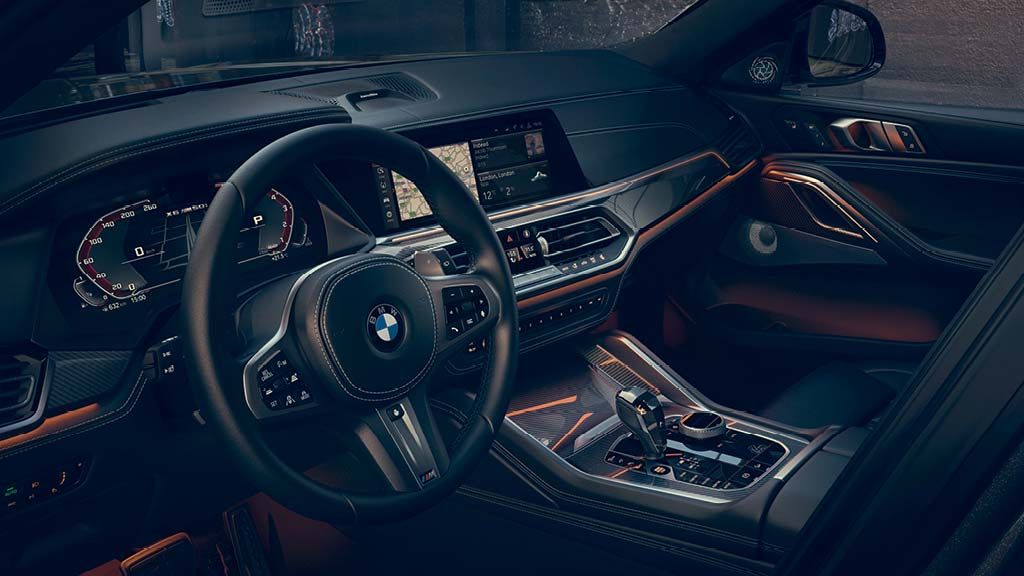 Iconic design
The new BMW X6 is instantly recognisable by the glowing iconic kidney grille and innovative BMW X design Laserlight, which provides the powerful front look.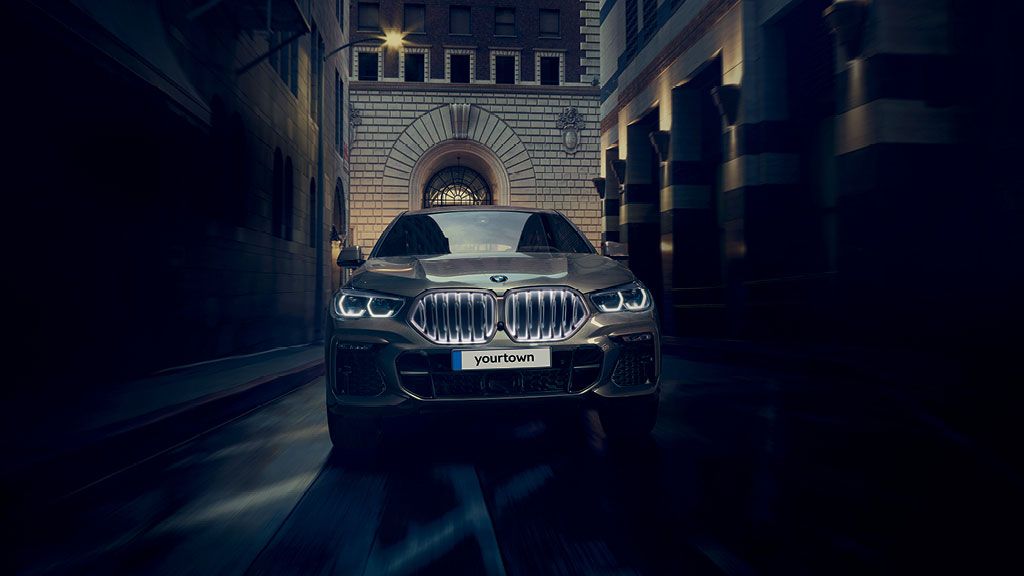 Start dreaming
You could choose $220,000 Gold Bullion instead!
Win even more!
Buy more tickets and take home MORE Gold when you WIN First Prize! See T&Cs for more info.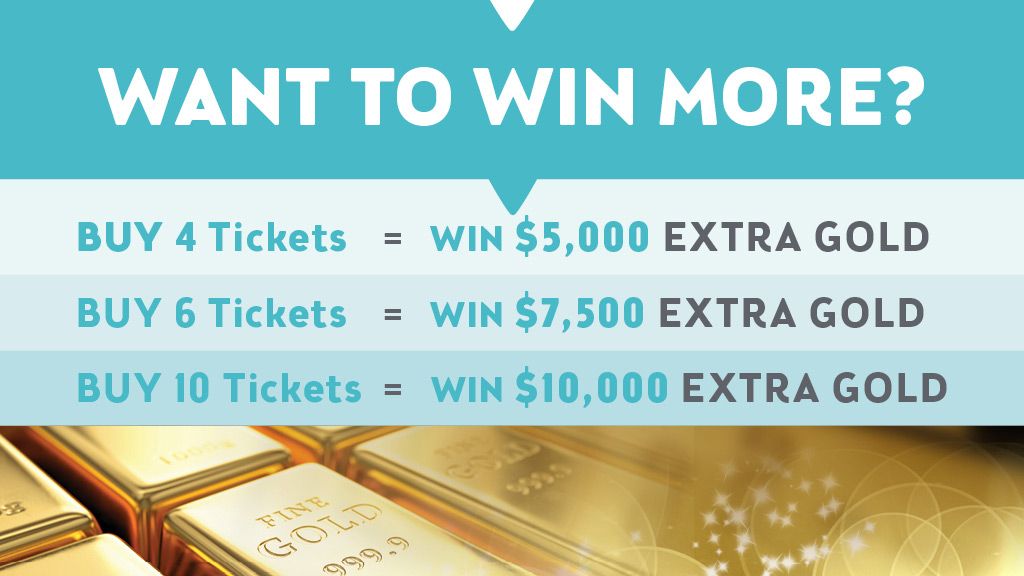 Join myplace to win more!
Simply become a myplace member at no extra cost to go in the Bonus Draw to WIN $5,000 Gold Bullion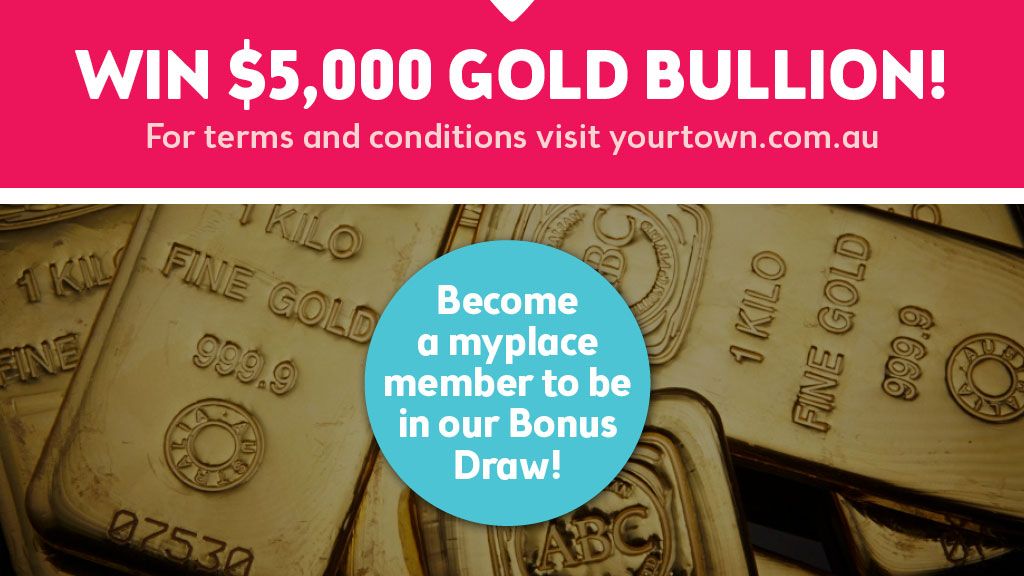 What would you do with $220K Gold?
Travel around the world? Or perhaps get yours hands on a new high-velocity toy!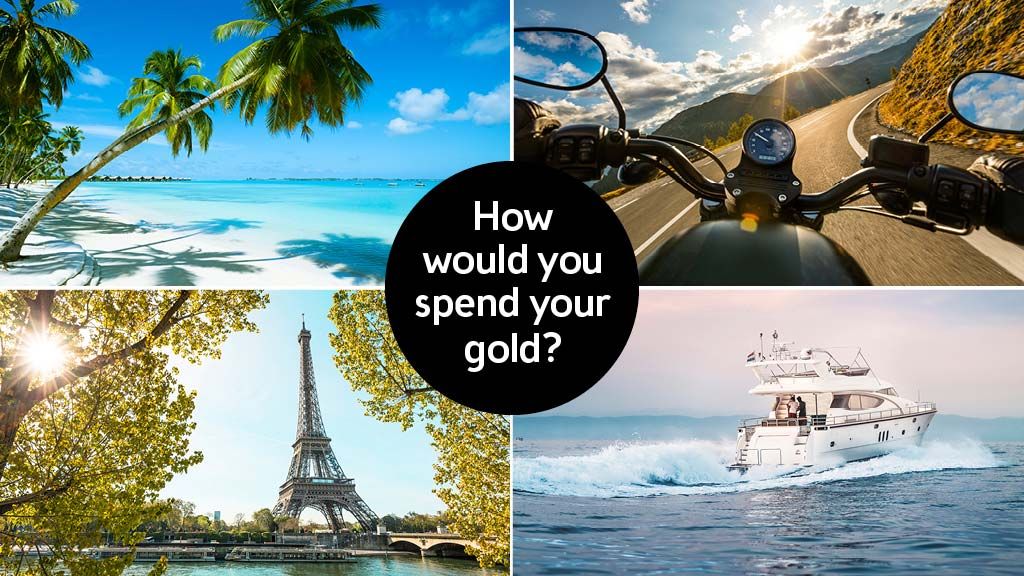 Don't miss out!
Buy a ticket today and know that you're helping people in need. It truly is the best way to give.
Become a myplace member today and never miss your chance to win more!
Become a myplace member and you could be rewarding yourself every week, every draw and every year!
Join myplace
MultiChance
Buy more tickets to increase your chances of winning 1st Prize and win extra Gold with 1st Prize.
Find out more