SOLD OUT!
Get your tickets in Draw 1122 Now!
The Audi Q8 leads the way in SUVs. With a modern turbo charged V6 and a tech-heavy feature interior, you could be driving in style this spring.
Expressive design, pioneering technology and luxuriously appointed – the all-new Audi Q8 combines everything the brand stands for.
PLUS, take home $90,000 Gold Bullion to cash in or invest, and add $3,000 spending money in the mix.
Hurry - with tickets only $10 each and limited to 130,000, this will sell fast!
TOTAL FIRST PRIZE VALUE $260,000
Entries close 24 August 2020. Drawn 26 August 2020.
BUY TICKETS
BROCHURE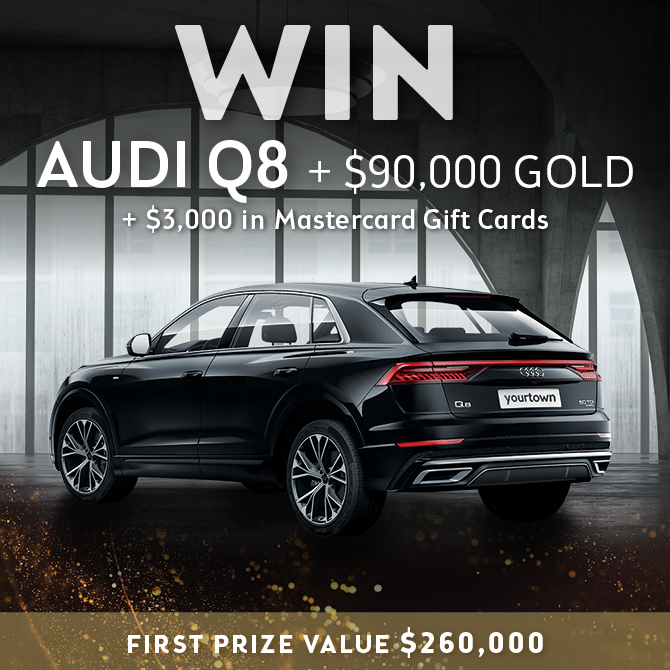 Could all this be yours?
With a total First Prize value of $260K, this is not to be missed!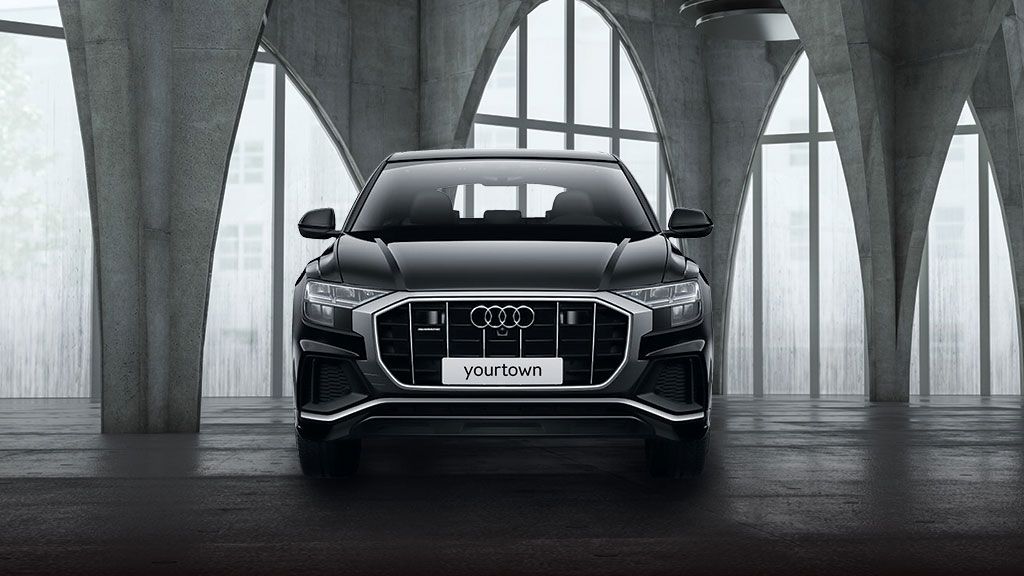 Audi's pioneering technology
The revolutionary quattro all-wheel drive is a system that delivers superb handling and traction.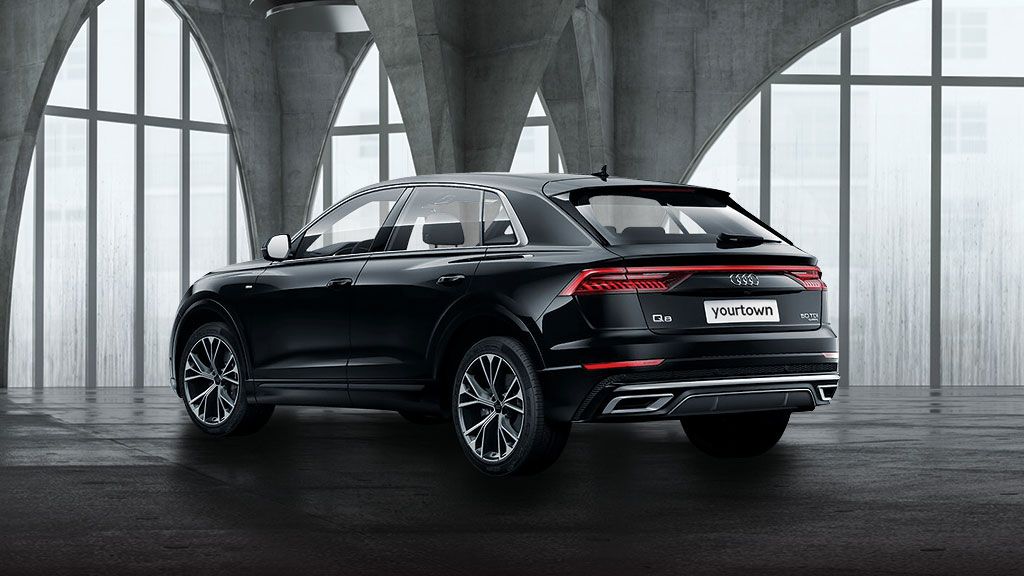 Impressive style
Your black exterior Q8 package with panoramic glass sunroof will impress your neighbours.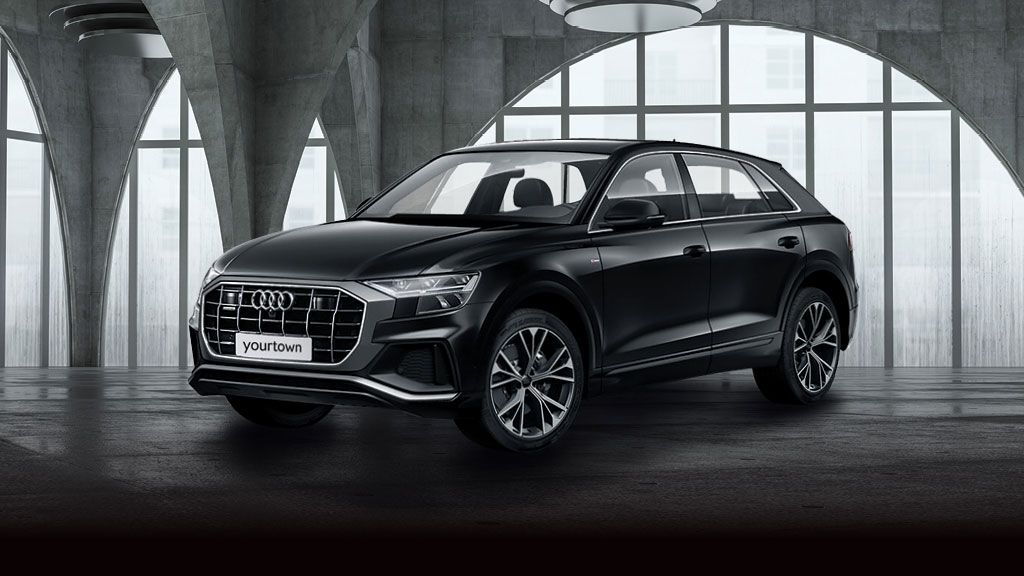 Seamless entertainment
Two high-resolution 10.1- and 8.6-inch HD touchscreens are integrated into the centre console to make every journey comfortable.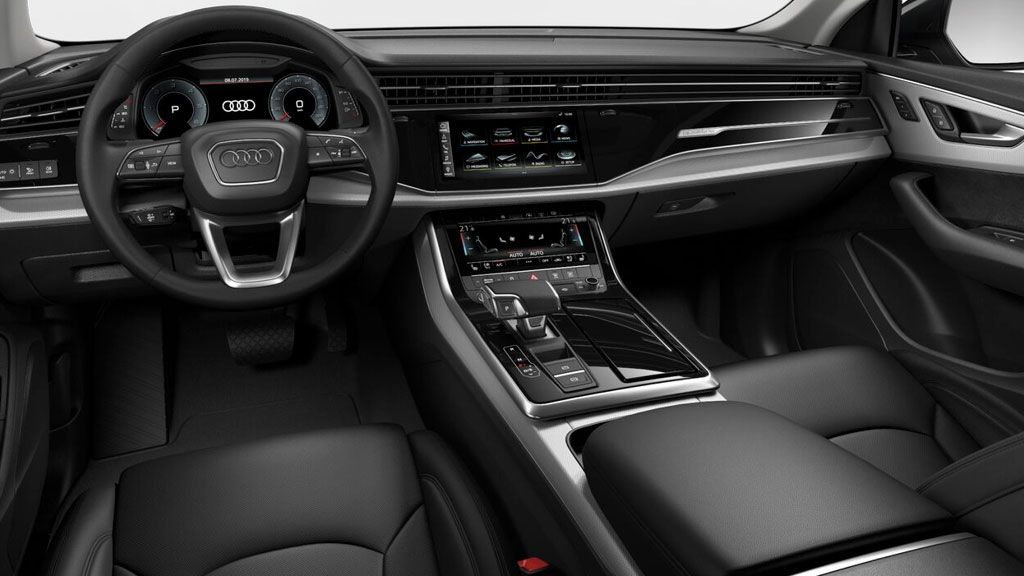 Packed with features
Enjoy the 4-zone climate control, Bang & Olufsen 3D sound system, and and LED colour interior lighting package.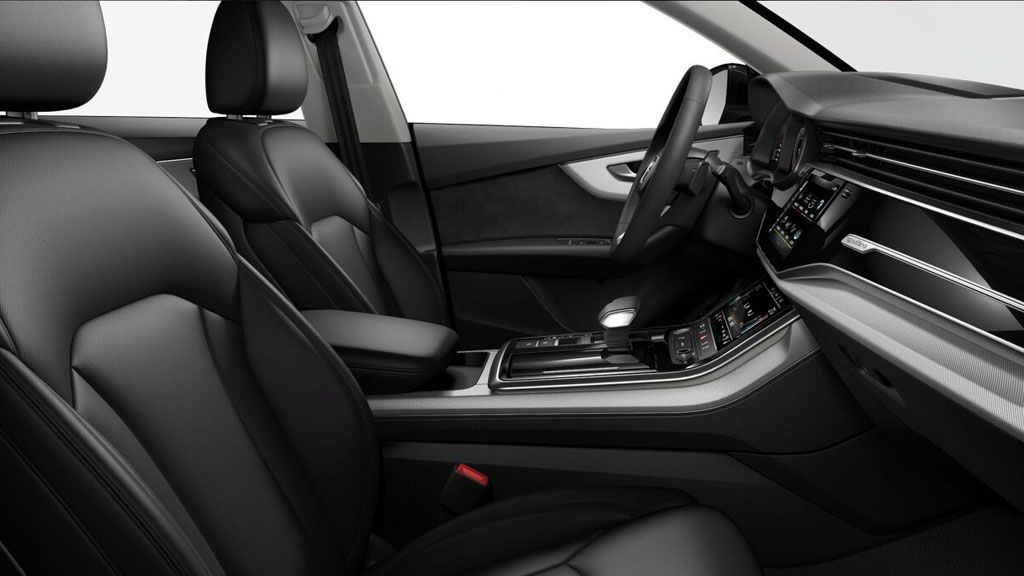 A luxurious offering
The Audi Q8 55 TFSI quattro tiptronic premium plus package includes 22" alloy wheels, adaptive air suspension, privacy glass, and HD Matrix LED headlights with dynamic indicators.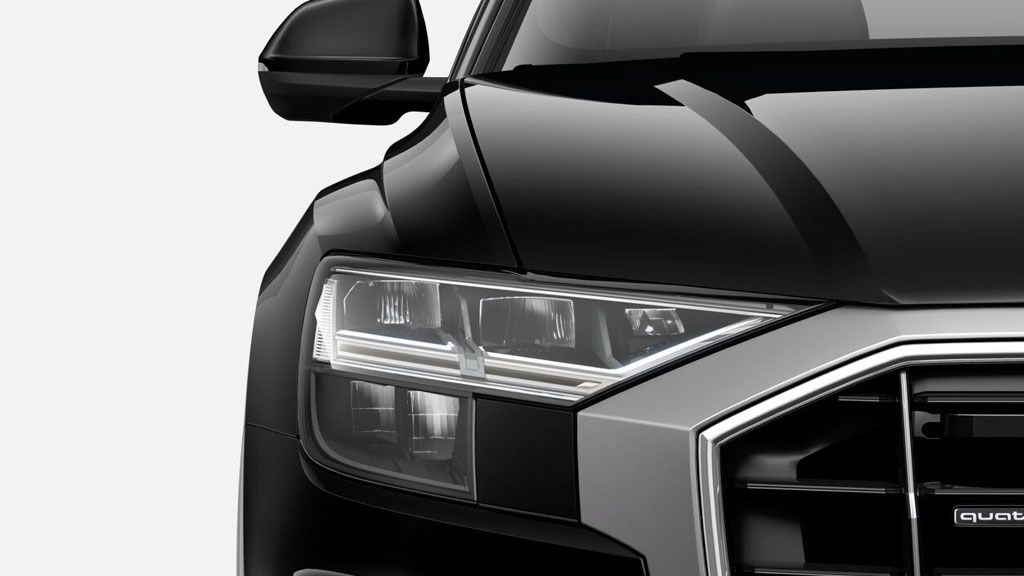 What would you do with $90K Gold PLUS $3K in Mastercard Gift Cards?
Plan your ideal getaway? Or buy that dream present for yourself?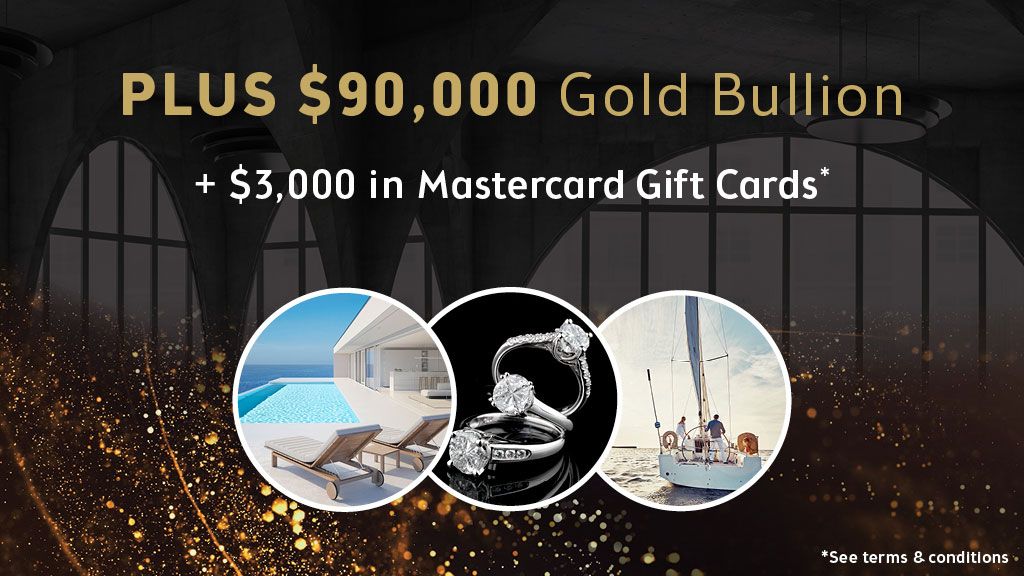 Win even more!
Buy more tickets and take home MORE Gold when you WIN First Prize! See T&Cs for more info.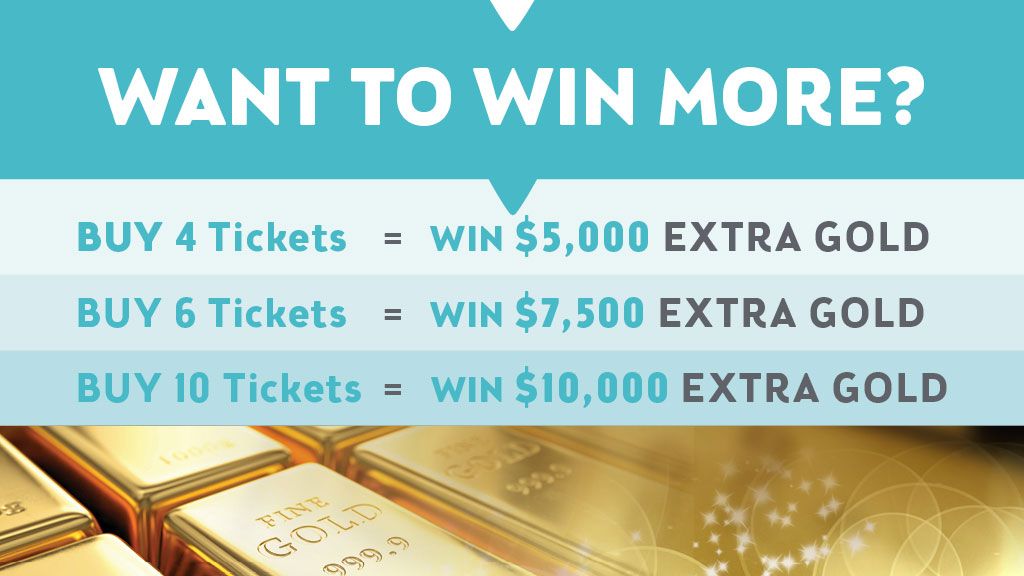 Join myplace to win more!
Simply become a myplace member at no extra cost to go in the Bonus Draw to WIN $5,000 Gold Bullion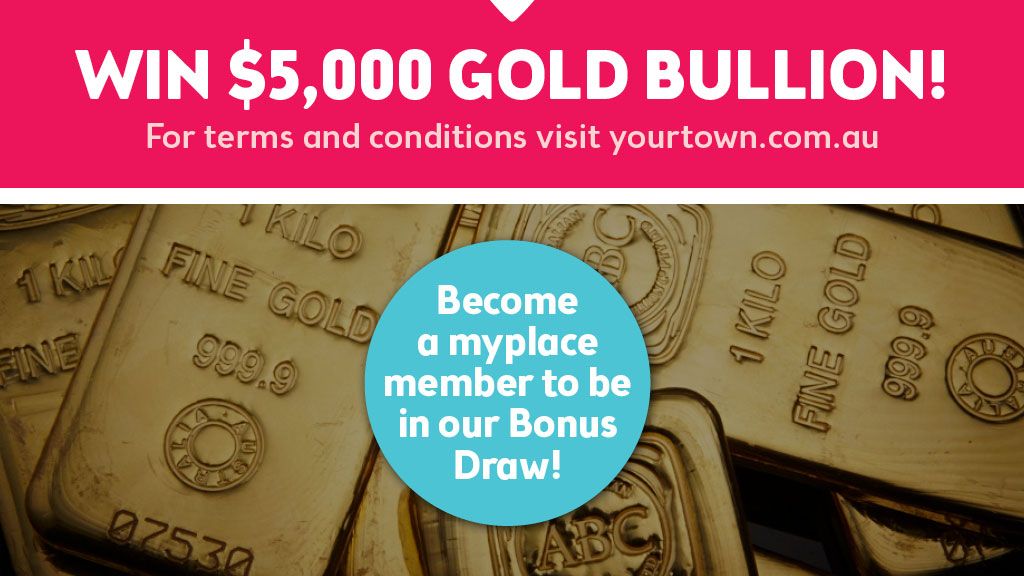 Don't forget the Bonus Draw!
Purchase 5 or more tickets to go into the draw to WIN a $2,000 Gift Card!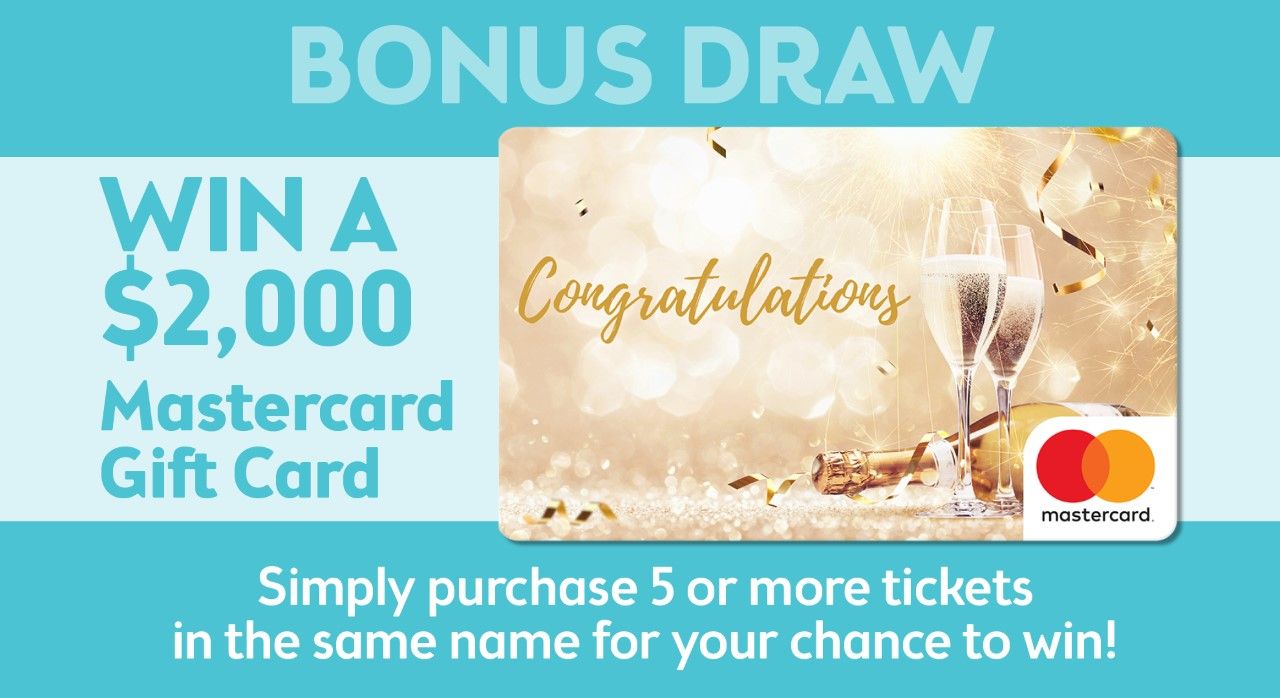 Don't miss out!
Buy a ticket today and know that you're helping people in need. It truly is the best way to give.
Become a myplace member today and never miss your chance to win more!
Become a myplace member and you could be rewarding yourself every week, every draw and every year!
Join myplace
MultiChance
Buy more tickets to increase your chances of winning 1st Prize and win extra Gold with 1st Prize.
Find out more