New Year, New Car, New You!
WIN BMW X6 M50i + Gold + Fuel + More
Imagine welcoming 2021 with this spectacular new car! This is our first Prestige Car Draw in yourtown's 60th Anniversary Year.
Stand up, stand out and stand tall in the BMW X6 with its distinctive design and powerful engine.
To further enjoy your new prestige car, you'll also win a "Fuss-Free Package" that includes
3 year Service Plan
$6,000 Fuel Card
PLUS, you'll receive $100,000 Gold Bullion to spend or invest AND a $6,000 Coles Group & Myer Gift Card.
Don't miss out! Tickets are only $10 and limited to150,000.
TOTAL FIRST PRIZE VALUE $300,000
Entries close 16 February 2021. Drawn 17 February 2021.
BUY TICKETS
BROCHURE
Stand up, stand out, stand tall!
Limited to 150,000 tickets, you could celebrate 2021 by winning the BMW X6!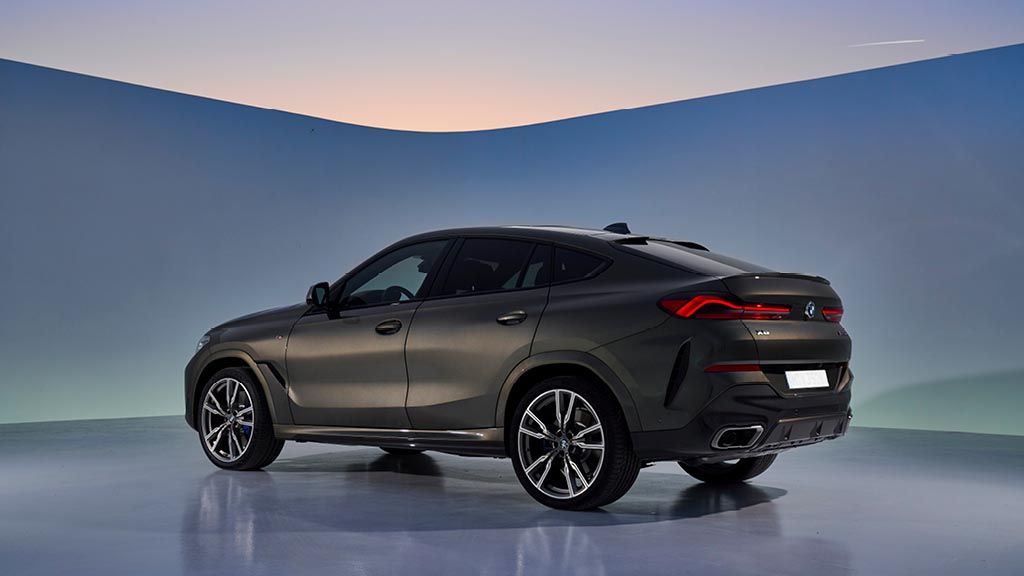 Self-assertiveness and style
BMW X6 is equipped with future-oriented technology such as the Adaptive M suspension Professional and the xOffroad package.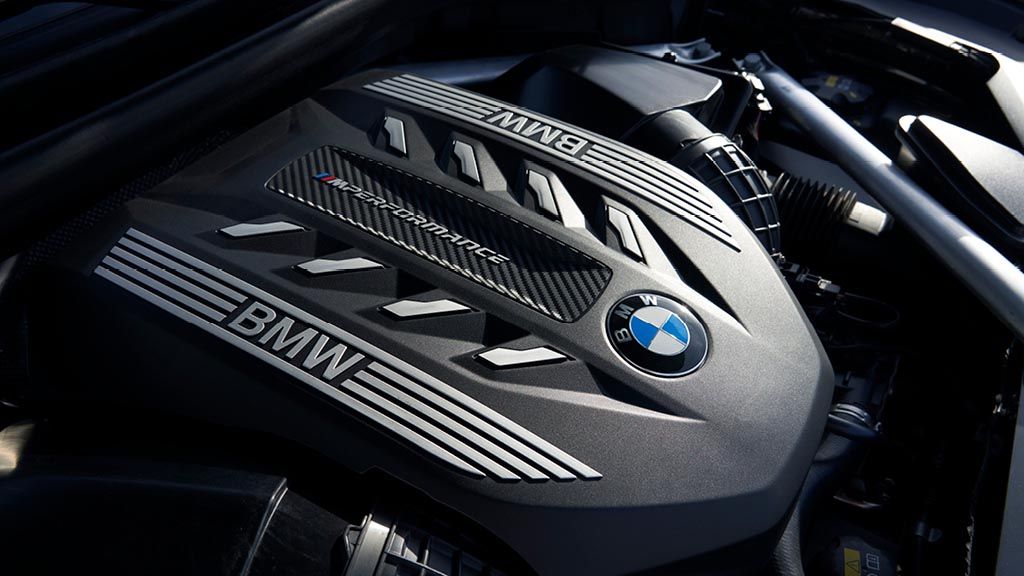 The latest in innovative tech
BMW kidney grille 'Iconic Glow', BMW Laserlight and BMW assistance systems for supreme level of safety.
Groundbreaking interior features
Temperature-controlled cupholders, BMW Operating System 7.0 with impressive 12.3" touch display.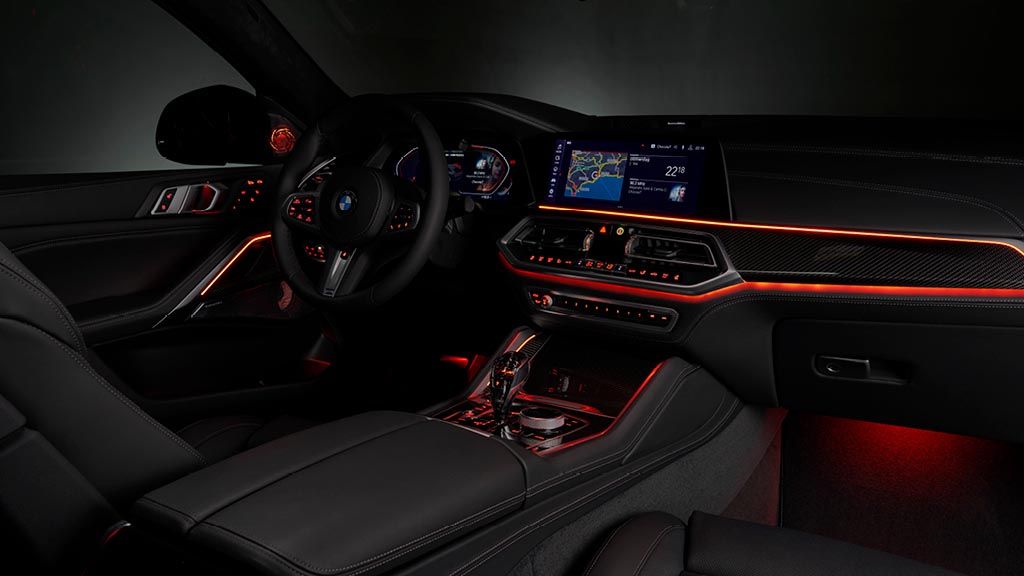 Includes "Fuss-Free package"!
Enjoy a 3 year Service Plan and $6,000 Fuel Card.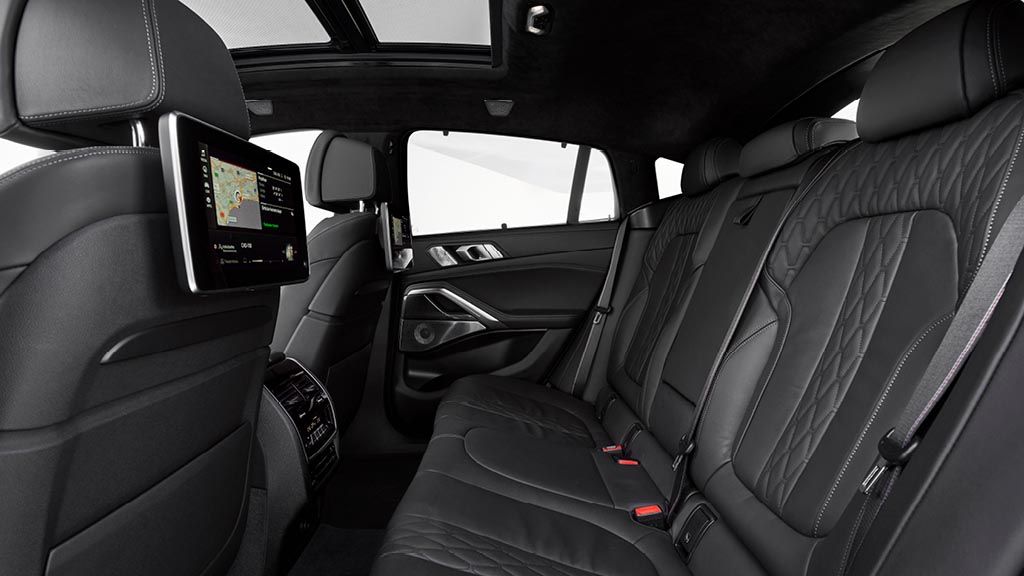 A stunning centrepiece
Your new car comes with a Swarovski crystal gearstick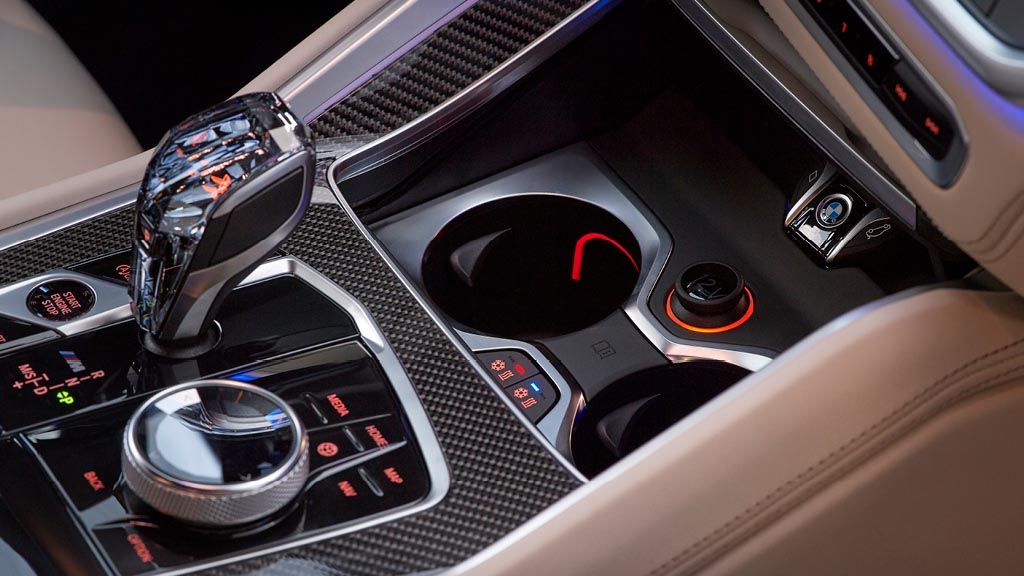 The options are endless
How would you kickstart the New Year with $100K cashable Gold + $6K Coles Group & Myer Gift Card?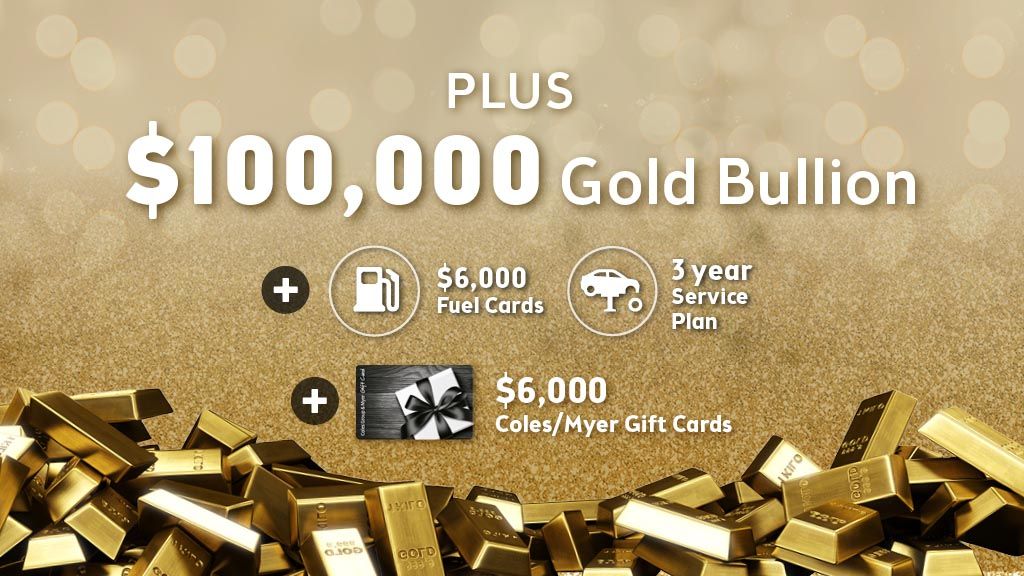 Win MORE with the Super 6 Series!
Simply subscribe to the 6 Prestige Car Draws in 2021 (Draws 1124 - 1129) for your chance to WIN more at no extra cost and you'll never miss a draw.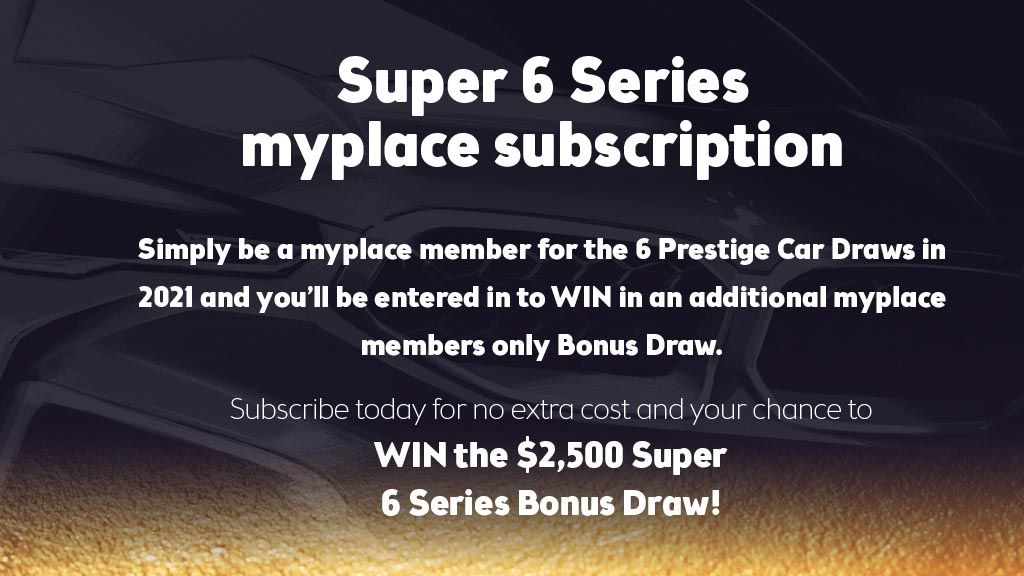 Join myplace to win more!
Simply become a myplace member at no extra cost to go in the Bonus Draw to WIN $5,000 Gold Bullion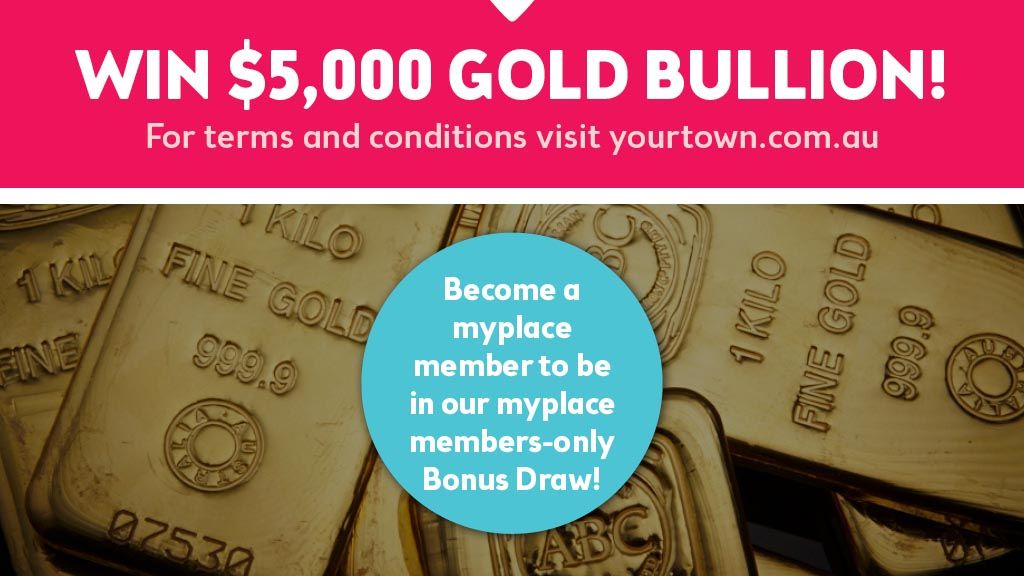 Win even more!
Buy more tickets and take home MORE Gold when you WIN First Prize! See T&Cs for more info.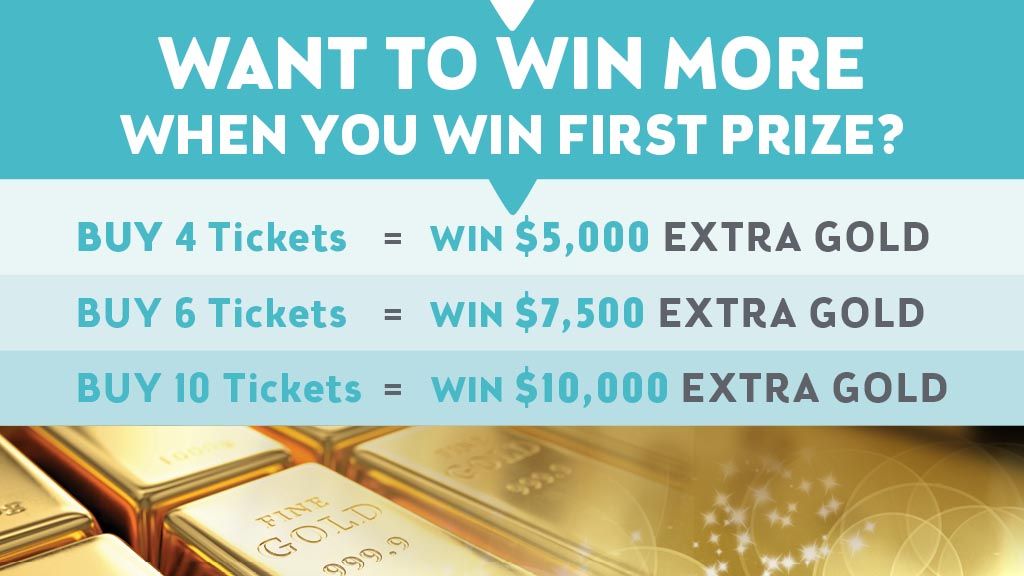 Don't miss out!
Buy a ticket today and know that you're helping people in need. It truly is the best way to give.
Become a myplace member today and never miss your chance to win more!
Become a myplace member and you could be rewarding yourself every week, every draw and every year!
Join myplace
MultiChance
Buy more tickets to increase your chances of winning 1st Prize and win extra Gold with 1st Prize.
Find out more