Sporty. Intelligent. Elegant.
Don't miss your chance to win this ultimate luxury lifestyle!
The new Mercedes-AMG GLE 53 Coupé uniquely combines extraordinary design with exhilarating performance.
Enjoy Nappa leather sports seats, innovative high-res multimedia displays and intuitive user interfaces and so much more. This car is 100% luxury – and to top it off, we're adding in an extra $100,000 Gold Bullion just for you!
To further enjoy your new prestige car, you'll also win a "Fuss-Free Package" that includes:
5 year Service Plan
$3,000 Fuel Gift Cards
$3,000 Coles/ Myer Gift Cards
With tickets only $10 each and limited to 150,000, this draw is sure to be another sell out!
TOTAL FIRST PRIZE VALUE $300,000
Entries close 20 April 2021. Drawn 21 April 2021.
BUY TICKETS
BROCHURE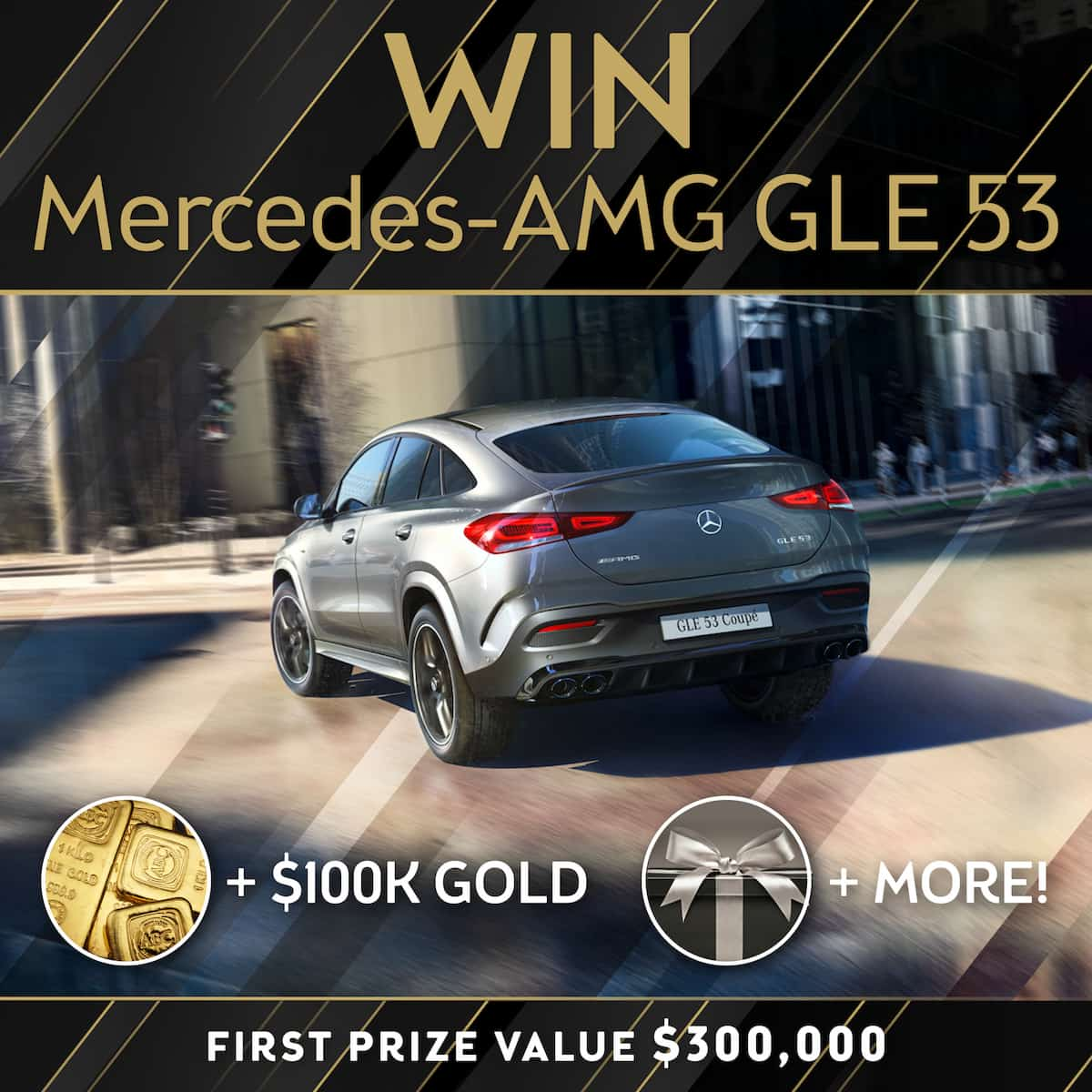 Built around you
Practical and exclusively designed to suit your needs. Everything you need is within easy reach.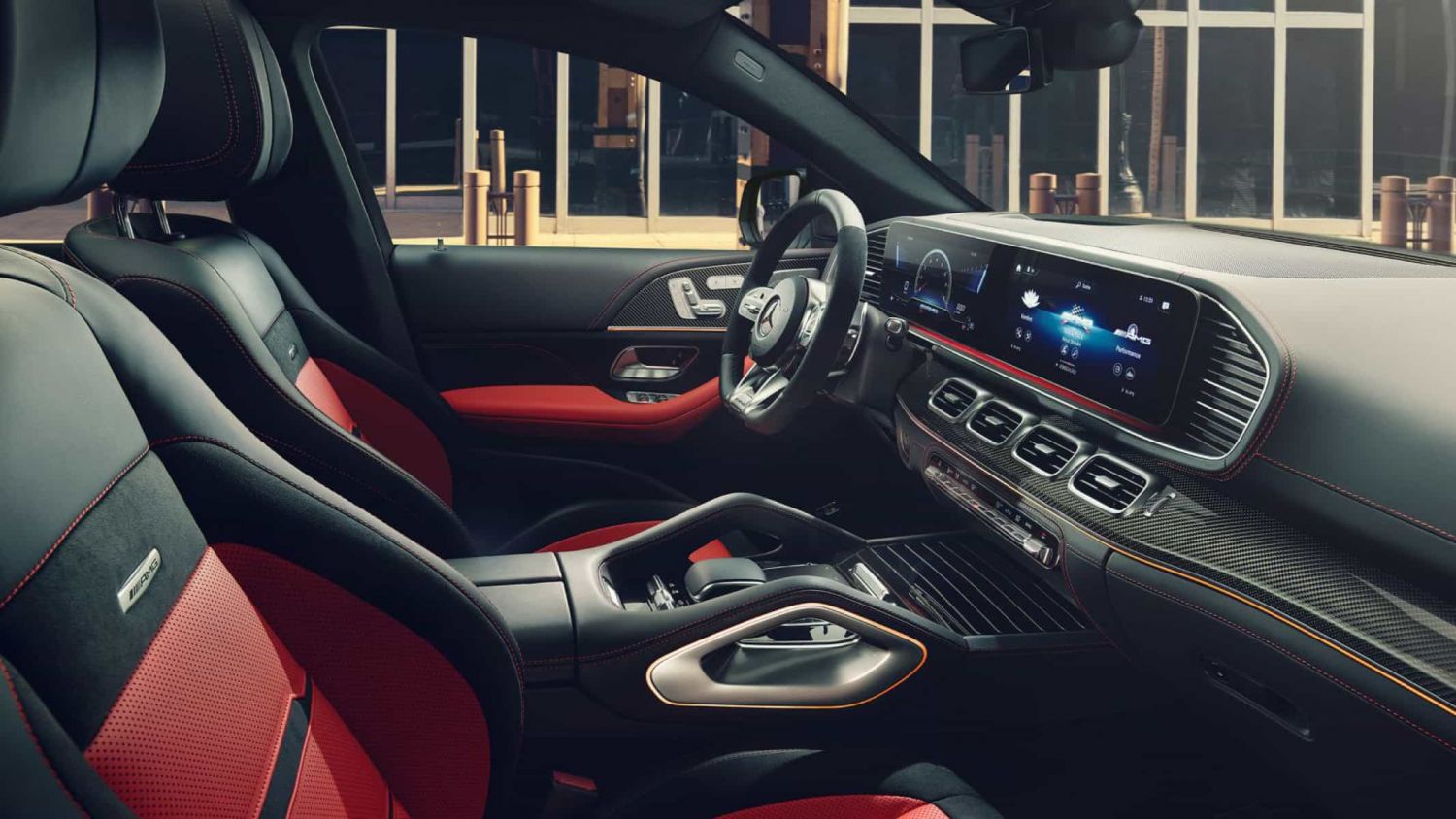 Improved feel
The new generation of AMG steering wheels in Nappa leather have optimum ergonomics for sporty driving manoeuvres.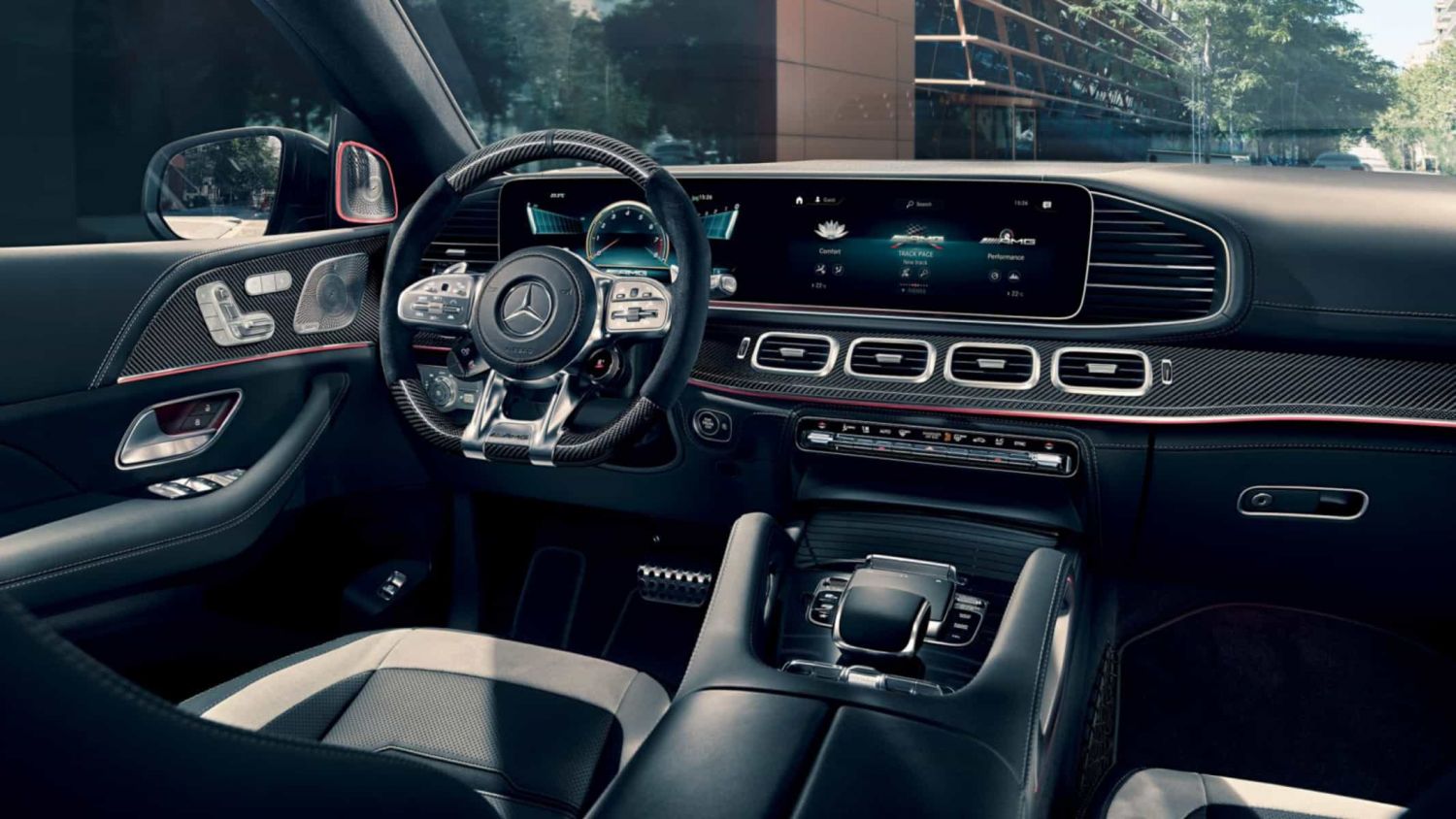 Extraordinary design and performance
A sporty, elegant coupé design combined with typical AMG on-road driving dynamics.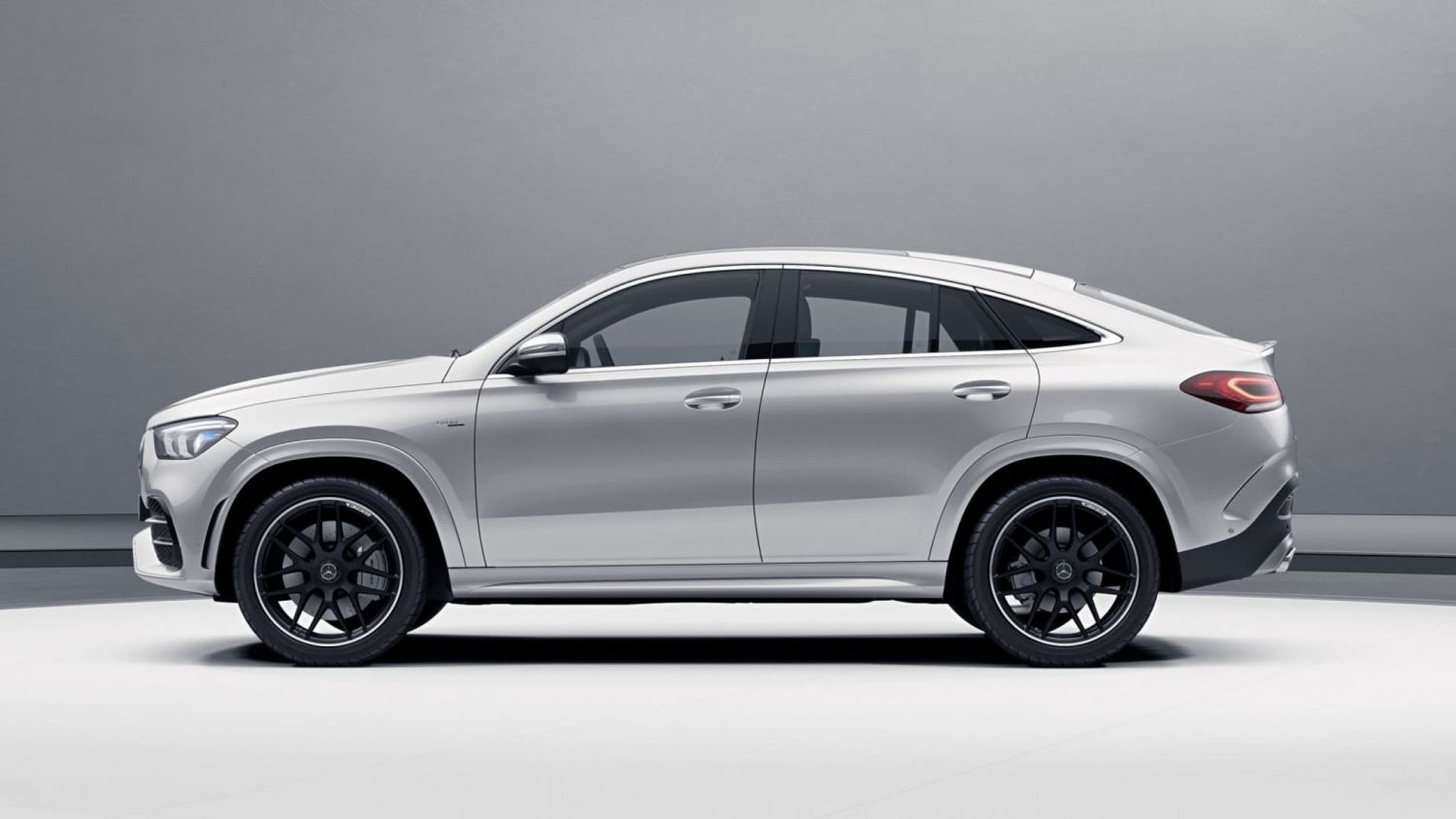 Thrillingly dynamic
Featuring a 3-litre inline six-cylinder petrol engine and 9 speed AWD transmission. You'll love the drive, the comfort, style and the dramatic flair.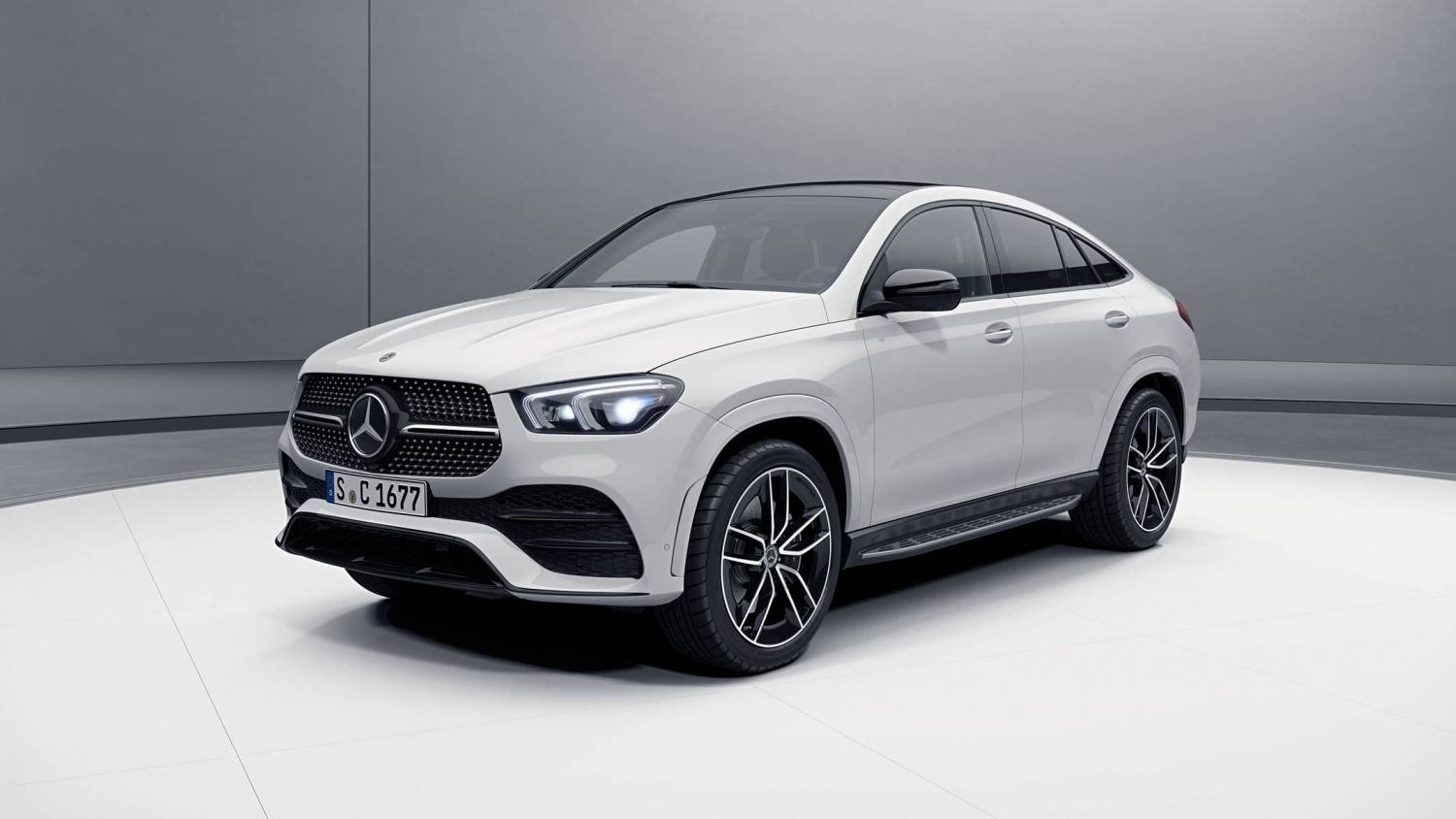 "Innovation Package" Included
This Mercedes-AMG GLE 53 includes:
MBUX Interior Assist
MBUX Augmented Reality for navigation
Full-screen display for navigation system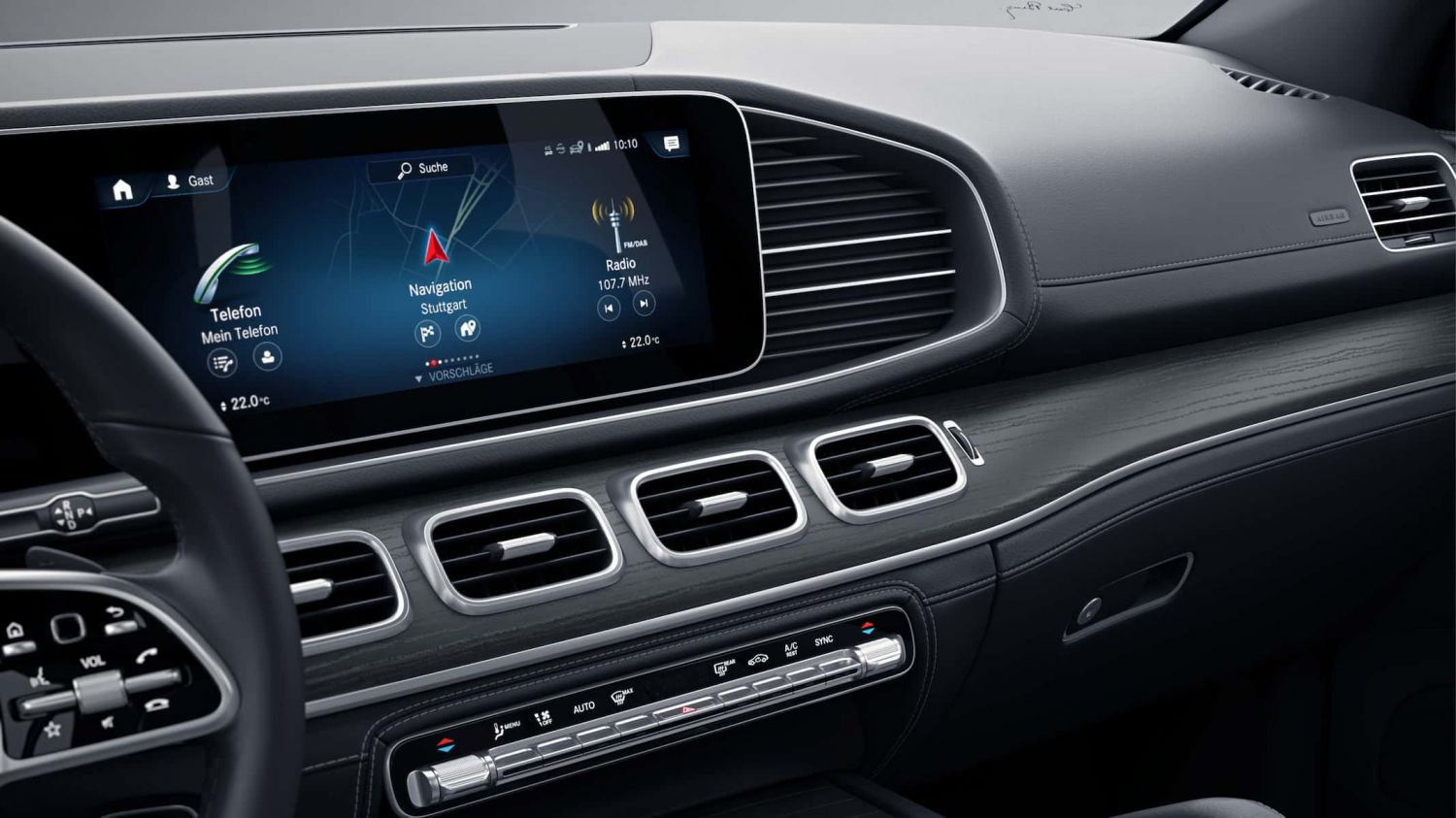 Want extra spending with your new luxury car?
You'll also receive $100K cashable Gold Bullion + $3K Fuel Cards + $3K Coles/ Myer Gift Card as part of your First Prize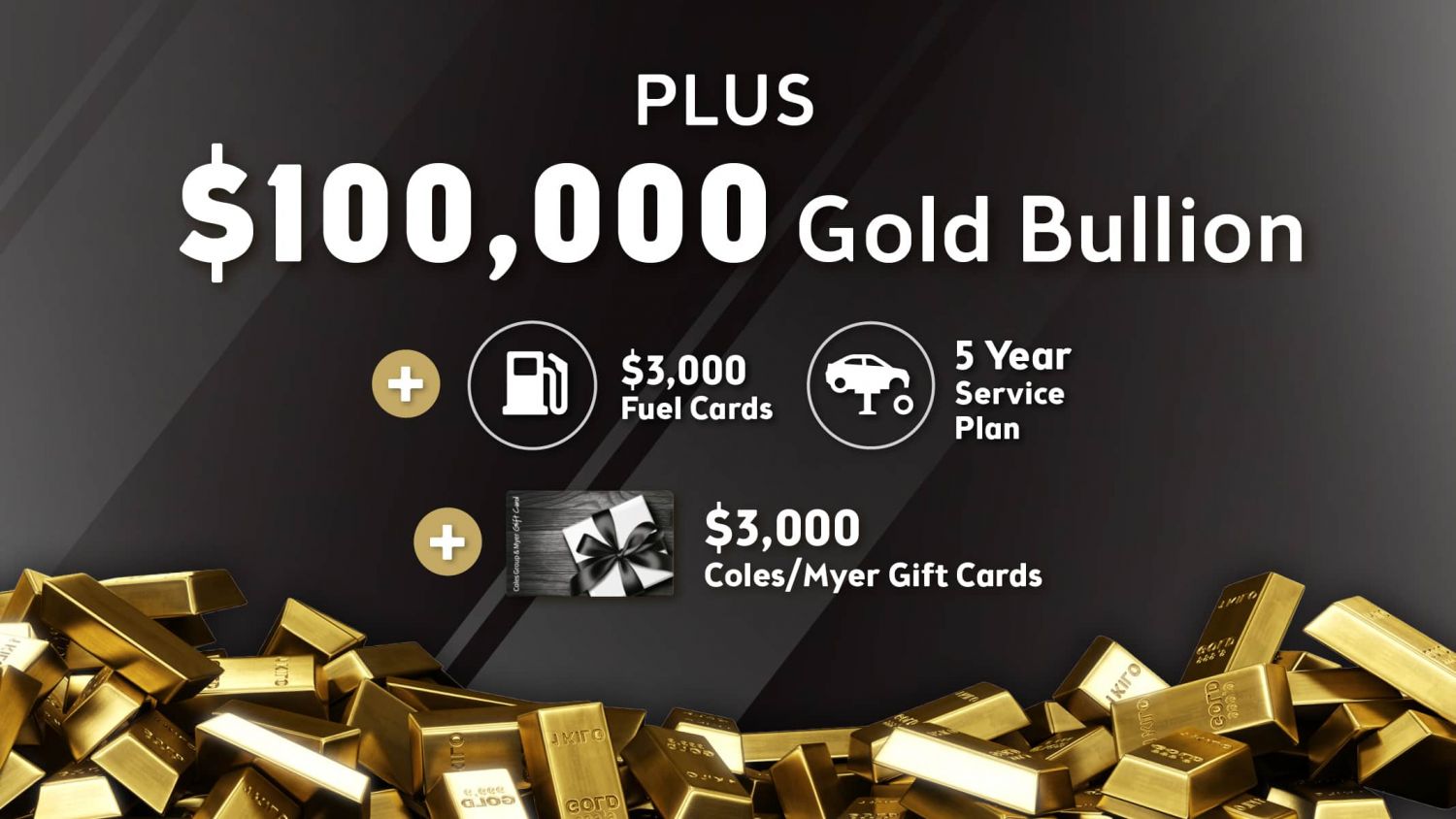 Kids Helpline 30th Birthday Bonus Draw
To celebrate Kids Helpline's 30th Birthday, buy 3 or more tickets in Draw 1125 on 25 March 2021 for your chance to WIN 1 of 3 x $1,000 Mastercard* Gift Cards!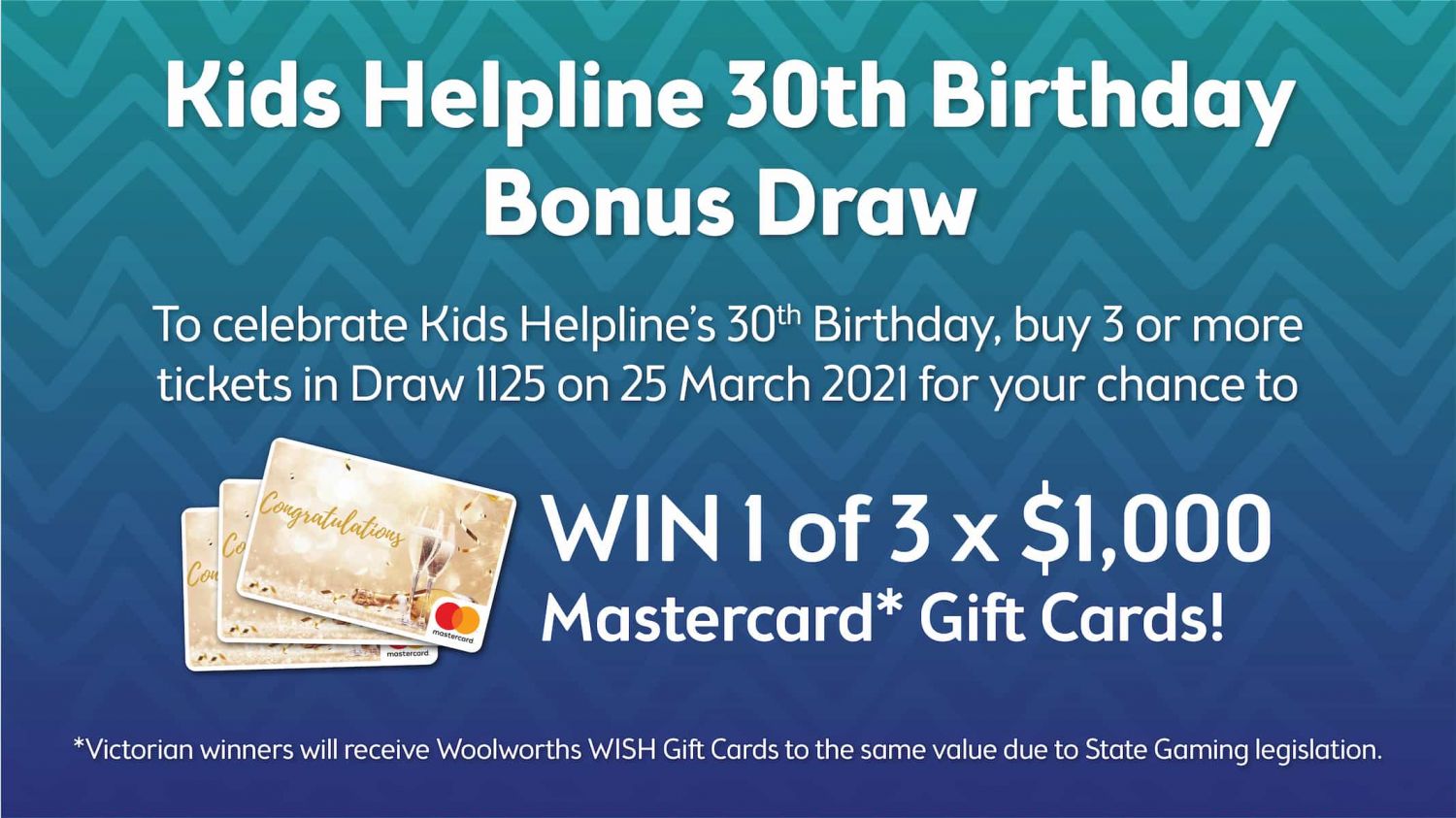 Join myplace to win more!
Simply become a myplace member at no extra cost to go in the Bonus Draw to WIN $5,000 Gold Bullion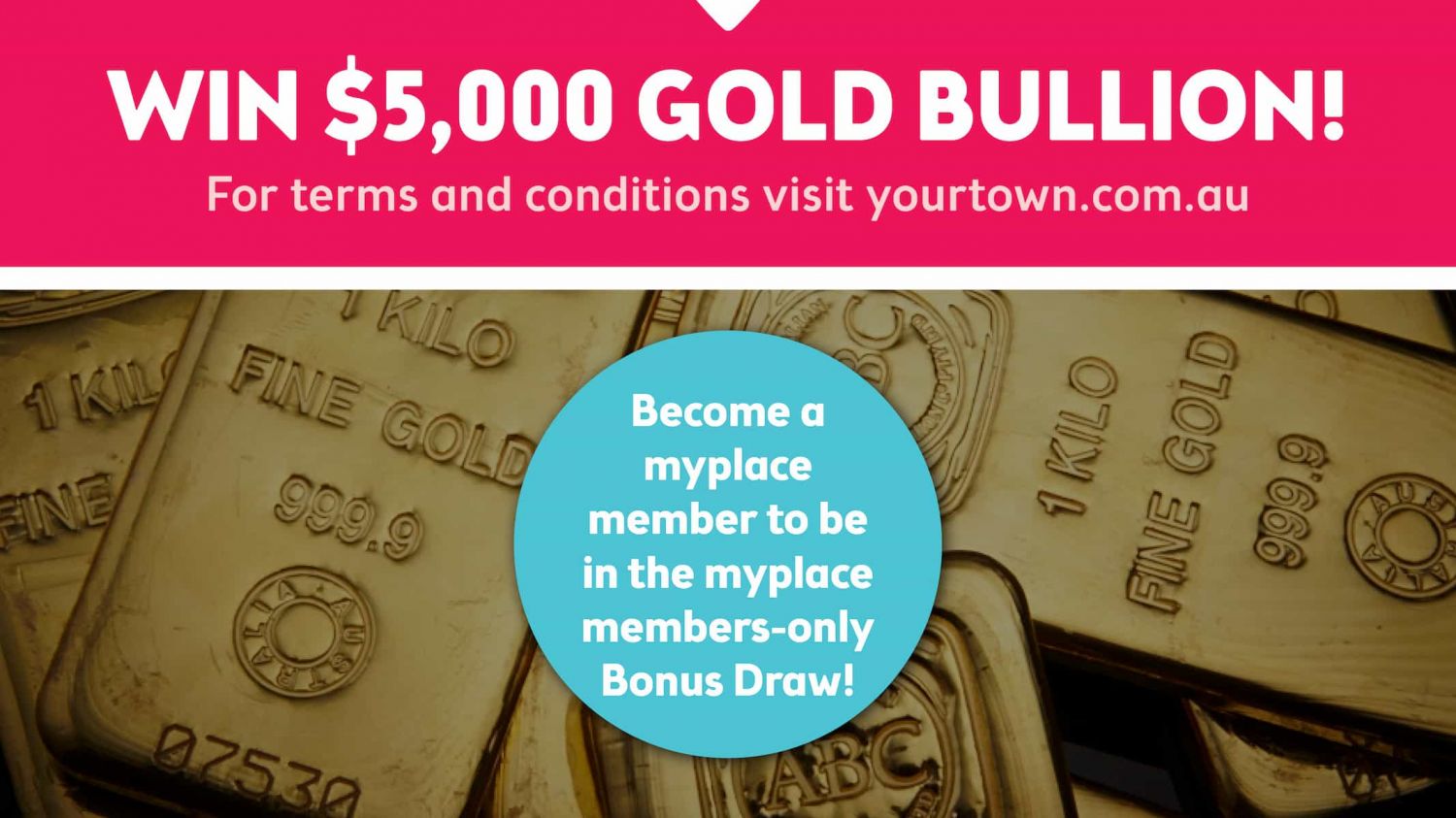 Win even more!
Buy more tickets and take home MORE Gold when you WIN First Prize! See T&Cs for more info.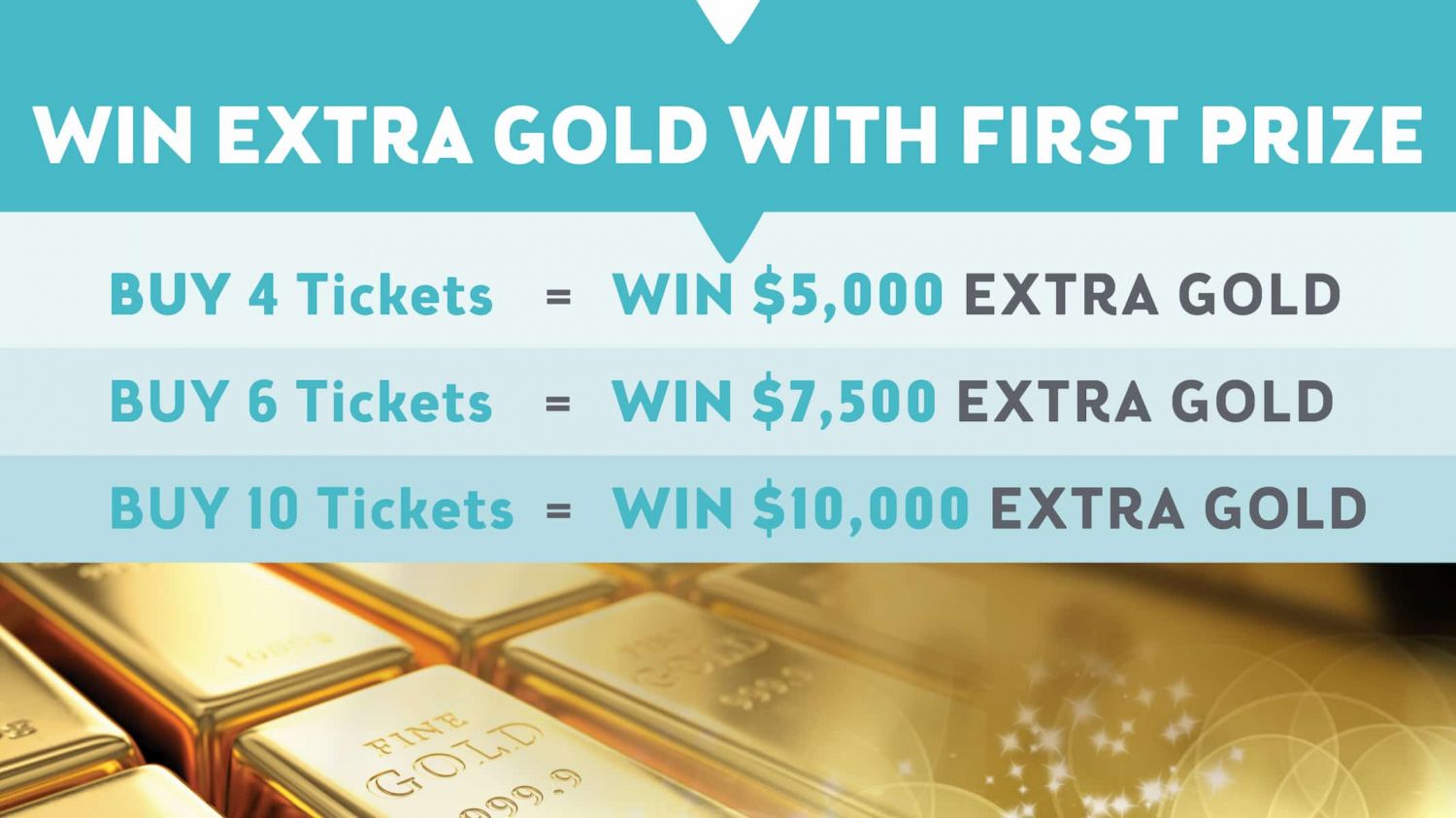 Don't miss out!
Buy a ticket today and know that you're helping people in need. It truly is the best way to give.
Become a myplace member today and never miss your chance to win more!
Become a myplace member and you could be rewarding yourself every week, every draw and every year!
Join myplace
MultiChance
Buy more tickets to increase your chances of winning 1st Prize and win extra Gold with 1st Prize.
Find out more