Don't miss your best chances of winning - LIMITED TICKETS in every draw
Your support helps children, young people & families in need.
Join myplace for members only draws at no extra cost, to win more prizes every draw.
myplace is an exclusive club for yourtown's subscription ticket buyers, with over $200,000 of prizes each year.
Join myplace to never miss a draw PLUS be entered in exclusive members-only bonus prize draws for free, automatically!
Prize Home Member Benefits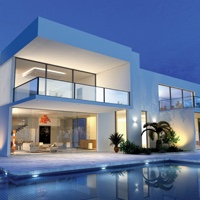 Million Dollar Prize Home
10 TIMES A YEAR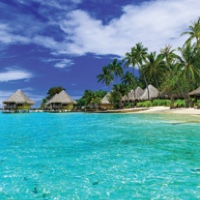 $25,000 Bonus Prize
TWICE A YEAR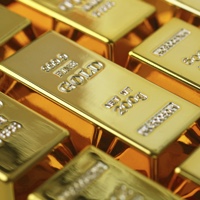 $10,000 Gold Bullion
10 TIMES A YEAR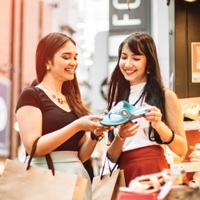 $1,000 Gift card
DRAWN WEEKLY
Prize Car Member Benefits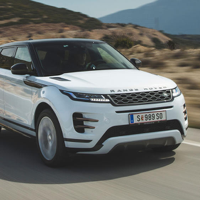 $220k Prestige Car
6 TIMES A YEAR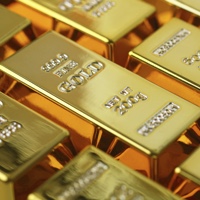 $5,000 Gold Bullion
6 TIMES A YEAR
DRAW 519
Sunshine Coast or Mornington Peninsula? WIN $3 Million Prize Home Draw!
DRAW 1133
Win BMW X6 M50i + $100K Gold!
Donating to yourtown makes an even bigger impact!
Your support strengthens your street, your suburb, your community, your town. Thank you!
Want to buy over the phone? Call us at:
Australia:
1800 555 079
(Toll Free except from mobile phones)