myplace membership
More Rewards! Less Hassle!

Join today and never miss your chance to win:
Become a myplace member to automatically enter future Prize Home Draws and Prestige Car Draws — and gain access to exclusive members-only draws and bonus prizes!
Million Dollar Prize Homes
10 Times a year
$25,000 Bonus Prize
Twice a year
$10,000 Gold Bullion
10 Times a year
$1,000 Gift Card
Drawn Weekly
Prestige Cars
6 TIMES A YEAR
$5,000 Gold Bullion
6 TIMES A YEAR
Enjoy exclusive benefits as a myplace member

Fastest & most convenient
way to preorder tickets

Guaranteed tickets
in all prize home and bonus draws 

No lock-in contract
vary or cancel at any time

Support yourtown services
helping kids in our community

Receive exclusive information
on draws, behind the scenes, and client/winners stories

Be the first to know
where our next prize homes will be!
As a subscriber to yourtown for over 10 years, never in my wildest dreams did I think I'd ever win.
My purpose was to donate to a worthy cause, and the work you do for young people hits a chord with me. Even when I found myself unemployed I never cancelled my subscription. I realised there are always people far worse off than me, specifically some of the kids you support.
Not only did I win $10,000 gold bullion, I got a bonus $10,000 for being an 'until further notice' supporter.
Thank you so much yourtown, and for what you do for young people in Australia.
Trevor Battersby
SUBSCRIBER AND PRIZE WINNER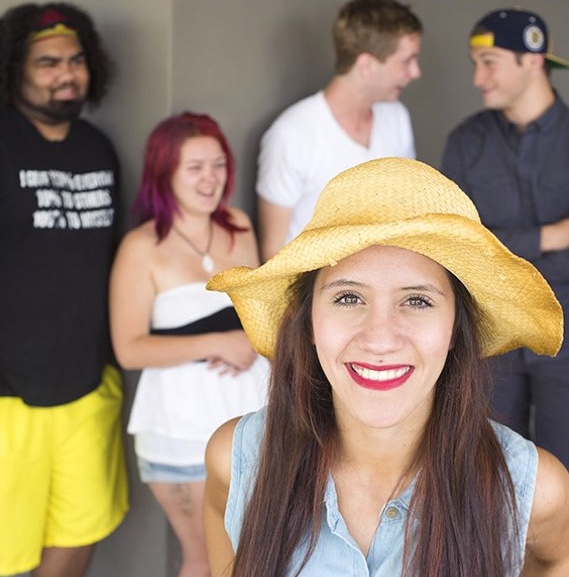 Helping yourtown help our community
Your myplace membership enables us to deliver programs that tackle issues affecting our community with things like:
Counselling and Mentoring
Family Refuges
Parenting and Family Services
Education and Re-engagement Programs
Training and Employment Services
Indigenous Employment and Wellbeing Programs
Become a myplace member today!