New Year, New Life!
Get ready to unwind in this spacious, luxury apartment located on one of Australia's best coastlines.
Soaring double height floor to ceiling glass windows make the most of your sensational ocean views, while a bespoke stairwell, granite benchtops, and the best in furniture and appliances make this a truly glamourous place to live.
Surrounded by the Gold Coast's best dining and shopping experiences, this is your chance to start living the life of luxury you've always dreamed of.
1st Prize Value $1,757,579 includes:
$200,000 Gold Bullion
$112,253 Furniture & Electrical
$5,000 Flight Centre Voucher
$5,000 Palazzo Versace Luxury Package
12 Months Body Corporate Fees ($11,940)
12 Months Council & Water Rates ($3,560)
12 Months Contents Insurance
Legal Fees
*This home is not open for viewing*
BUY TICKETS
BROCHURE
FAQs
Pure Luxury
Soaring double height glass windows open you up to the best of coast living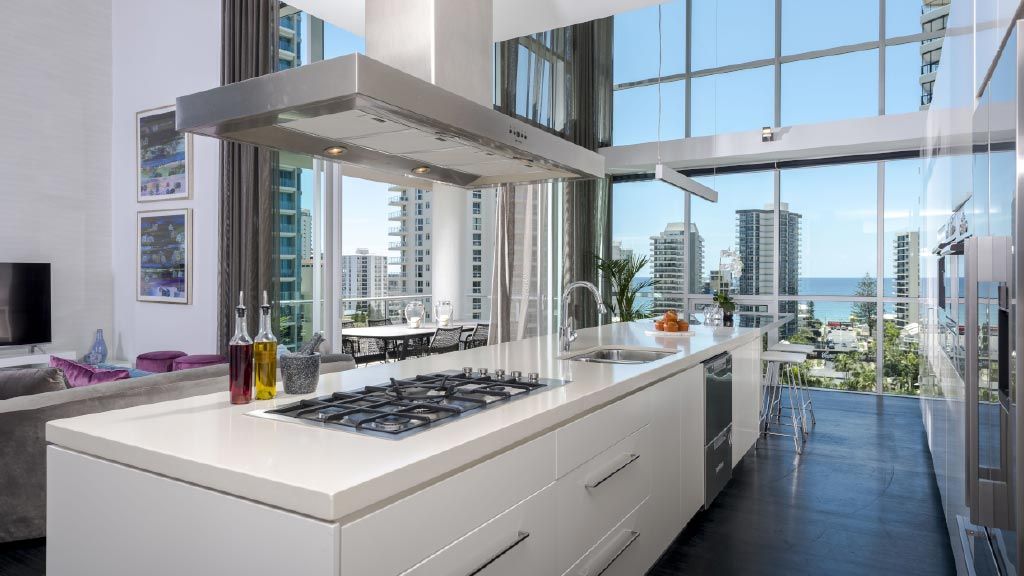 Kitchen
Luxury appliances and furniture add to the glamour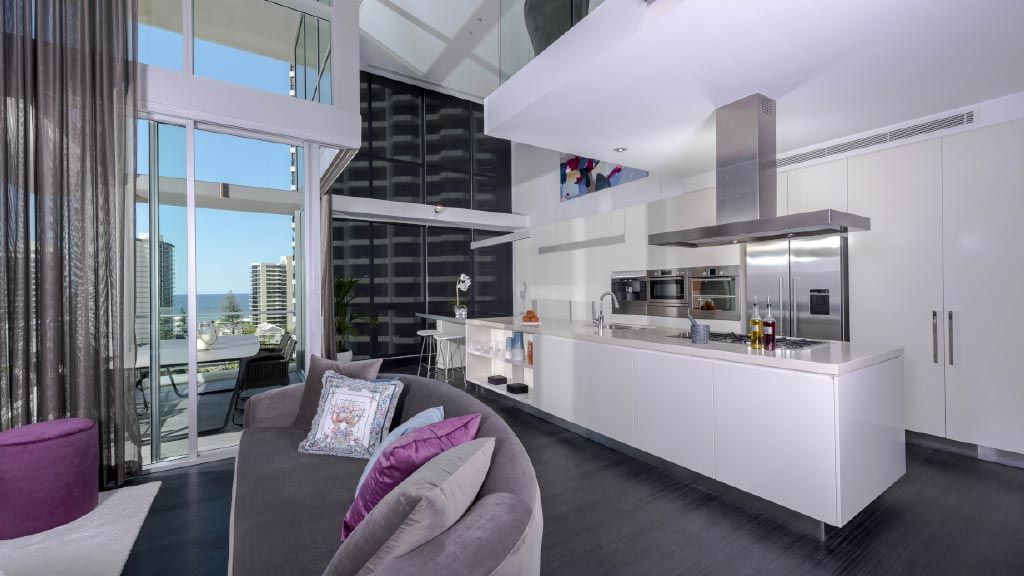 Living
Your new home is reminiscent of a New York Designer Loft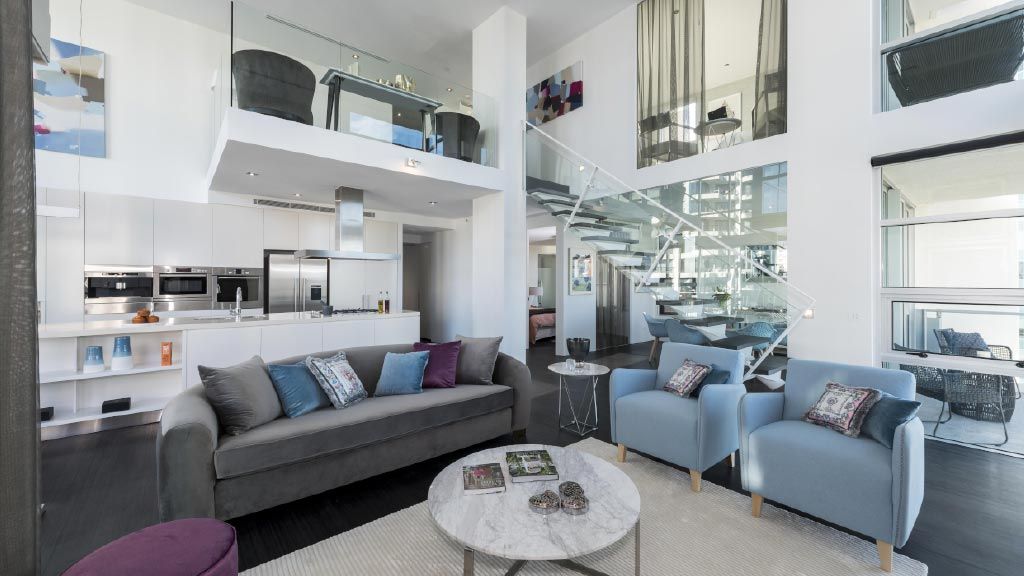 Living
Enjoy the best of glamorous coastal living
Master Bedroom
This is what it's like to live like a millionaire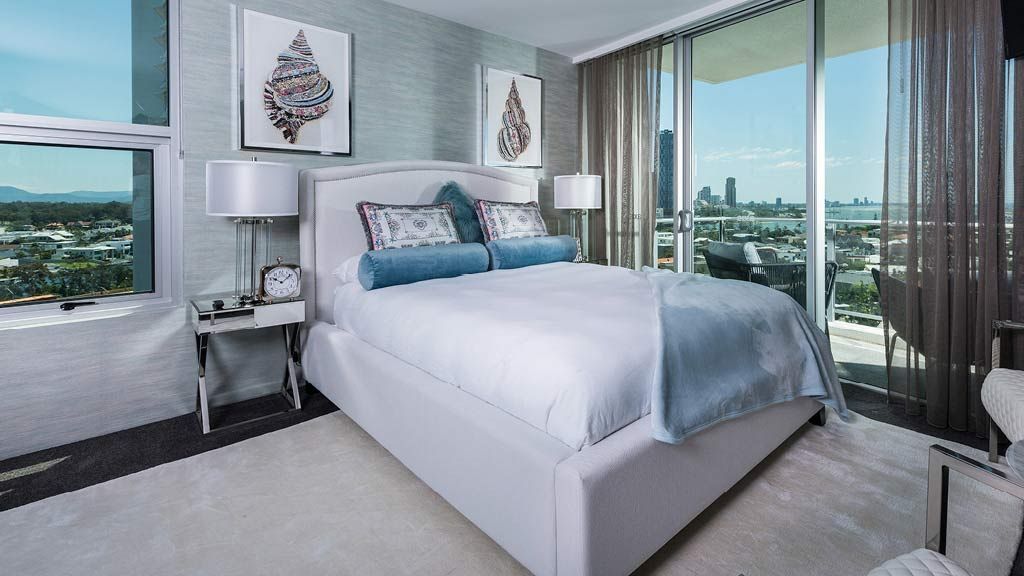 Master Ensuite
Even your bath comes with a view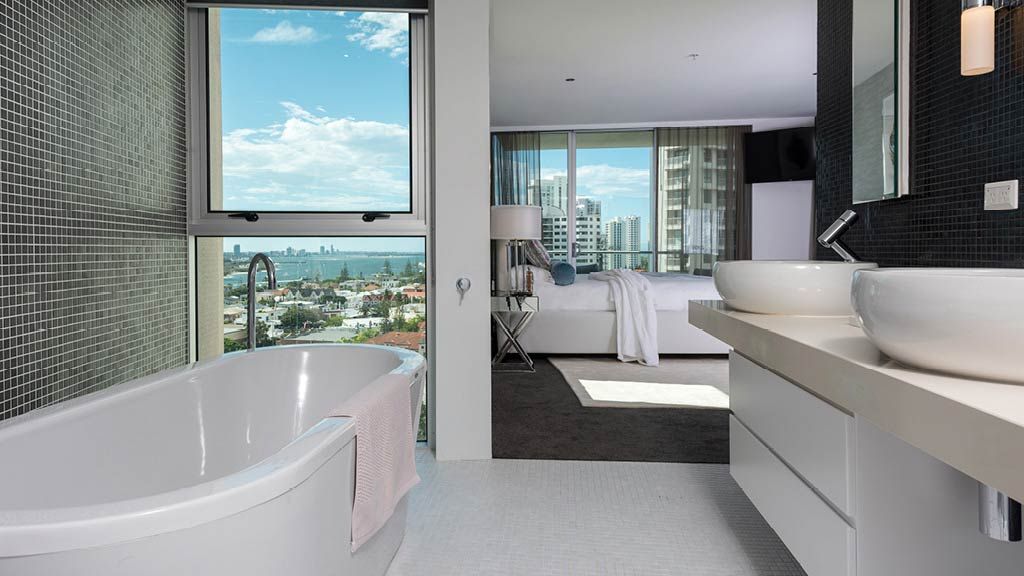 Reading Retreat
This is one view you'll never get tired of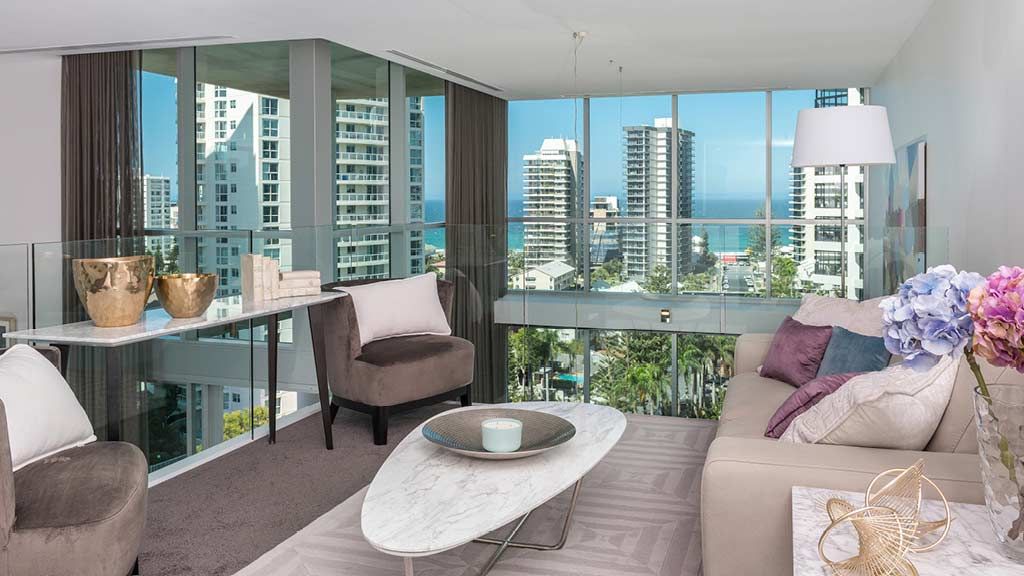 Bedroom Two
The best of modern living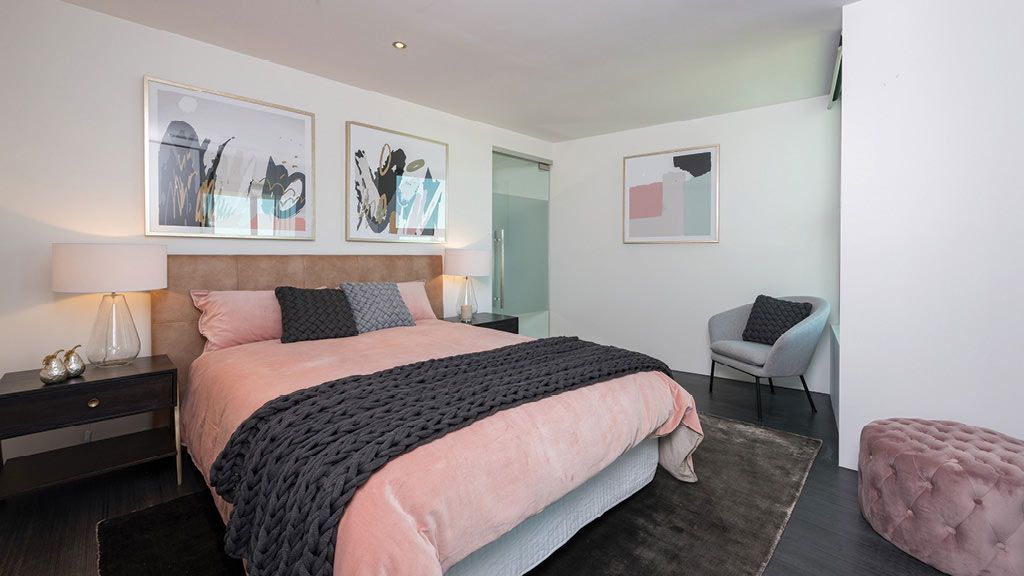 Balcony
Imagine watching the New Year's fireworks from your own home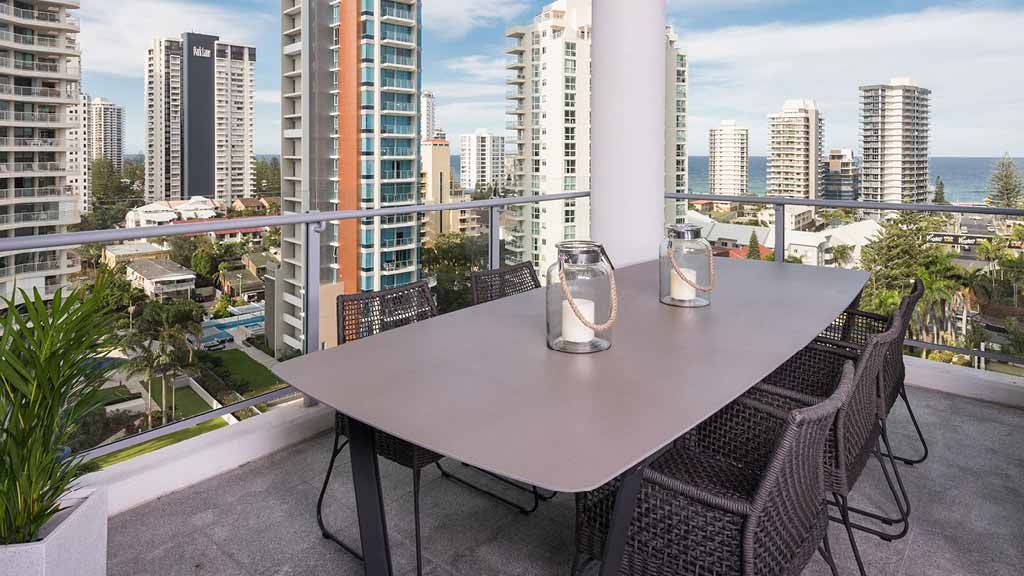 Pool
When it's too hot for the beach, relax by the pool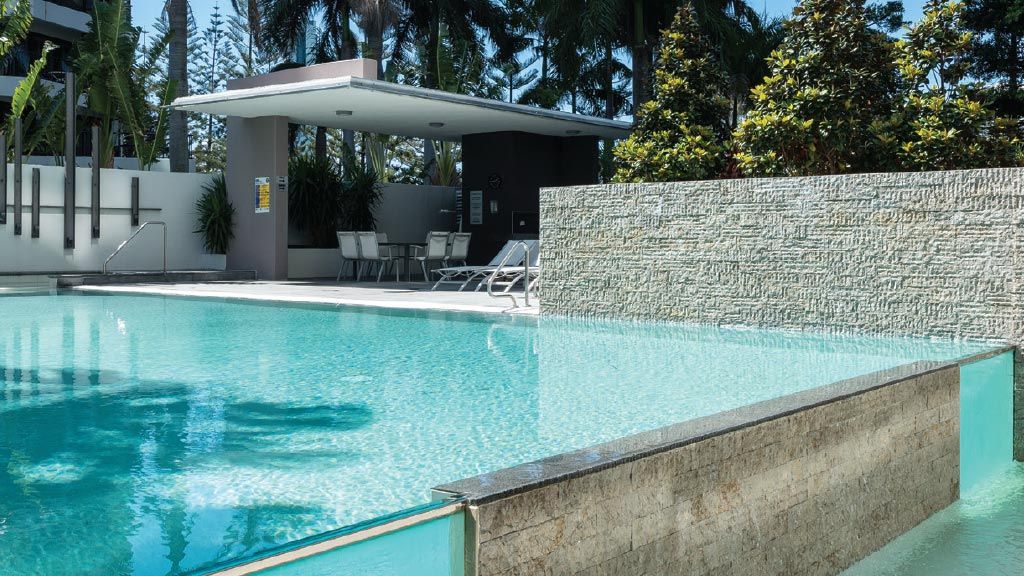 Gym
You can cancel your gym membership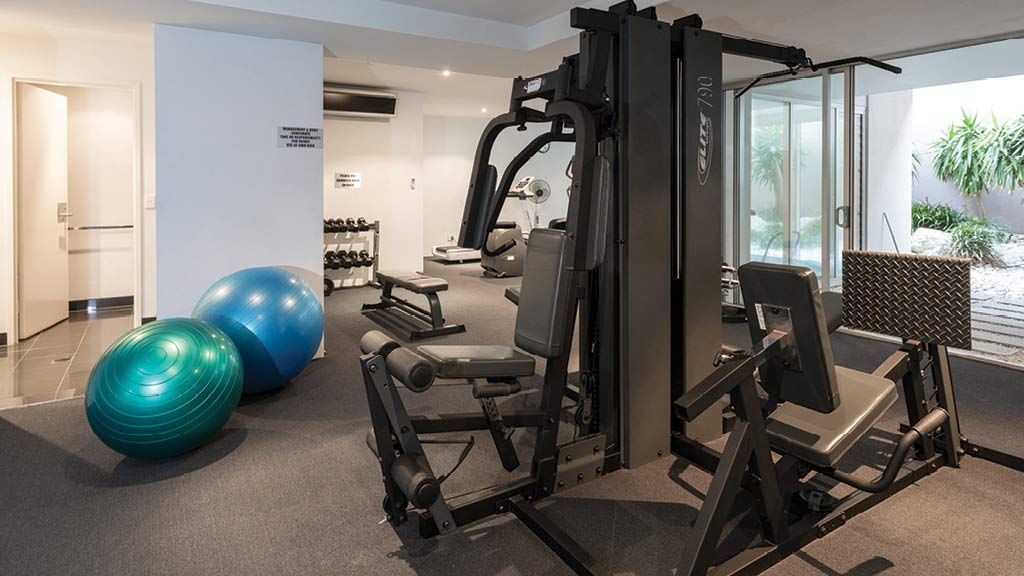 Kitchen
Prepare dinner while watching amazing sunsets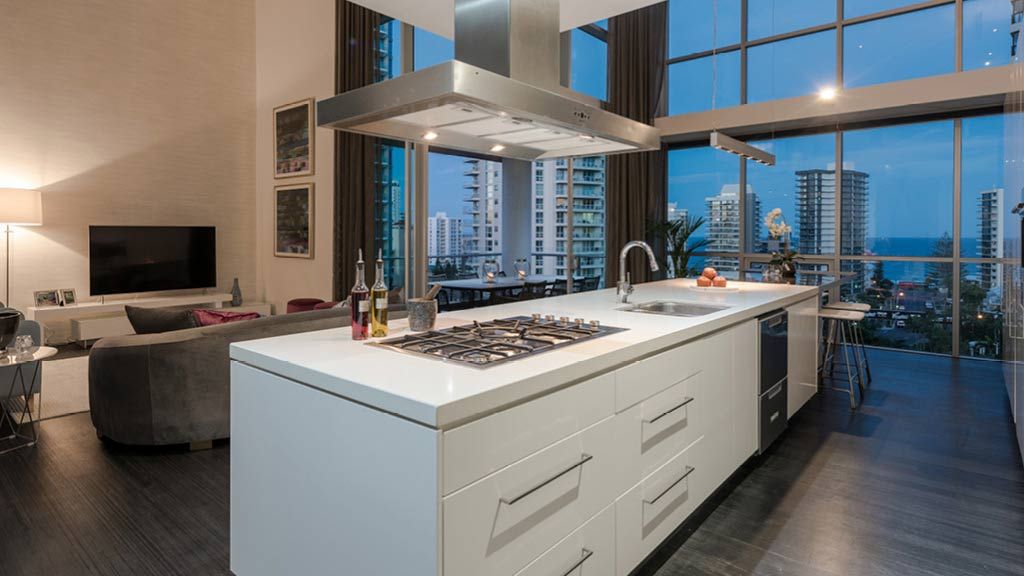 Want to explore the home?
Take a Virtual Tour!
Transport yourself into the home and take an in-depth look at every detail at your own leisure from your computer, tablet or smart phone.
Don't miss out!
Buy a ticket today and know that you're helping people in need. It truly is the best way to give.
Become a myplace member today and never miss your chance to win more!
Become a myplace member and you could be rewarding yourself every week, every draw and every year!
Join myplace
MultiChance
Buy more tickets to increase your chances of winning 1st Prize and win extra Gold with 1st Prize.
Find out more