Will you be our next winner?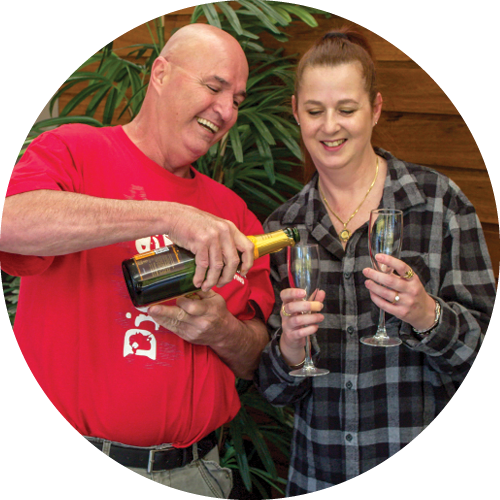 Melanie of Western Australia, winner of Prize Home Draw 483 on the Gold Coast, Queensland
"I burst into tears, absolutely crying. I couldn't believe it."
Melanie's dreams came true in one phone call.
For Melanie, a typical day is driving and operating trucks in the mines in Pilbara. Imagine getting back into your staff quarters to see multiple missed calls and an email from yourtown asking you to call them urgently.
"They told me I'd won the whole first prize package, and I was just like, 'Oh my God, are you serious?' I burst into tears, absolutely crying. I couldn't believe it," Melanie said.
"And once I finished speaking to them, I basically got up and ran circles around my room going, 'Oh my God, oh my God, is this real? Oh my God.' Then I sort of took a few deep breaths and called my partner."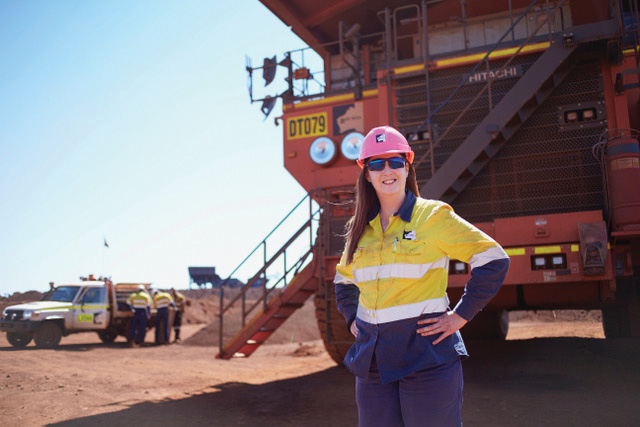 A gift from the heavens
Melanie and her partner were saving to buy their own home outright. But thanks to winning yourtown Prize Home Draw 483, they now own a luxurious home in Tallebudgera, mortgage-free!
"All the scrimping and saving and all the things that you couldn't do because you were saving for a goal has gone. This came along and answered all those prayers for us straight away."
It's a Win/Win for everyone
Melanie had been a regular supporter of yourtown.
"To me, it was my way of donating and helping somebody out regardless. I've had times in my life where I've needed assistance. I know what it feels like to be right down on the bottom and stuck – not getting help anywhere.
"So if I ever won it was going to be a bonus!"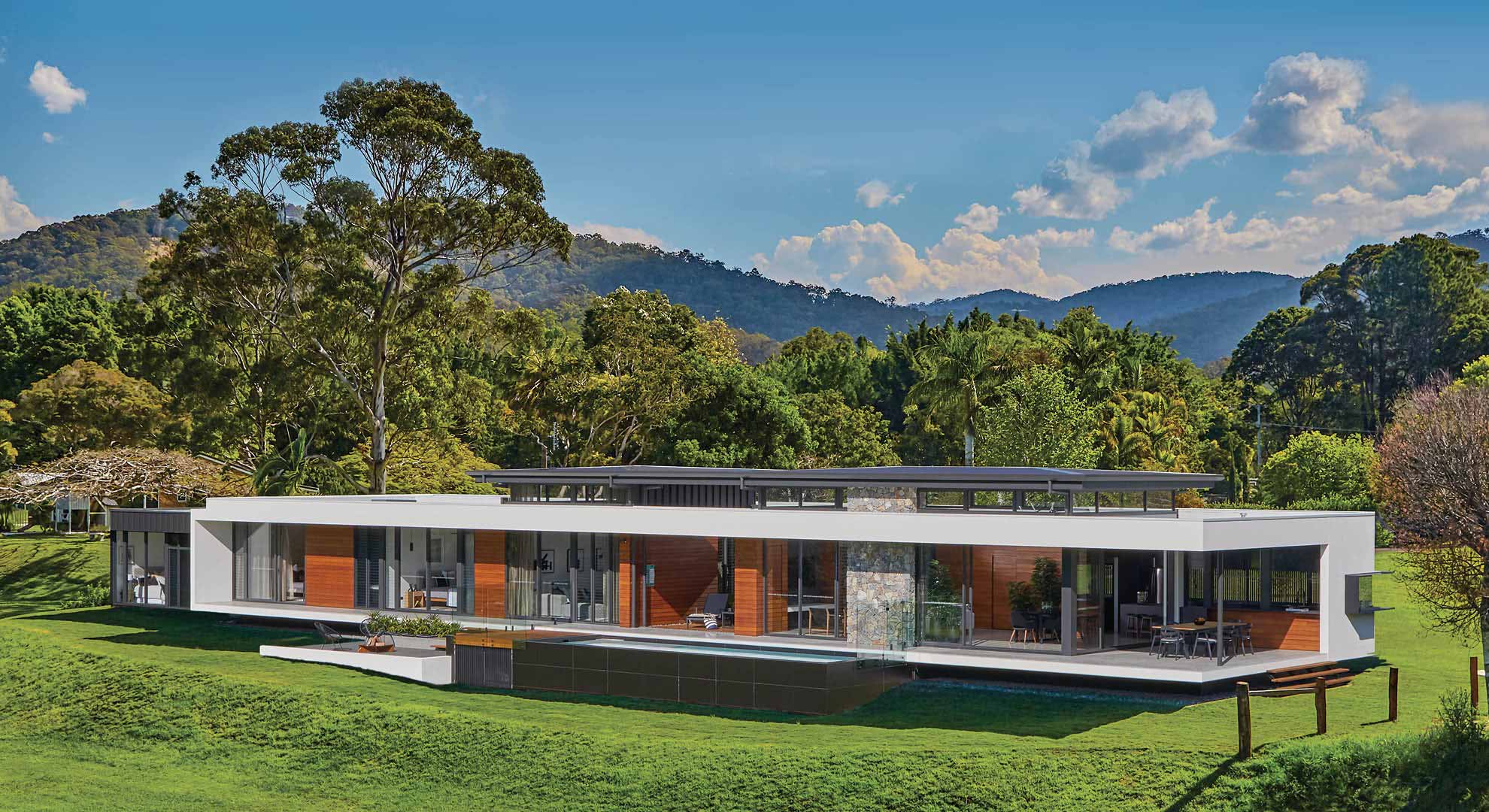 Imagine living mortgage-free, thanks to a $15 ticket!
Get your tickets now in our latest Prize Home Draw and we could be calling you with the good news.