What is Givvy?
Givvy is a more meaningful, measurable and inspirational way to have incredible impact on charities that mean something to you.
An initiative from our team at yourtown, it's a new approach to donating that helps you create a bigger impact for every dollar donated.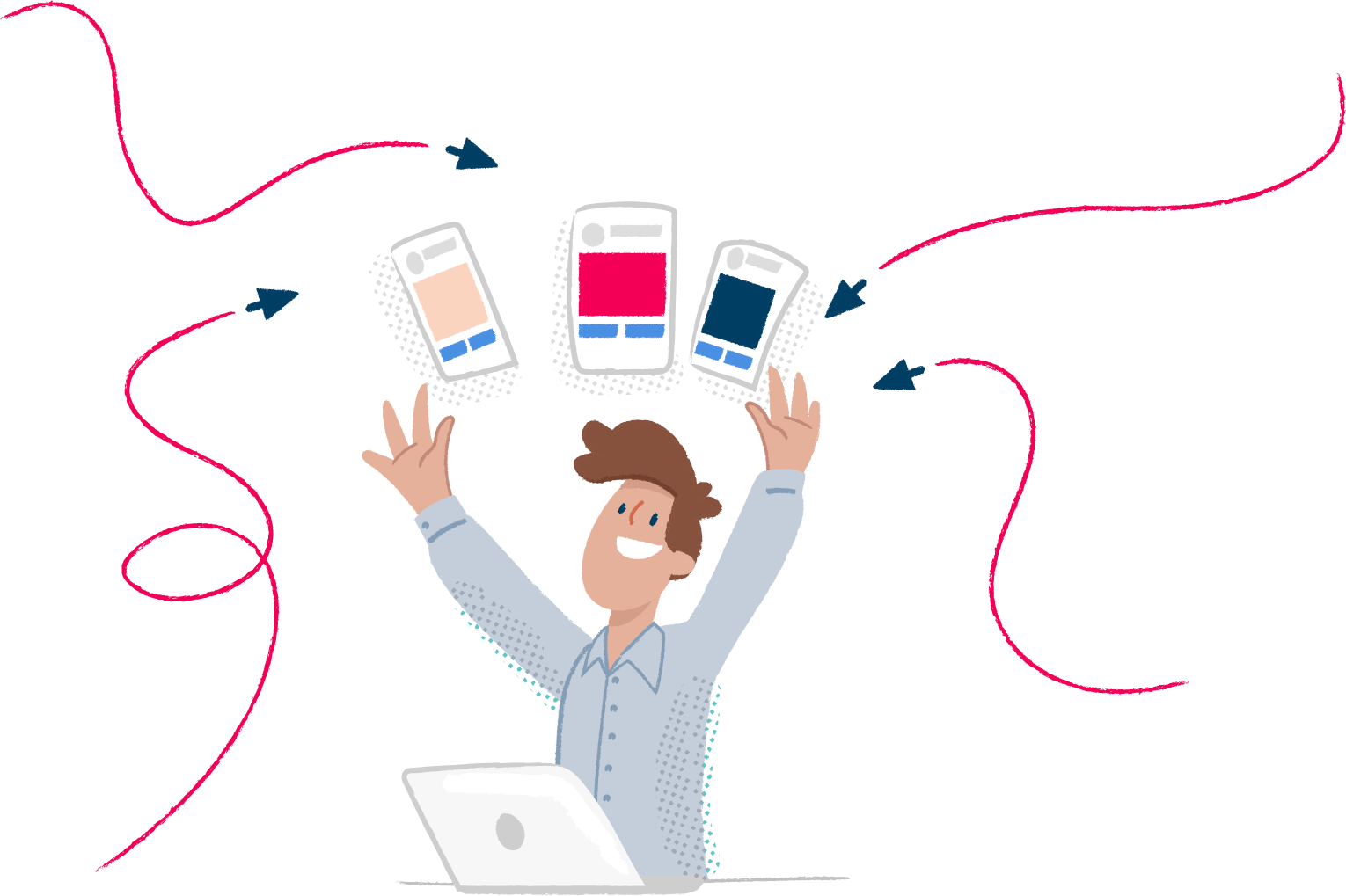 Select a charity that you support – aka yourtown!

Write about why you've chosen the charity

Enter your goal donation amount
Share your Givvy with friends!
The more friends that like or share the more awareness you'll raise for yourtown!