We believe in creating brighter futures for young people across Australia.
Learn more about our services below...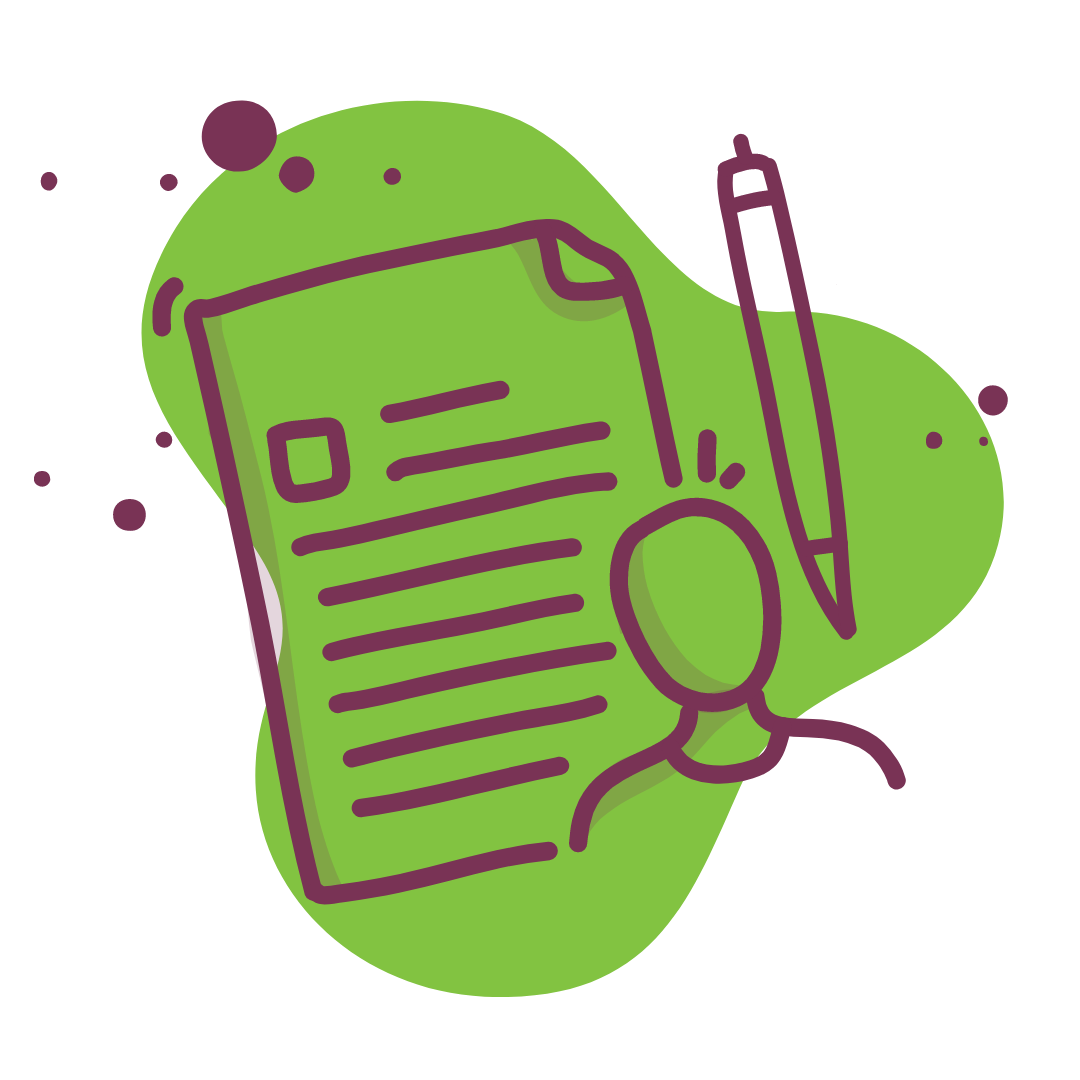 Employment Services
Helping young people get skills and a job through training, workshops, individualised support and more.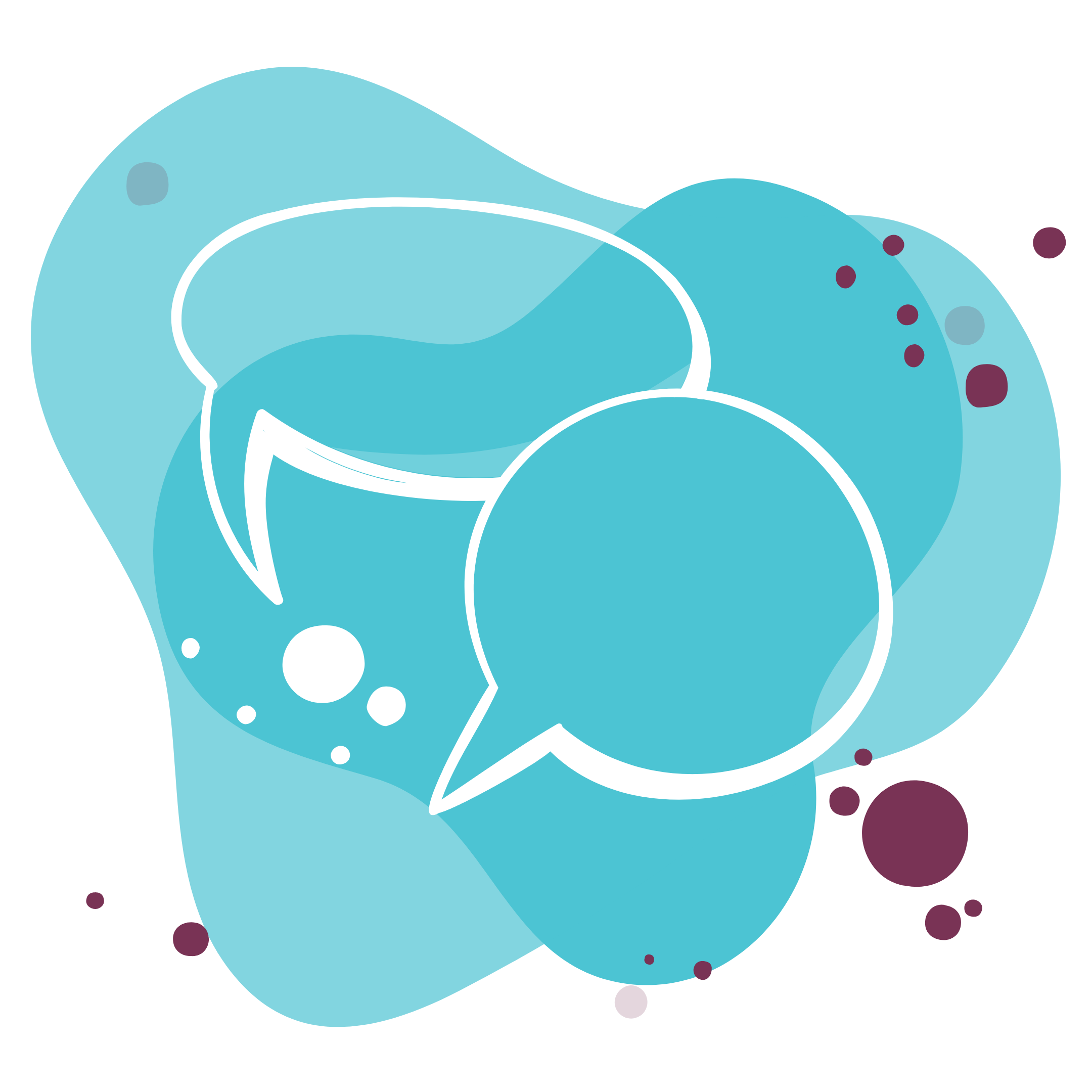 Counselling
Free counselling, guidance, education and support for children, young people and parents.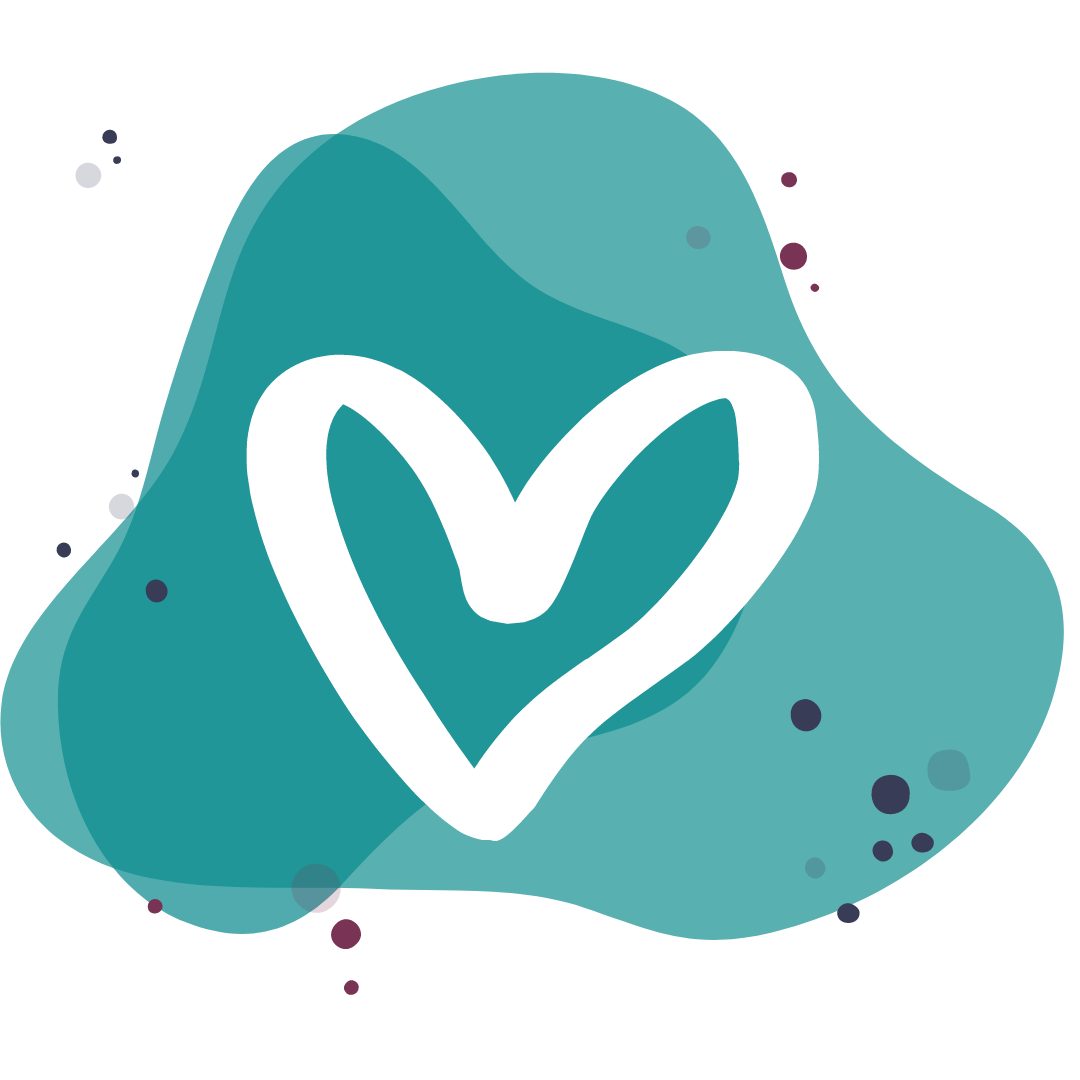 Family
Supporting families through counselling, accommodation, education and guidance.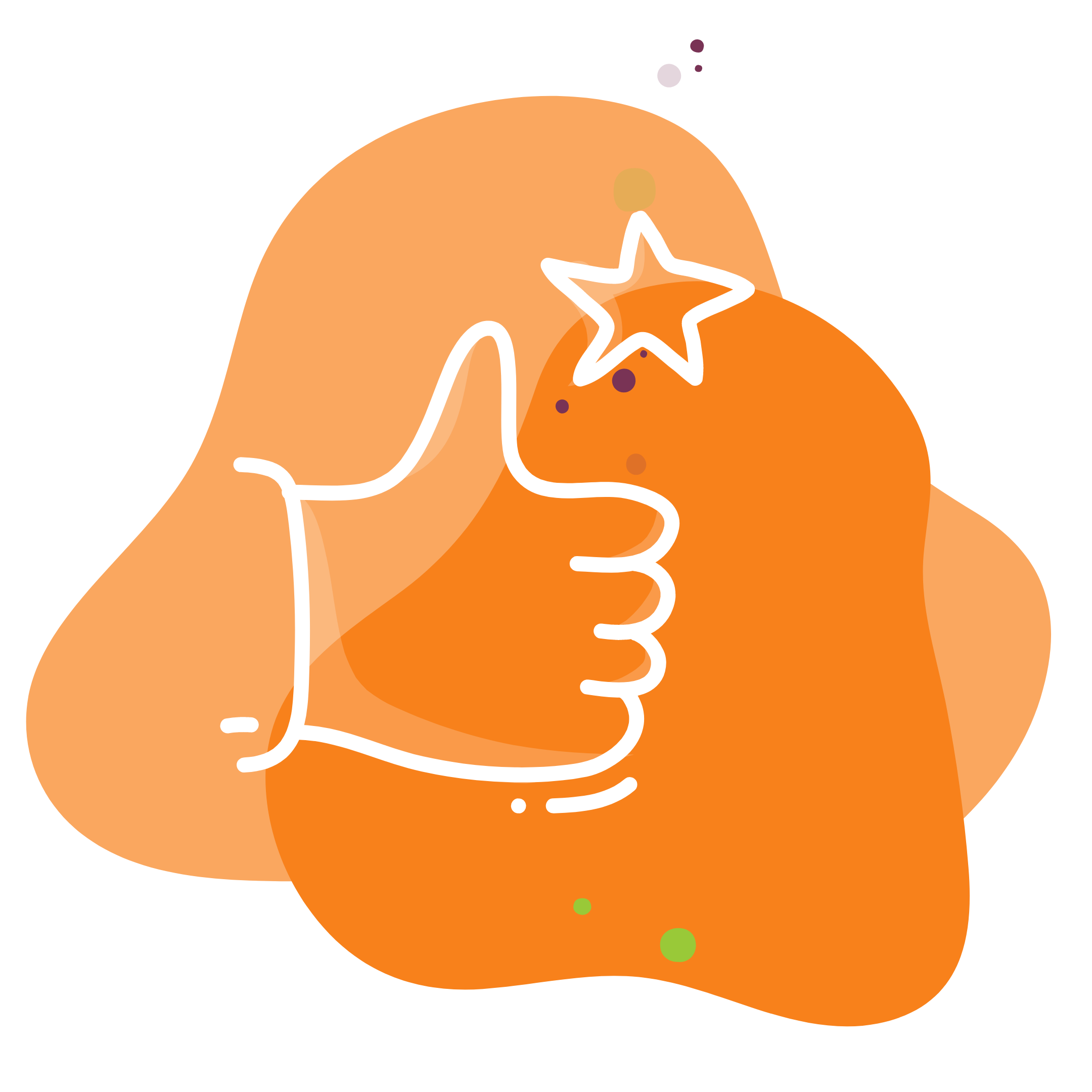 Social Enterprises
Providing real-world, on-the-job training for unemployed young people.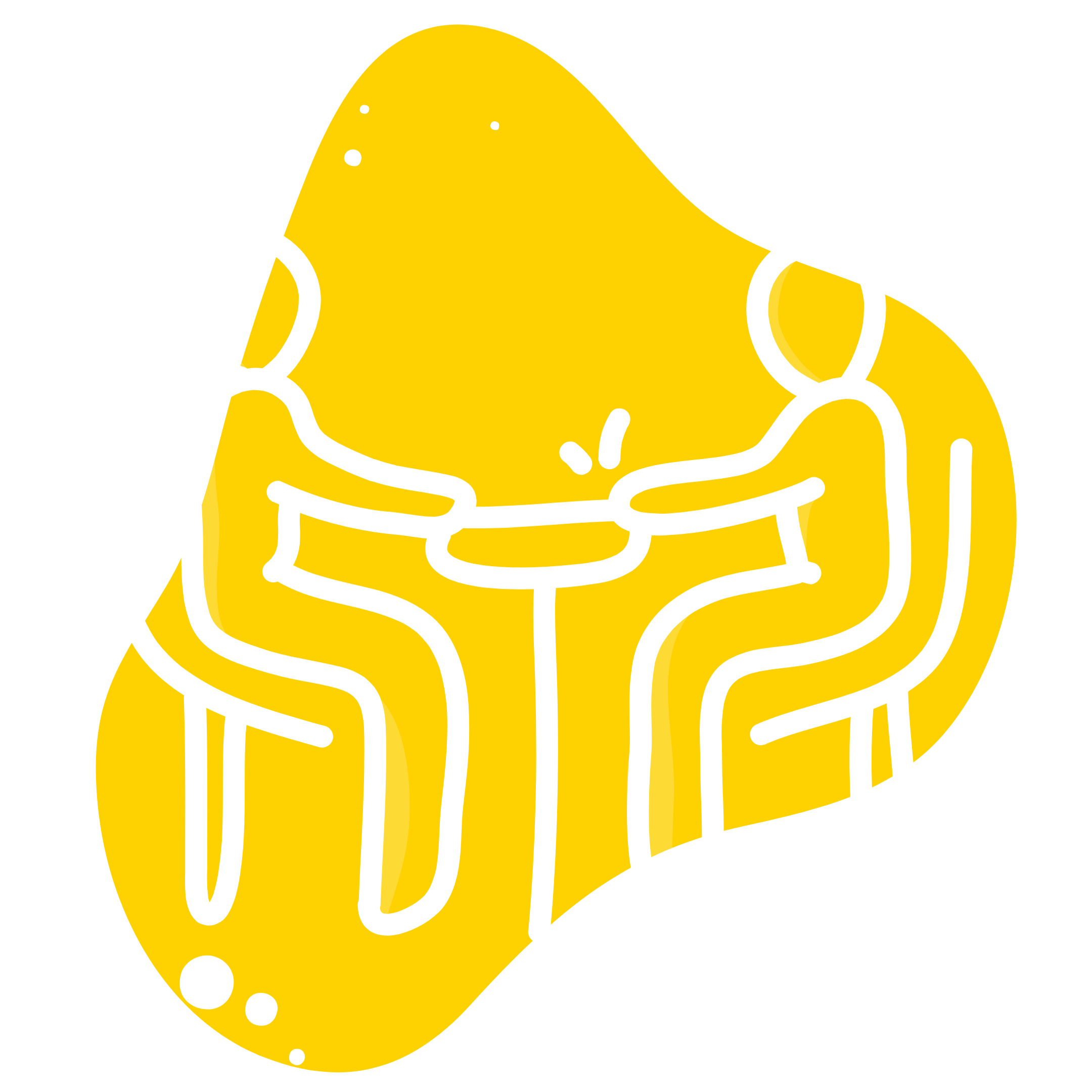 All Services
Learn about all the services we offer and how we help.