Support Us
Your donation will create brighter futures for young people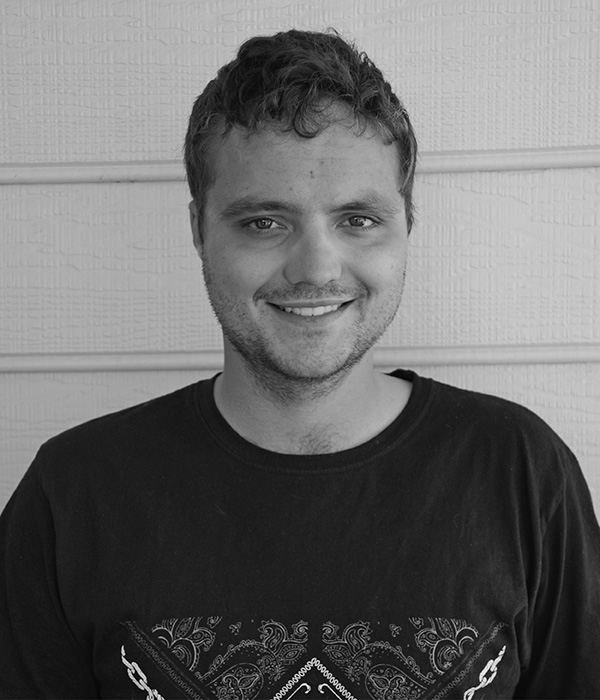 Young people face tough obstacles when seeking employment.
They often lack the work experience and skills sought by employers. Also, they may have personal issues that make it hard enough to get through the day, let alone hold down a job.
Adrian is a former client of yourtown. He says "I just needed that chance… I hadn't worked for a while - it's a small town so there's not much work. I thought it would help get me ready for work and give me a good resume… The experience helped me a lot."
After six months as a Social Enterprises trainee, Adrian found a job and now he has been able to buy a house – built by young people as part of another yourtown Social Enterprise!
yourtown delivers personal support, education, training and employment services at a local and national level. Many of our services rely on the generosity of our donors. With the rate of young people experiencing long-term unemployment on the rise, they need your help.
Please help give some of the most disadvantaged young people in Australia the chance of a brighter future.
DONATE NOW