Why This Gold Coast Prize Home Will Win Your Heart
Why This Gold Coast Prize Home Will Win Your Heart
By: yourtown
06 Jun 2018
Blog, yourtown, Prize Homes, Prize Draws
The Prize Home that took our breath away…
It was love at first sight when we spotted our Mermaid Waters Prize Home.
And it's not just because of its stunning exterior… this home also comes with the ultimate location!
Absolute waterfront
Some people are lucky enough to live on the canals. Others are lucky enough to live near the beach.
If you're the lucky winner of this stunning Prize Home, you'll get both!
Located in the Gold Coast's peaceful Mermaid Waters, this home brings a whole new meaning to 'waterfront living'.
Your new home makes the most of the waterfront location, opening up onto the canals where you have your own private beach access!
Relax on Mermaid Beach…
Just minutes' walk from your home is the stunning Mermaid Beach – the perfect place to enjoy the tranquillity.
For those who prefer the hustle and bustle, the nearby Broadbeach and Surfers Paradise are your go-to places for surfers and sunbathers alike.
Shop till your heart's content
When you tire of the beach, why not check out some of the coast's best retail offerings.
You'll be absolutely spoilt for choice, with the newly renovated Pacific Fair Shopping Centre just two kilometres from your home!
Pacific Fair has everything you could ever want, with endless fashion and dining options at your fingertips.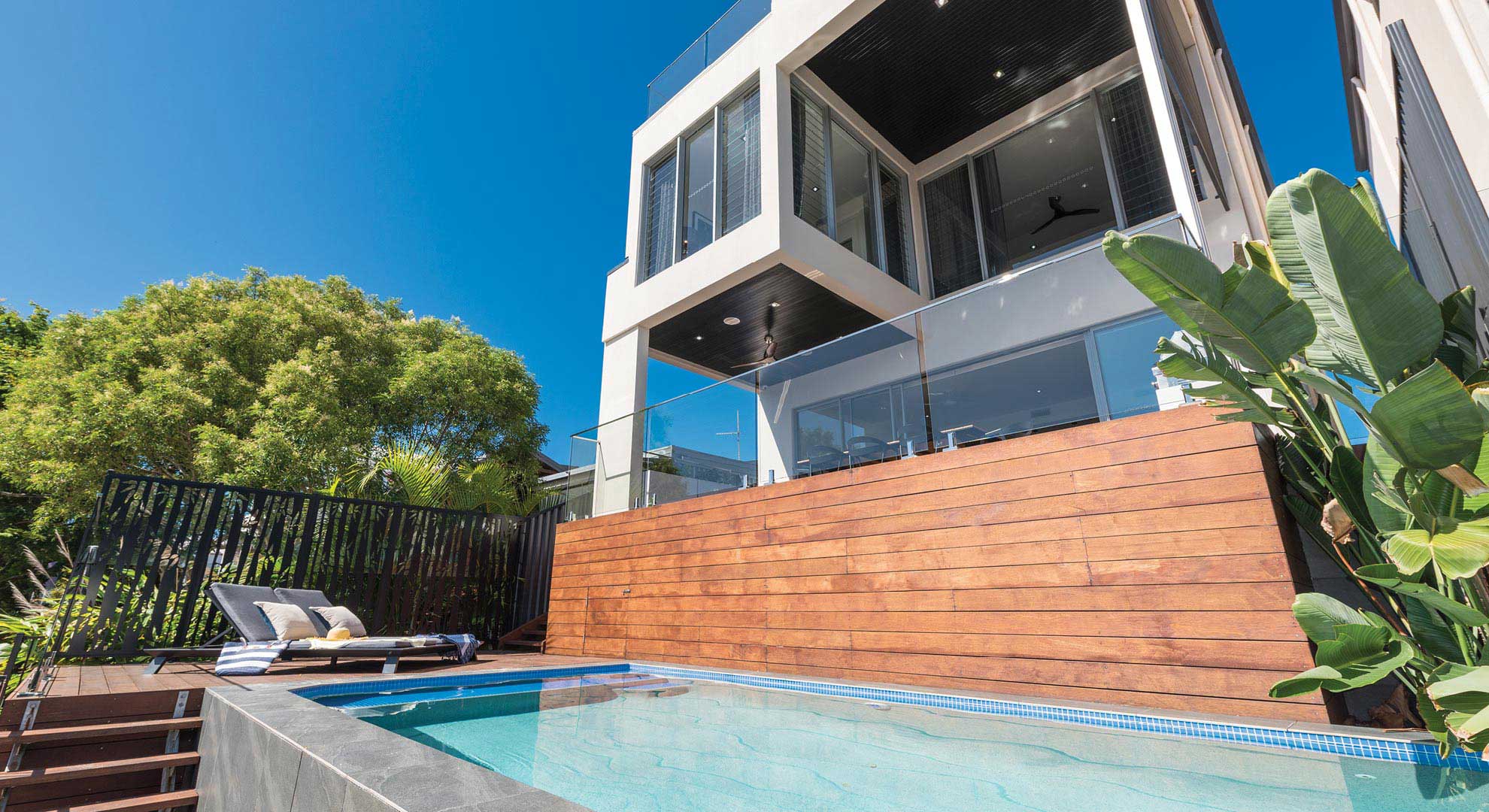 Eat at Le Café Gourmand
Did you know that on the popular travel website TripAdvisor, Le Café Gourmand is currently rated as the Number One restaurant in Mermaid Beach?
By looking at the five star reviews it's not hard to see why.
Le Café Gourmand boasts great coffee, authentic French pastries and fresh ingredients – sourced from the best of Australia and France.
Perhaps the authenticity stems from the Head Chef's upbringing in north-western France!
Put on your game face!
If you've got a competitive streak in you, why not have some fun with it?
Putt Putt Mermaid Beach offers the ultimate golf experience just moments from your home.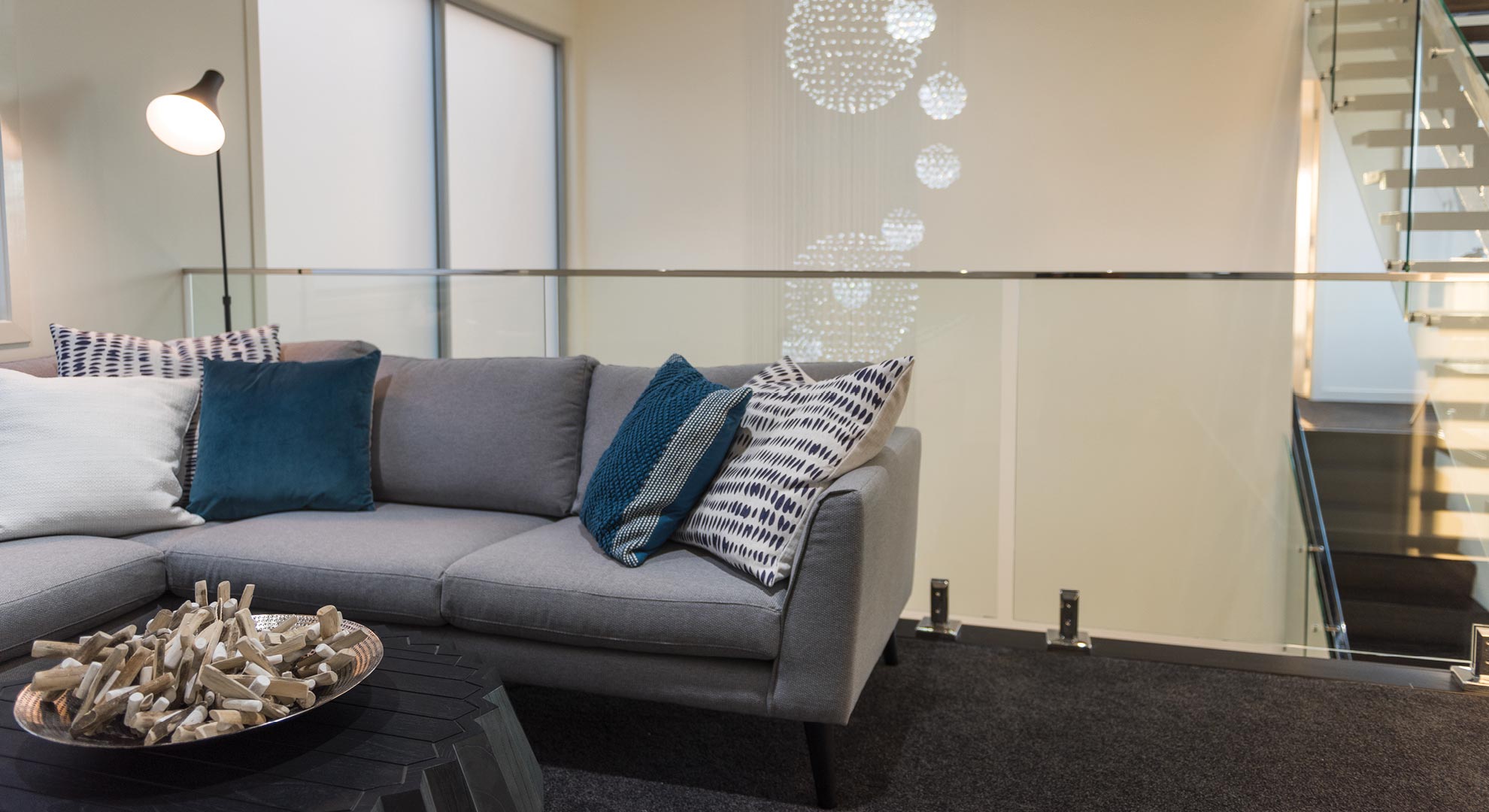 Get your friends and family together and discover a 'hole' world of fun with three impressively themed courses.
Whether it's morning or night, try your hand at putting, with Putt Putt Mermaid Beach open from 9am until 10pm every single day!
And that's just at your doorstep…
Don't forget that the Gold Coast is home to some of the best tourist attractions around!
Satisfy the adrenaline junky in you by visiting the numerous theme parks - including Dreamworld, Movie World, Wet N' Wild and Sea World.
Whether you like thrill rides, animals, movies or shows, there's something for everyone.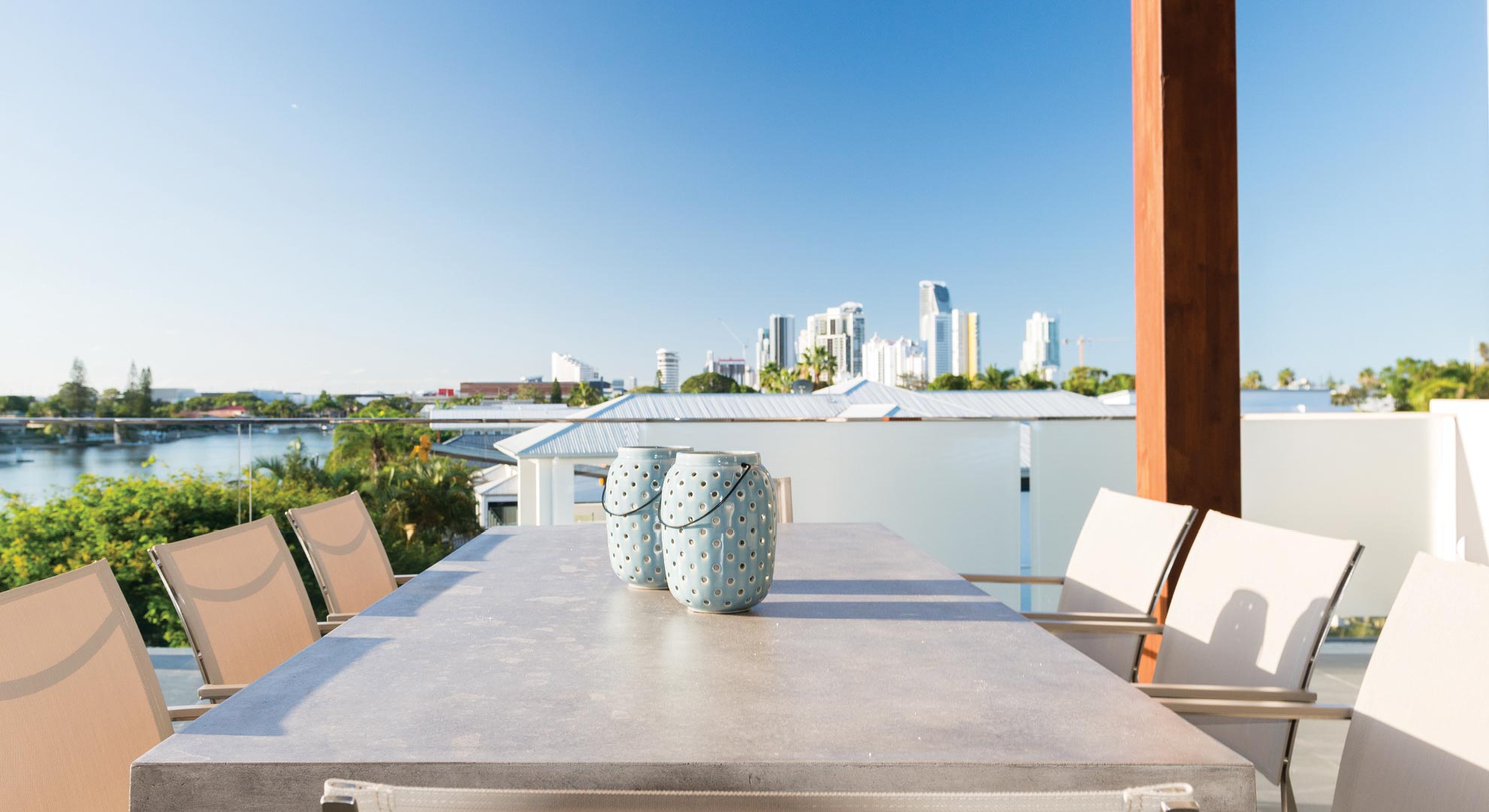 See the Gold Coast like the rest of the world does, and make your way up to the Gold Coast SkyPoint Observation Deck.
The only coastal observation deck in Australia, SkyPoint takes you 77 levels high - where you can marvel at the seemingly endless coastline.
If you love special effects and mind-bending illusions, get ready to challenge your perceptions with INFINITY on the Gold Coast.
Or if you love the weird and unbelievable, visit Ripley's Believe It or Not, with over 400 exhibits, artefacts and oddities from around the world!
Don't miss out on your chance to live the dream!
This is the place to call home – tickets are limited to 350,000, so you better be quick before they're all gone!
About yourtown...
We're a community funded organisation that tackles issues like youth unemployment and mental health, and takes on issues like family and domestic violence.
LEARN MORE
Stay in touch
Show your support and get the latest news and updates on our yourtown Australia Facebook page.

LIKE US ON FACEBOOK