Why This South Yarra Home Will Change Your Life
Why This South Yarra Home Will Change Your Life
By: yourtown
21 Mar
Blog, yourtown, Prize Homes, Prize Draws
Looking for a lifestyle change? We're giving you the chance to shake things up with this spectacular South Yarra Prize Home in the heart of Melbourne!
Not only could you live mortgage-free, you'll also get $300,000 in Gold Bullion to spend on whatever your heart desires.
Dreaming of what it would be like to win?
Read on and we'll explain exactly how this $1.6 Million First Prize will change your life forever...
Shop til you drop...
Famed for its shopping and dining options, South Yarra is home to the iconic Chapel Street Precinct, spanning an impressive 2km through South Yarra, Prahran and Windsor.
With more than 1,000 shops to choose from, Chapel Street is the ultimate shopping lover's paradise!
After shopping up a storm with your $300,000 Gold, it's time to rest your feet, with The Jam Factory the perfect stop to fulfil all your food and entertainment needs.
Once you've finished up at Chapel Street, check out nearby Toorak Road for fashion and Prahran Market for gourmet food and fresh produce.
Sights for sore eyes
Immerse yourself in Melbourne's history and culture at Como House and Garden, a colonial mansion set on two hectares of historic gardens.
Wander around Herring Island, a three hectare island located on the Yarra River, and marvel at the native and exotic flora that covers the property.
Or if you fancy some new artwork for your new home, why not visit South Yarra Art House Gallery and check out the regular exhibits and original artwork from contemporary Australian artists.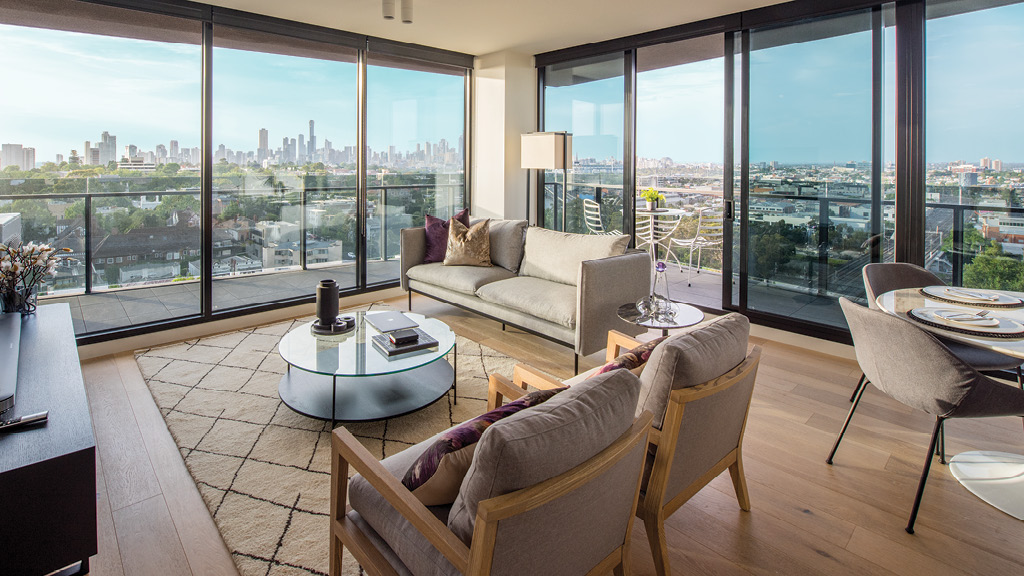 Live, rent, sell
Not only are the entertainment options endless - so are the financial ones.
Living in South Yarra is a no brainer - especially with all your rates and fees covered for the first 12 months.
Or perhaps you want an investment property?
Renting not only gives you that additional income, it gives you the option to call it home yourself in the future, because who can resist that rooftop pool?
In South Yarra, the median rental price for a three bedroom unit is $820 per week –which you would be earning mortgage free!
Lastly, you could always sell.
A three bedroom unit in the area doesn't come around often, with the median property price $1.32 million.
Imagine the possibilities… You could buy another property in an area you desire - or even two. One to live in and one to rent out!
Selling a home like this one gives you the financial freedom you've been dreaming of (and don't forget about the $300,000 Gold Bullion!).
They say money can't buy happiness but it sure does make life easier…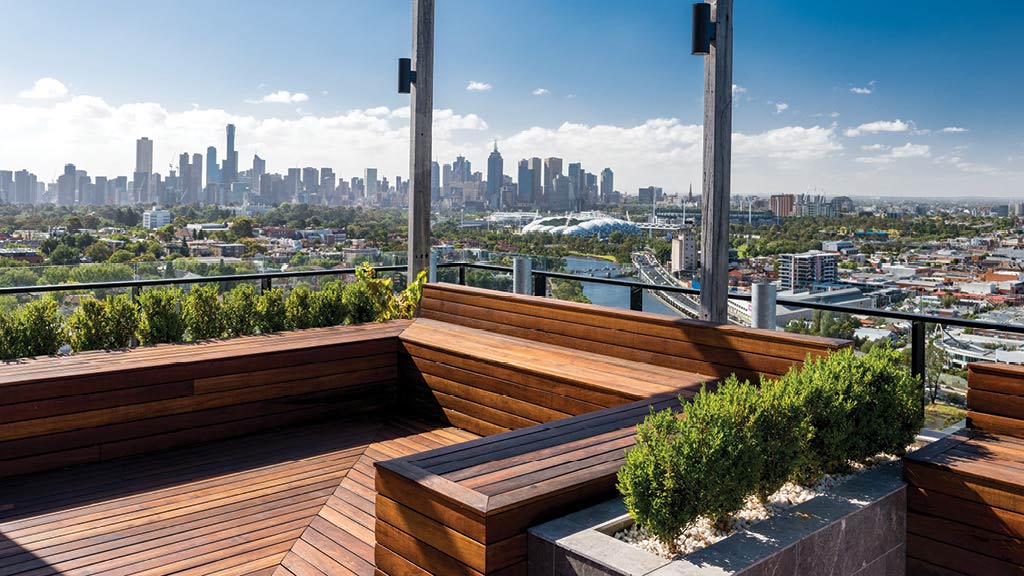 See the world, buy a new car, treat your friends and family – the options are endless.
Deciding to live, rent or sell will be no easy feat, but rest assured, whatever decision you make will be a good one!
Beach dreaming...
Been daydreaming about the beach life? Then make sure you check out our Noosa Heads Prize Home!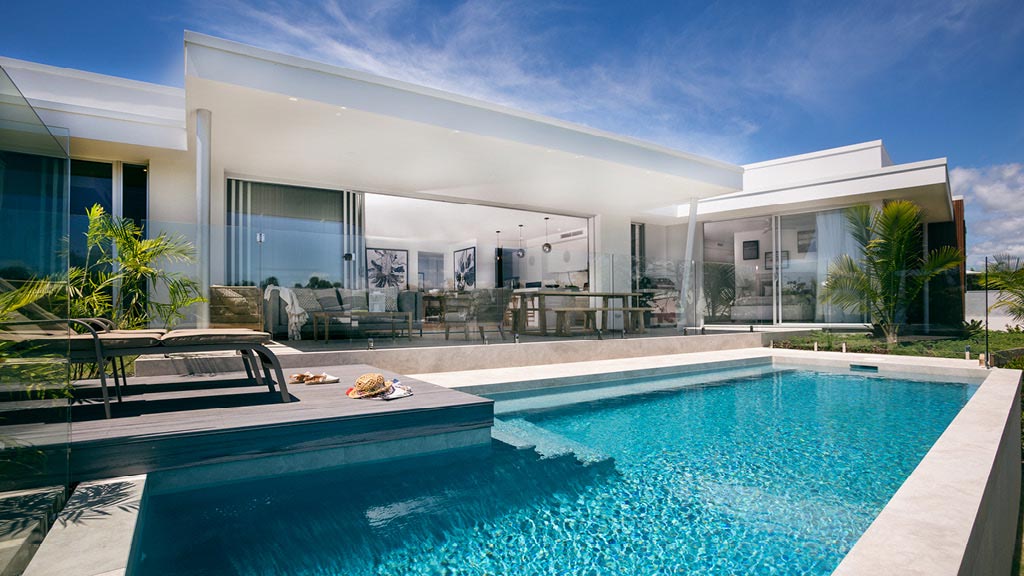 Tickets are limited, so don't miss your chance to WIN your choice of these two million dollar homes.
For just $15 a ticket, you could change your life! Get your tickets here.
About yourtown...
We're a community funded organisation that tackles issues like youth unemployment and mental health, and take on issues like family and domestic violence.
LEARN MORE
Stay in touch
Show your support and get the latest news and updates on our yourtown Prize Homes Facebook page.

LIKE US ON FACEBOOK