Will You Live, Rent OR Sell?
Will You Live, Rent OR Sell?
By: yourtown
20 Dec
Blog, yourtown, Prize Homes, Prize Draws
Just imagine getting that phone call: you've won First Prize!
After getting over the initial shock, you're left with the life-changing decision... will you live, rent or sell?
Perhaps you've been fawning over the photos, and can already picture yourself living in it. Or if the money's more appealing, maybe you'll choose to rent or sell.
Undecided? Let us help you make that decision...
Live like a millionaire
Soaring double height glass windows, granite benchtops, luxury appliances and furniture - this is your chance to start living the life you've always wanted!
Envy the millionaires no more: now you can enjoy beachside living on one of the best coastlines in Australia.
Not only does your new home exude luxury, the surroundings match too.
From the comfort of your own living room, you can watch the waves roll in, or if you'd rather see them up close, enjoy a nice stroll down to Main Beach.
Don't forget your Gold Bullion!
This amazing First Prize comes with $200,000 Gold, so you can indulge in nearby Tedder Avenue's chic cafes, restaurants and boutique stores.
Your new apartment is just minutes away from luxury hotels such as the Palazzo Versace - which you'll get to experience first-hand with a $5,000 luxury package if you win!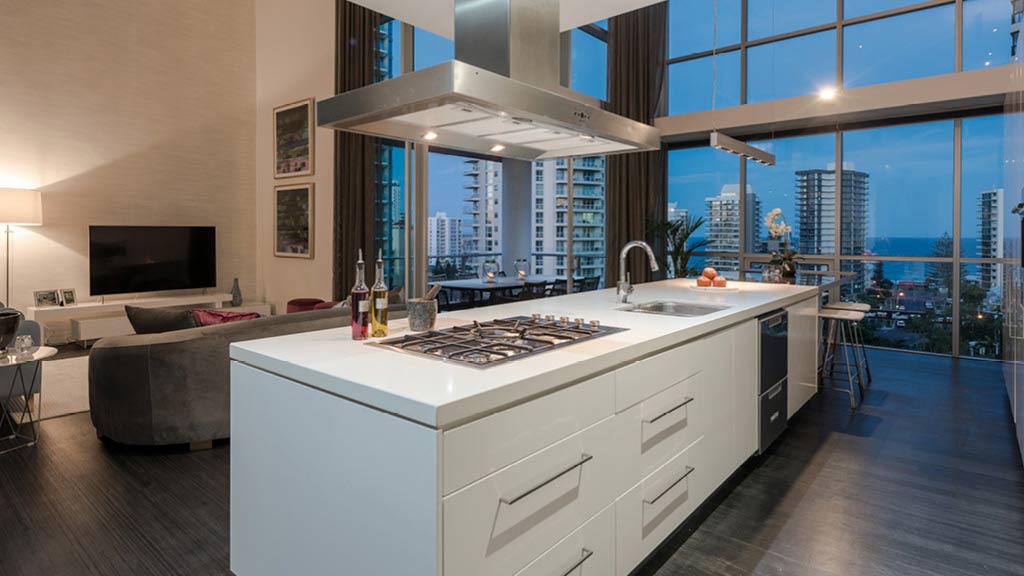 Monthly income for life
Perhaps you're not quite ready to move in, but the thought of selling your new home is just too much...
Renting it out truly is the best of both worlds.
You'll earn around $700 a week for this two-bedroom beauty, and with a high demand for rental properties in the area, you won't be shy of tenants.
And don't forget about the holiday makers!
Your new home could fetch up to $300 a night as a holiday rental. It also means you could still enjoy your own beachside holidays in between!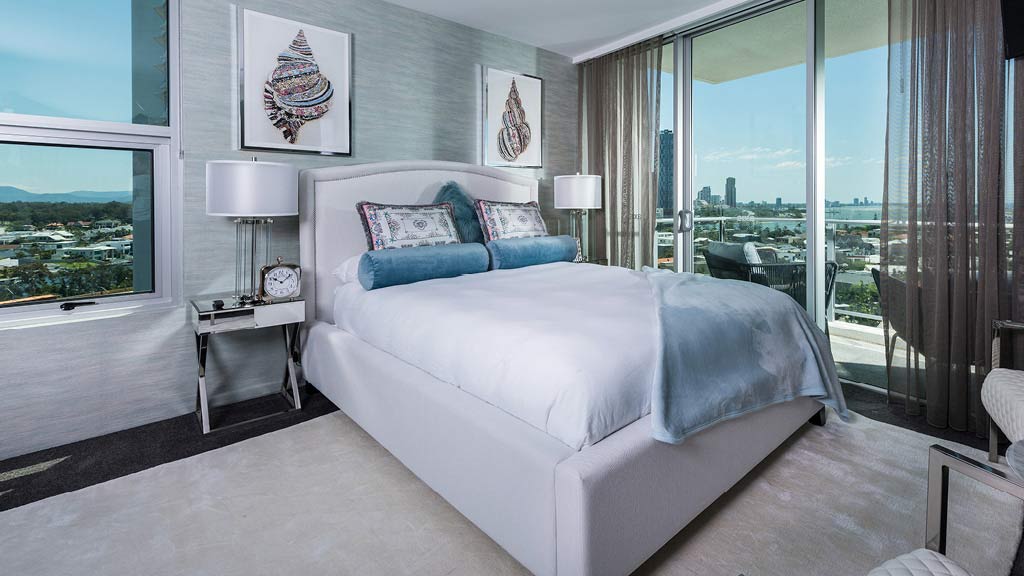 Imagine the possibilities...
If you prefer your home in another location, or can think of a million other ways to spend your win, why not sell your new home!
An apartment like this in Main Beach could make you a tidy $1.4 million+.
What would you do with the money? Buy a new home or two, go on a round-the-world trip, bank it for the future...
The possibilities are endless when you buy a ticket in our prize draws, so don't miss out!
Tickets are just $15, and will be drawn 31 January 2018, so start this year off with a bang!
About yourtown...
We're a community funded organisation that tackles issues like youth unemployment and mental health, and take on issues like family and domestic violence.
LEARN MORE
Stay in touch
Show your support and get the latest news and updates on our yourtown Australia Facebook page.

LIKE US ON FACEBOOK