Contact Details & Locations
Our driving program is available in Port Pirie in South Australia.
Let's Drive A Brighter Future
We can assist with supported driving hours to meet the challenges of gaining a drivers licence.
If you don't have family or friends that can take you driving, or a roadworthy vehicle, we can help.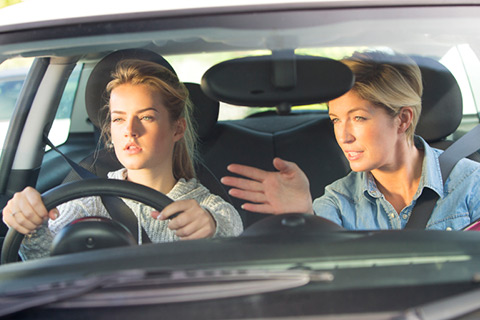 Obtaining a drivers licence can have a positive impact on a young person's life.
We Are Here To Help
We will supervise, instruct and teach you the skills and process needed - checking the vehicle, car control, observing, planning and defensive driving.