Contact Details & Locations
Any yourtown jobactive, Transition to Work or Smart, Skilled & Hired client can be referred to the service via their Placement Consultant or Youth Worker.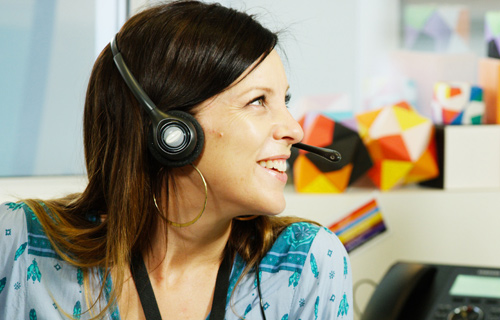 Achieve Your Goals, Your Way
yourline is a confidential telephone and Skype counselling service.
We offer counselling sessions to young people who are in yourtown's employment services programs (jobactive, Transition to Work and Smart Skilled & Hired).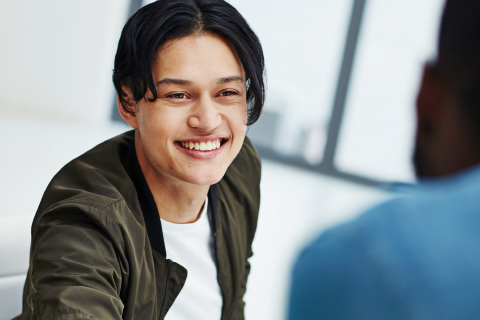 We provide a space for you to talk about the things that you're struggling with and support you to find ideas to help.
What problems can we work with?
Our counsellors have specific expertise with conducting counselling over the phone and via Skype. We'll work with you to help you manage non-work barriers to employment including:
Drug and alcohol use
Anxiety
Relationship difficulties
Anger management
Low self-esteem and confidence
If you think yourline could help you overcome challenges and feel better able for work, please contact the yourtown staff on your site to find out if you may be eligible for this support.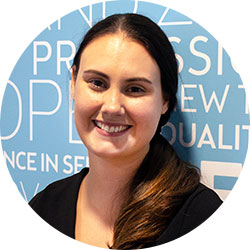 Jaimee Bishop
yourline Team Leader
Jaimee oversees the operation of the yourline service in addition to working with clients. Jaimee's counselling approach is grounded in developing a deep understanding of each young person and utilising their strengths and values to achieve goals. Jaimee ensures that young people feel safe and comfortable in the counselling process by providing space to develop the relationship and trust. Jaimee has a background in Psychology and works with therapeutic approaches such as Cognitive-Behavioural Therapy and Mindfulness to enhance the coping skills of her clients.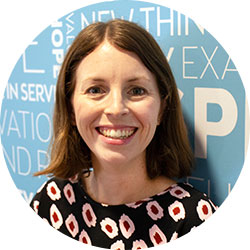 Nicole Sorrenson
yourline Counsellor
Nicole has a background in Counselling and Social Work, and is passionate about working with and supporting young people. Nicole believes each person is different and that so are their experiences of a problem, and views each person as having the skills and resources to create change in their life. Nicole sees her role in counselling as working alongside a person to better understand their experience of a problem, and supporting the person to move closer to their preferred way of being and future. Nicole's main counselling approaches are based in Narrative Therapy and Solution Focussed Therapy.