Contact Details & Locations
Art Workshops are run from our site in Kingston, South East Queensland.
Finding Your Voice
We help young people express their personal identity and inner feelings.
Our art training programs aim to help you achieve:
Improved self-confidence, self-esteem and resilience
Skills in creative writing, graphics and the use of different artistic media
A sense of pride in your own creativity
Enhanced social skills and compassion for others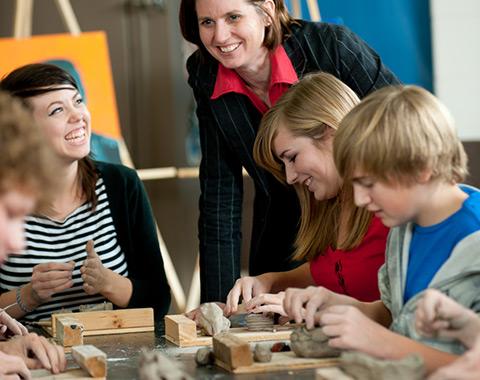 "Art Training allows the young person to express themselves creatively using art as their voice." – Evangeline Goodfellow, yourtown Art Training Program
Workshops vary in length and can be delivered at yourtown sites or on location at community facilities.