Contact Details & Locations
Indigenous Youth Engagement & Transitions Program (IYET) is based in Kingston and services Logan, Redlands, Ipswich and Brisbane South.
Inspiring Indigenous Students To Stay In School
IYET offers culturally appropriate support including help with uncovering reasons for disengagement and providing specialist referrals to address personal, health and social issues.
The development of personal and life skills will help you improve self-confidence and interpersonal skills.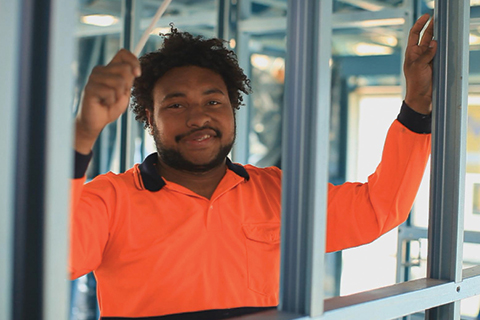 Building cultural education and connection into learning activities fosters pride in cultural heritage
Help Starting And Transitioning To The Next Phase
Whether it be through formal education, further training or employment, IYET helps you through every phase with career counselling, literacy/numeracy programs and individual tutoring.